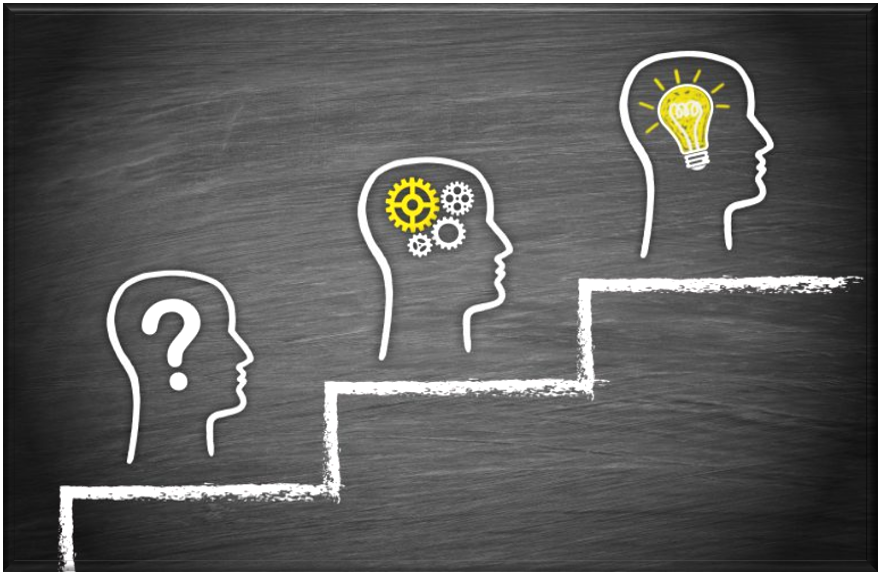 Decision making is at the core of solid leadership.
When a problem presents, a Leader must be able to make the call. A decisive leader that leads the team with strength, instills confidence and paves the path to progression.
If nothing happens then *nothing happens.
But Leaders be warned – decision making isn't just about making the right call – it's also about the Leader's ability to bring people with them as well as the skills required to move on!
"Evil Prevails When Good Men Do Nothing"
Strategic leaders gain their decision-making skill through practice, and practice requires a fair amount of action.
"Action generates action. Inaction generates nothing." – Garret Norris | CEO KONA | HBB Group
Strong leaders make strong decisions, then take action – pushing power downward, across the business, empowering people at all levels to make decisions. Distribution of responsibility gives strategic leaders the opportunity to see what happens when they take risks. But more importantly – it increases the collective intelligence, adaptability, and resilience of the business over time, by harnessing the wisdom of those outside the traditional decision-making hierarchy.
Decisions made by good Leaders are never off the cuff, in fact they are made by keeping in mind the long term as well as the short-term plans of the business.
And there is in fact a golden rule to decision-making and leadership, and it should not be kept secret, instead shouted from roof tops for all to hear – from business leaders, to sales leaders, to health care leaders to leaders of nations – objectivity! The best results for all involved in a decision-making process is one that is made by a rational leader based on evidence and facts.
"Emotion for Home, Passion for Business" – Garret Norris.
Strategic decision-making skills in Leaders is part of the pillars of strong leadership.
"Be willing to make decisions. That's the most important quality in a good leader. Don't fall victim to 'ready-aim-aim-aim-aim syndrome'. You must be willing to fire." – T.Boone Pickens, American Financier.
Are you afraid of making decisions?
Good Leaders always need to be refining their decision-making skills to build effective and productive teams. Make a Decision Now  – sharpen your leadership skills. Contact KONA on 1300 611 288 or email info@kona.com.au or do nothing (remember what happens when we do *nothing ↑ ).
---