Leadership and Management Training
Lead your team out of survival mode
Our Leadership and Management Training Programs are results focused and ensure strategy translates to execution. They will support management to lead your team out of survival and into thrive mode for consistently high-performance results across the organisation.
Let's get started
Discover our unique approach
Customised Training and Consulting
An organisation's performance is only as good as the team leaders and managers who steer the ship. At KONA, all of our trainers have run sales and customer service-focused businesses and led teams, so they understand you as only those who have walked in your shoes can.

Your sales and customer service team leaders and managers will receive the knowledge and practical skills and tools to help them effectively manage their teams and empower them to transform their results.
From strategy to execution
Our customised management training programs deliver sustainable high-performance results. 
We know what keeps you awake at night
Learn from experienced management trainers who have led teams and been responsible and accountable for their performance.
Real impact, real ROI
Xerox's partnership with KONA was highly beneficial for their management team, delivering "an enormous return on investment" with sales improving by over 23%.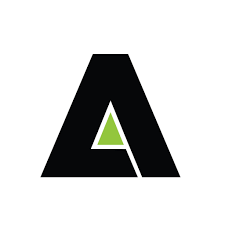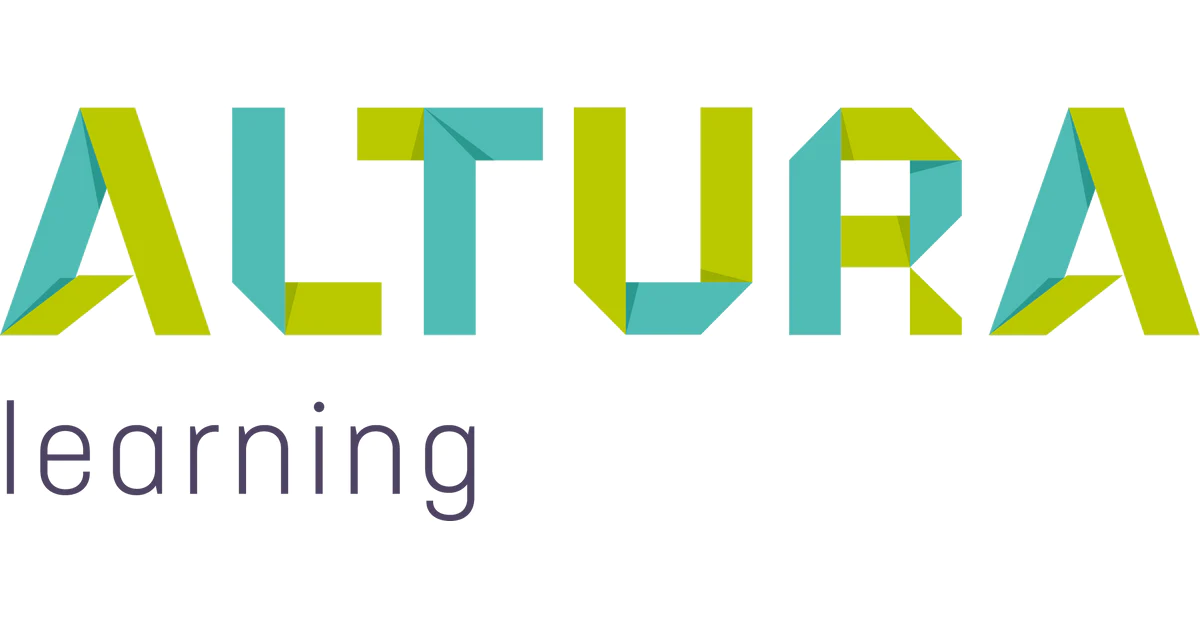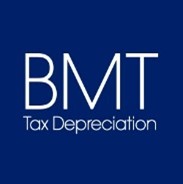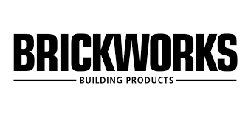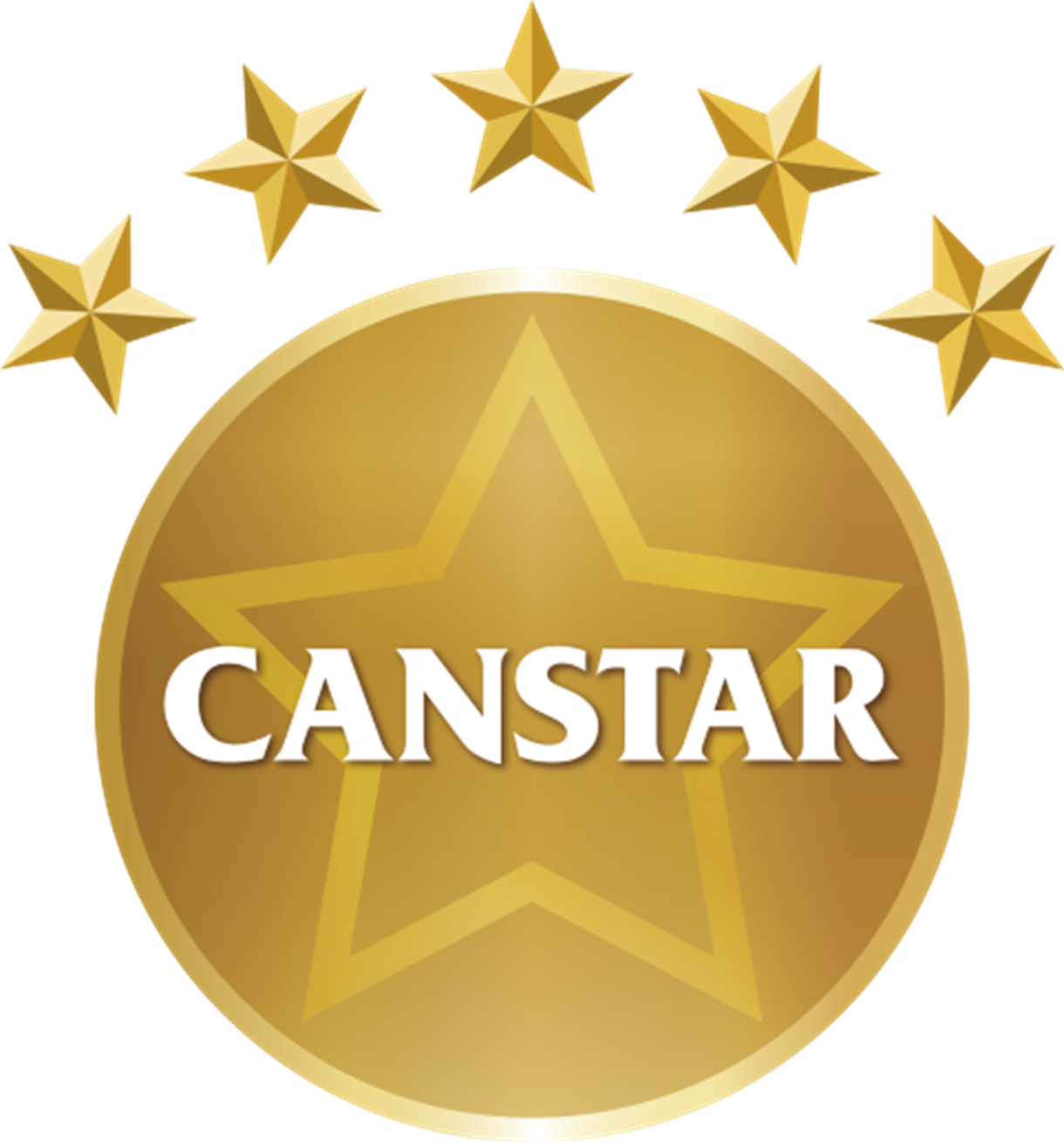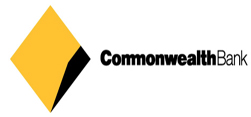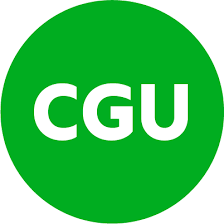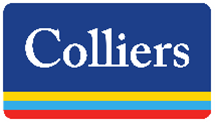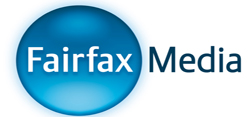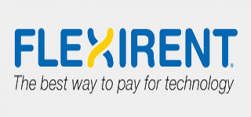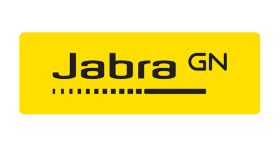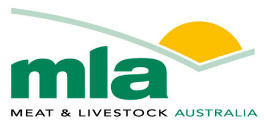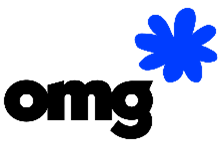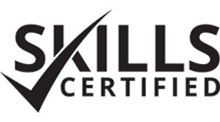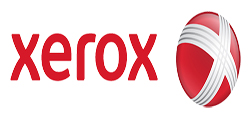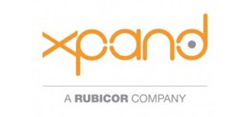 Improve your bottom line
Every KONA management training program is focused on results. They ensure strategy translates to execution to achieve real outcomes that are reflected in your bottom line and the culture of your organisation. 
Foster a culture of leadership
Traditional management training focuses on developing leaders. We go much deeper. We support you to foster a culture of leadership throughout your organisation to drive continuous improvement towards operational excellence.
Right from my first call to the actual day of DiSC profiling session, the KONA group were fantastic and provided excellent service. Garret facilitated the session, and his delivery technique was impactful and valuable to all attendees.
Umesh Datwani
Operations Manager | Investment Services
Glenn Dobson and Garret Norris are coaches that really stands out to me as they take pride in what they do and deliver. I first utilised KONA around 7 years ago when he evaluated our business which ended up delivering some hard hitting facts , as a result changes needed to be made BUT as a consequence of those initial chats KONA helped set up a sales pipeline where we could track our activity and results which led to a 300% increase in sales within the first 6 months of implementing his sales tools.I HIGHLY recommend KONA but don't want the world to know what they can provide a business as this will give other companies an unfair advantage like we have !Glenn is now a mentor, a friend and above all someone that inspires you to always achieve your best.
Keiran Hathorn
Managing Director
Glenn Dobson is the most charismatic and inspirational sales training and business development coach I have ever had the pleasure of working with. At times confronting, Glenn breaks down your current sales process and delivers honest direct feedback! With a thorough understanding of your customers, product and industry, Glenn provides you with the necessary tools and roadmap to be more effective in professional sales. Glenn's material is all his own and is presented in an easy to understand format, tailored for your business. I look forward to working with Glenn in the future. Ps, all the best for the IronMan world champs Glenn!
Next Business Solutions used the team at KONA to take us through their Hearts and Minds training. Great team at KONA of people who are not only very experienced their product but they also bring their people skills that have been developed through their extensive global activities.
Rob Clydesdale
Microsoft Next Business Solutions Franchisee
I have enjoyed working with KONA several times. KONA have worked with my sales team strategically to raise the bar on their performance and belief in their ability to deliver results. As personal coaches the HBB Group have guided me through my career by reminding me to clear away the clutter and keep it simple Sam. Keep on running Glenn.
Frank Courtney-Jay
Sales and Marketing Manager HP Singapore
It has been an absolute pleasure and privilege to participate in a number of Garret's training and skill enhancing workshops and I cannot recommend him highly enough. Even as an experienced sales professional I always learn new things from him, think harder about what I do, and become more effective in my role. Garret's presentation style is both unique and genuine, honest to the core, while his role play and coaching principles are easy to understand and extremely worthwhile. For anyone who needs to hone or develop sales and negotiation skills Kona, and particularly Garret, are certainly the RIGHT choice.
Craig Alderson
Business Manager
Not only has our partnership with KONA proven to be highly beneficial for our management team… it has also proven to be an enormous return on investment with sales improving by over 23%.
Mark Lucas
Director XEROX UK
Course Outline: 
Leadership and Management Training
Module
Module Outline
Module 1: Introduction to Leadership and Management

Understanding Leadership vs. Management: Clarifying the distinctions and overlaps.
The Role of Leaders and Managers: Responsibilities, expectations, and key attributes.
Importance of Effective Leadership: Impact on team morale, productivity, and organizational success.

Module 2: Leadership Styles and Approaches

Different Leadership Styles: Autocratic, democratic, transformational, transactional, situational, servant leadership, etc.
Choosing the Right Style: Adapting leadership style based on situations and team dynamics. 
Self-Assessment: Understanding your personal leadership style and its strengths and limitations.

Module 3: Communication and Interpersonal Skills

Effective Communication: Active listening, clear expression, nonverbal cues.
Emotional Intelligence: Understanding and managing emotions, empathetic communication.
Conflict Resolution: Techniques for addressing conflicts and promoting a positive team environment.

Module 4: Building and Leading High-Performing Teams

Team Dynamics: Forming, storming, norming, performing, adjourning stages.
Team Development: Building trust, fostering collaboration, promoting diversity and inclusion.
Delegation and Empowerment: Assigning tasks, providing autonomy, fostering growth.

Module 5: Goal Setting and Performance Management 

Setting SMART Goals: Specific, Measurable, Achievable, Relevant, Time-bound. 
Performance Metrics: Monitoring progress, providing feedback, measuring results. 
Performance Improvement: Strategies for addressing underperformance and motivating improvement.

Module 6: Decision Making and Problem Solving

Decision-Making Models: Rational decision-making, intuitive decision-making, group decision-making.
Problem-Solving Techniques: Root cause analysis, SWOT analysis, brainstorming, decision matrices.
Ethical Considerations: Balancing ethical concerns with practical decisions.

Module 7: Leading Change and Adaptation

Change Management: Strategies for introducing and managing organizational change.
Overcoming Resistance: Addressing employee concerns and promoting buy-in.
Embracing Innovation: Creating a culture that encourages new ideas and continuous improvement.

Module 8: Time Management and Prioritisation

Time Management Techniques: Prioritisation, time blocking, Eisenhower Matrix.
Managing Workload: Avoiding burnout, setting boundaries, optimizing efficiency.
Managing Meetings: Effective meeting planning, facilitation, and follow-up.

Module 9: Performance Feedback and Coaching

Providing Constructive Feedback: Delivering feedback for growth and improvement.
Coaching for Development: One-on-one coaching sessions, identifying strengths and areas for improvement.
Mentoring: Establishing mentorship relationships for career development.

Module 10: Conflict Management and Negotiation

Conflict Resolution Strategies: Collaboration, compromise, avoidance, competition, accommodation.
Negotiation Skills: Win-win negotiation, understanding interests, creating mutually beneficial agreements.
Difficult Conversations: Handling sensitive topics and managing emotions during conflicts.

Module 11: Leading Through Diversity and Inclusion

Diversity in Leadership: Embracing diverse perspectives and backgrounds.
Inclusive Leadership: Creating an environment where all team members feel valued and heard.
Addressing Bias: Identifying and mitigating unconscious biases in decision-making.

Module 12: Strategic Thinking and Visionary Leadership

Developing a Vision: Creating a compelling vision for the team or organization's future.
Strategic Planning: Aligning actions with long-term goals and market trends.
Innovation and Creativity: Encouraging creative thinking and fostering innovation.

Module 13: Personal Development and Continuous Learning

Lifelong Learning: The importance of ongoing personal and professional development.
Self-Care: Balancing leadership responsibilities with self-care and well-being.
Creating a Learning Culture: Encouraging a culture of curiosity, growth, and knowledge-sharing.

Module 14: Leadership in Crisis and Resilience

Crisis Management: Leading effectively during challenging times and unexpected situations.
Resilience: Developing personal and team resilience to overcome adversity.
Communicating in Crisis: Providing clear and empathetic communication during challenging moments.

Module 15: Conclusion and Leadership Development Plan

Recap of Key Learnings: Summarizing the main takeaways from the course.
Leadership Development Plan: Setting personal and professional goals for continued growth.
Commitment to Leadership Excellence: Encouraging participants to apply their learning to lead with impact.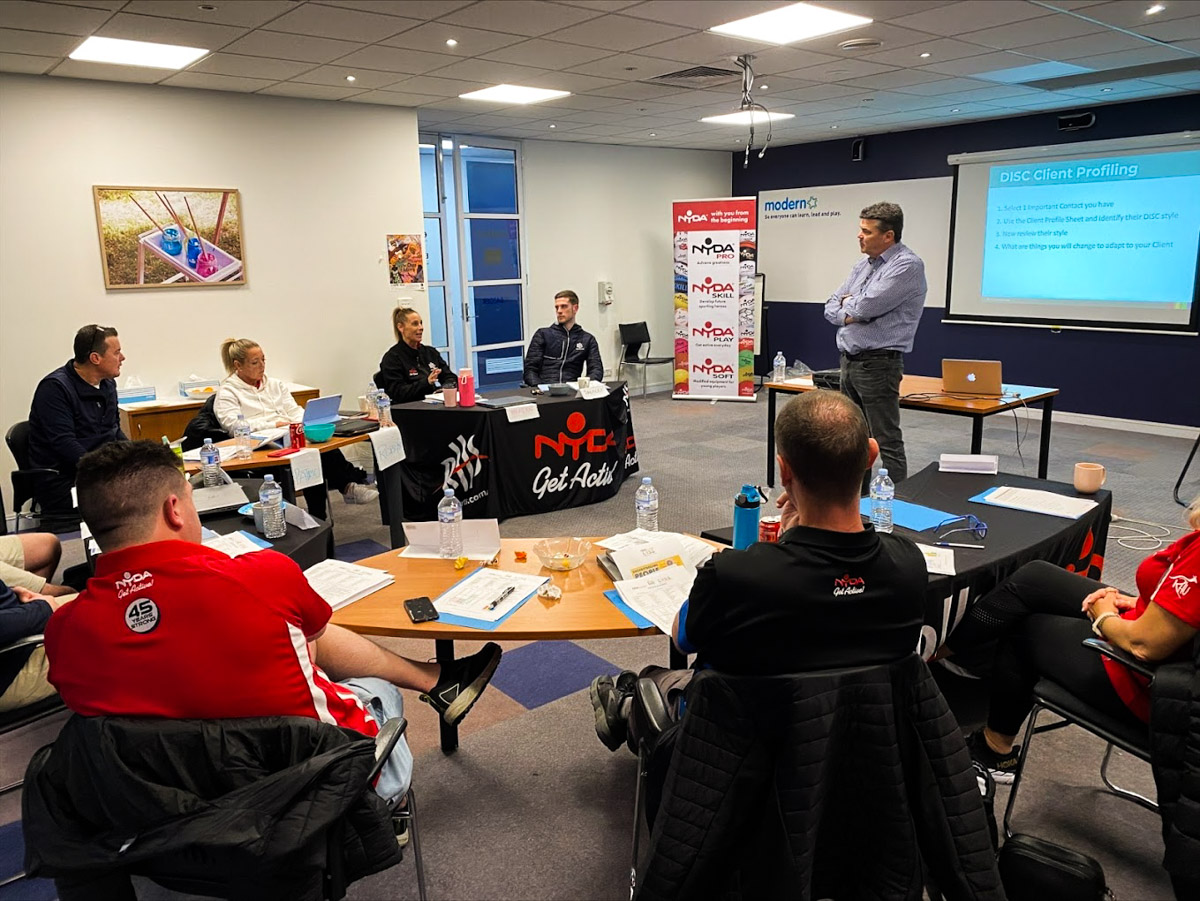 DISC Profiling for Leaders
Incorporating profiling into leadership training provides invaluable insights for effective leadership.  
By assessing leadership styles and personalities, leaders gain self-awareness, enabling them to adapt their approach to different team members. 

Understanding team members' profiles enhances communication, motivation, and collaboration.  

Leaders can leverage this knowledge to assign tasks according to individual strengths and preferences, fostering a more productive environment.  

Profiling aids in conflict resolution by addressing differing work styles. It also aids in recognising emerging leaders and potential challenges.  

DISC Profiling for Leadership