Call Centre Training
Hope is not a call centre strategy
Call centre staff are the front line of your business. They are often the first impression a customer has of your brand. It's critical their primary focus is on customer engagement and customer service excellence.
Talk to us about your Call Centre Training
Creating The Superstars of Call Centres
Delivered onsite in Australia or live-streamed globally
Workshops are facilitated in an engaging, practical, fun and interactive way – free from unnecessary technical jargon and policy-heavy content.
Customised to your business and your team's needs
We begin with a detailed assessment of your team's current capabilities and customise a training and coaching program based on specific needs and gaps.
Coaching to ensure practical application after your training
Following the training, our coaching phase enables your call centre staff to reinforce and embed their newly acquired skills and behaviours in practice.
Companies that have benefitted from our process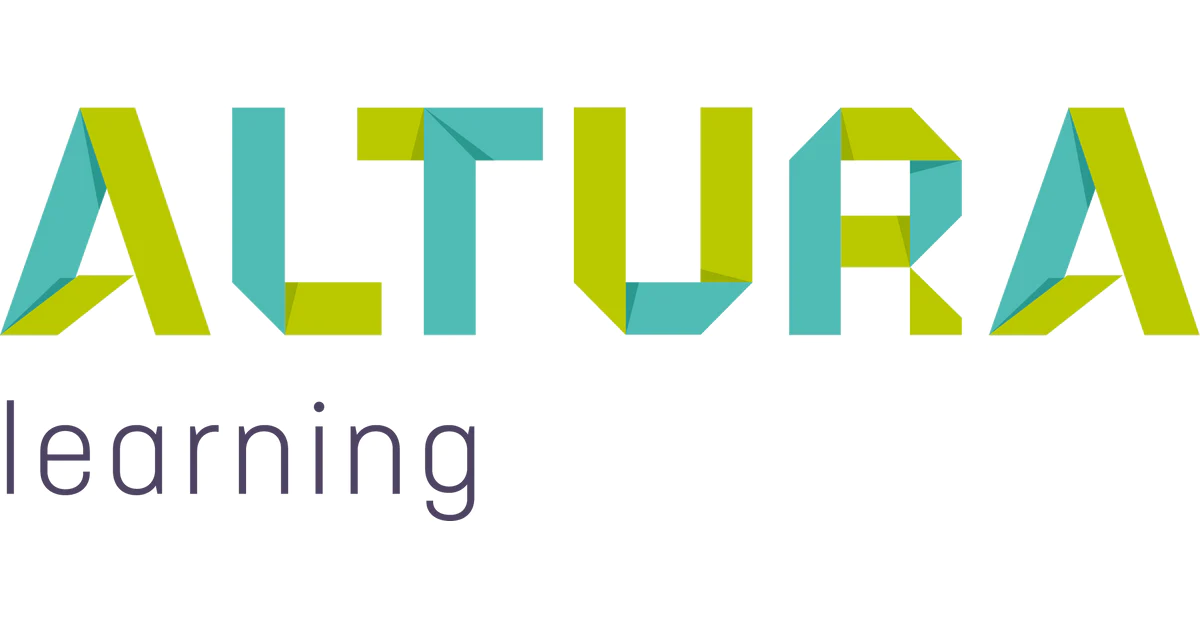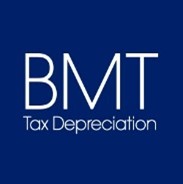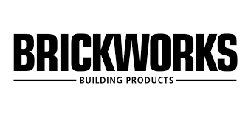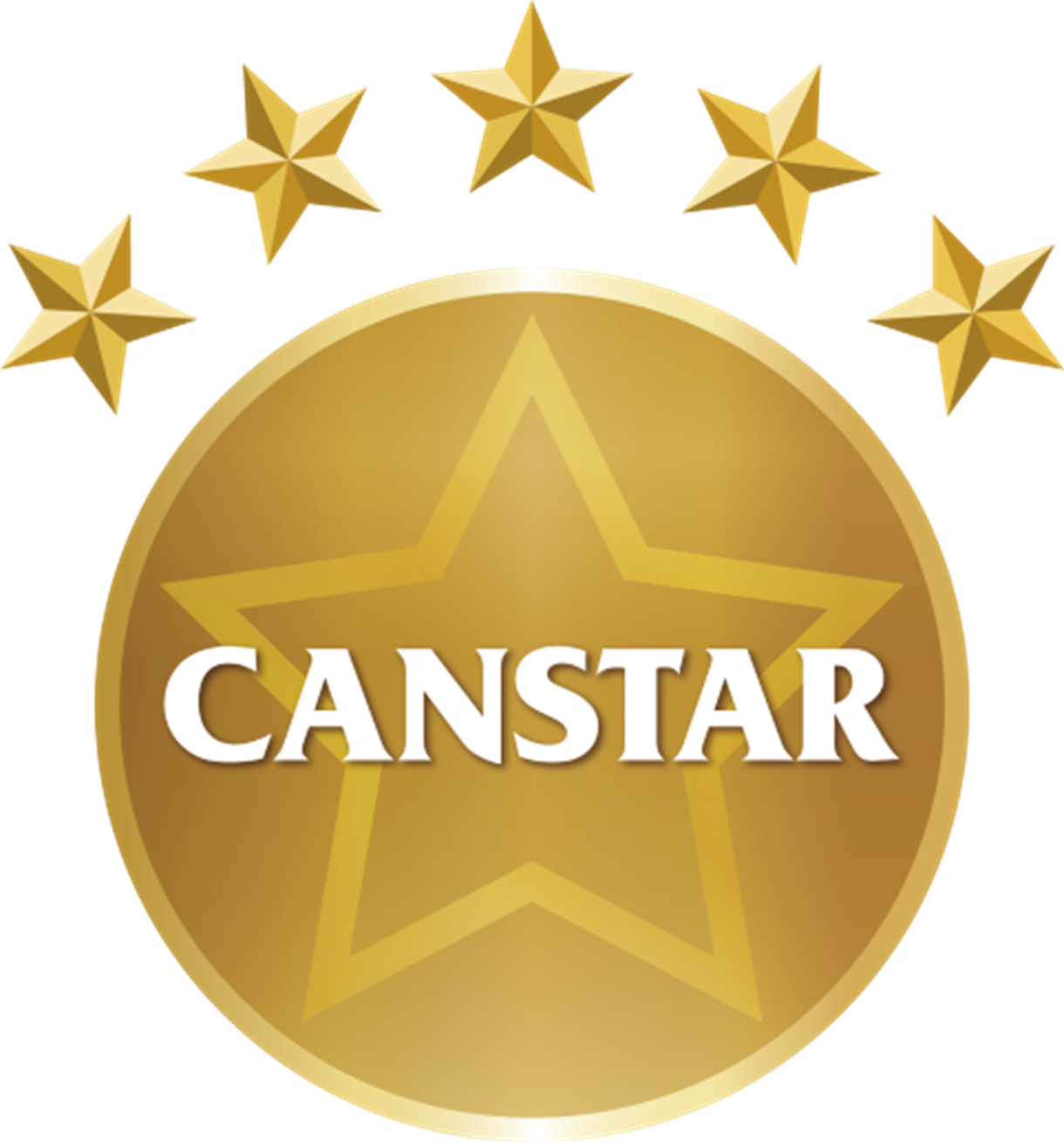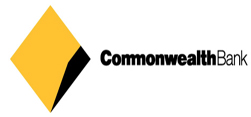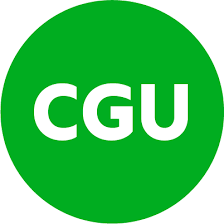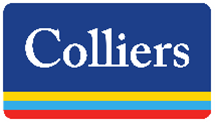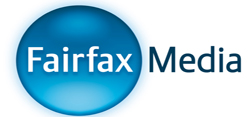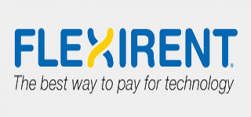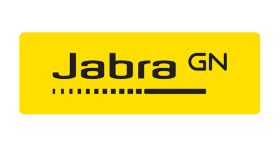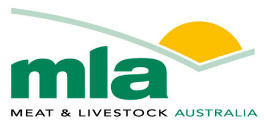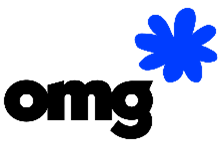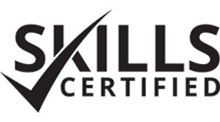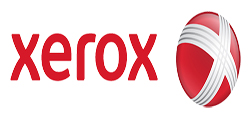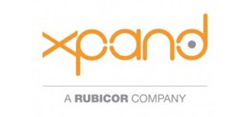 "Garret Norris is a rock star coach. He has transformed our Inside Sales team. Love his work!"
David Piggott
Managing Director
Jabra
A Clear Focus on the Customer
Our Call Centre Training is designed to ensure the outcome of each call is a customer who felt heard, understood and delighted that their query was handled efficiently, effectively and with care and compassion. Content includes topics like:
Asking the right questions and saying no
Personalising and perfecting the script
Going above and beyond and high-impact moments
Handling objections and closing the sale
What's included in your training?
Delivered onsite Australia-wide or via virtual workshops globally, our Call Centre Training for customer service representatives and team leaders is customised to your business and people. It includes everything you need for your people to become customer service leaders and, ultimately, achieve all KPIs.
Expert tuition
Instruction delivered by an experienced, engaging facilitator.
Small, interactive classes
Onsite or virtual training for up to 15 people.
All materials
A manual and all course materials for future reference.
Acknowledgement of achievement
Each participant receives a personalised certificate of completion.
Customised Training and Consulting
Our proven A.C.T.C Process
Our 4-phase system of Assessment, Customising, Training and Coaching is the most effective way to ensure the training and coaching meets your specific needs. To ensure your people retain and apply their new knowledge and skills for the long-term.
Vocal Techniques
Techniques to enhance speech and communication and manage stress.
Kinaesthetic Learning
A proven method of learning that ensures your people won't revert to old habits.
From Theory to Practice
Coaching to ensure principles are applied flawlessly in practice.
Achieve KPI's
The ultimate outcome when all other boxes are ticked.
Customised Training and Consulting
Call Centre Course Information

The KONA Group's CSO training is a world-class training programme designed to provide the foundations for commercial success by delivering excellence in customer experience. 
Our intention is that training should be proactive, enjoyable, engaging and clearly useful. We stand against dull, jargon- and policy-heavy sessions that turn training into something participants feel they have to do, rather than want to do.
Our programs will help call centre agents learn to make the most of their telephone-based work, including understanding the best ways to listen and be heard. Each phone interaction has elements of sales and customer service skills, which we will explore in detail throughout our energizing and practical intensive workshops.
What Topics are Covered?
Verbal communication techniques
Who are your customers?
Listening skills
Asking the right questions and saying no
Taking messages and using voice mail effectively
Vocal exercises
Cold and warm calls, including developing a script
Going above and beyond and high impact moments
Handling objections and closing the sale
Negotiation techniques
Tips for challenging callers
Phone tag and getting the call back
Stress busting
Call centre trends
What Will Students Learn?
The nuances of body language and verbal skills
Aspects of verbal communication such as tone, cadence, and pitch
Questioning and listening skills
Ways of delivering bad news and saying no
Effective ways to negotiate
The importance of creating and delivering meaningful messages
Tools to facilitate communication
The value of personalising interactions and developing relationships
Vocal techniques that enhance speech and communication ability
<
Course Overview
You will spend the first part of the day getting to know participants and discussing what will take place during the workshop. Students will also have an opportunity to identify their personal learning objectives.
Verbal Communication Techniques 
This session will cover the four E's (Expressive, Enunciate, Engage & Energise) of an effective telephone voice and how you can use them to promote a service image.

Who are Your Customers?
In this session, participants will learn about what a customer is, and they will identify some of their own customers. 

To Serve and Delight
This session will give participants an opportunity to develop strong, helpful phrases for assisting customers. 

Did You Hear Me?
During this session, participants will learn techniques for active listening and staying focused. 

Asking the Right Questions 
In this session, participants will learn about open and closed questions, as well as probing techniques. 

Saying No
Delivering bad news and saying "no" can be two of the most challenging aspects of a call center agent's job. This session will give participants techniques and practice in these two key skill areas. 

Sales by Phone
This session will discuss how to use information delivery and rapport building to help participants sell over the phone. 

Staying Out of Voice Mail Jail
Voice mail is a great tool, but it can also be frustrating. In this session, participants will discuss some tips for leaving messages. They will also have an opportunity to practice those techniques. 

Closing Down the Voice
This session will give participants a chance to practice some vocal exercises. 

Cold and Warm Calls
During this session, participants will learn about these two types of calls and how to maximize their efficiency in each. 

Developing a Script
Scripts can be an effective tool, particularly for cold calls. This session will give participants a chance to lay out the framework for their script. 

Perfecting the Script
Next, participants will learn ways to customize their scripts. We will also look at FAQ sheets and how they can help participants on a daily basis. 

Going Above and Beyond
This session will give participants 15 techniques for success and some ways to customise their service. 

Handling Objections
During this session, participants will learn different ways to address objections. 

Closing the Sale
Next, participants will develop good questions that can help them close a sale. 

Feelings
During this session, participants will work in pairs to rewrite dry and less than imaginative statements to show empathy for their customers. 

Changes in the Customer
This session will explore some ways that customers have changed in the past twenty years. 

Negotiation Techniques
Negotiation is a key skill for call centre success. During this session, participants will learn four things that they can do to become better negotiators. 

It's More Than Just a Phase
Next, participants will learn about the four phases of negotiation and some different types of negotiation. 

High Impact Moments
This session will explore some situations where you come into contact with a client or customer at a time when you can have a huge impact on them. 

Tips for Challenging Callers
During this session, participants will learn some ways to deal with different caller types. 

Dealing with Difficult Customers
This session will give participants nine easy techniques for managing difficult customers. We will also look at how to deal with vulgarity. 

Phone Tag and Getting the Call Back
While today's technology can make it hard to reach a decision maker, it also provides opportunities. This session will give participants some tools to deal with phone tag. 

Stress Busting
We all need techniques for managing the stress in our lives. This session will encourage participants to develop some personalized ways to manage stress. 

Wrapping Up
As the workshop comes to a close, participants will work in small groups to create a review activity for each other. We will also review vocal exercises. 

Workshop Wrap-Up
At the end of the day, students will have an opportunity to ask questions and fill out an action plan. 

Post Training Support
Every KONA workshop delegate will receive 3 months support so they are not just left on their own, they can reach out for help. 
Customised Training and Consulting
Reduce High Attrition Rates with Call Centre Training

KONA's Call Centre Training plays a crucial role in reducing the high attrition rate commonly associated with call centres. This has been a persistent challenge in the call centre industry due to many factors including high-stress levels, repetitive work, and demanding performance metrics.
Effective call centre training will address many of these challenges and contribute to reducing attrition.

Our clients have found that providing comprehensive training equips agents with the necessary skills and knowledge to handle customer inquiries, resolve issues efficiently, and maintain a high level of customer satisfaction. Well-trained agents are more likely to feel confident and competent in their roles, leading to increased job satisfaction and reduced turnover.

Our training programs focus on building agents' confidence and encouraging engagement which leads to a more positive work environment. Engaged employees are more motivated and committed to their roles, which results in a lower attrition rate.
Increased commitment from increased engagement

We build in team building exercises, creating a supportive team environment and fostering positive relationships among colleagues which enhance job satisfaction and reduce the feeling of isolation, making employees more likely to stay with the company.
Our customers tell us that by implementing comprehensive training programs that address these aspects where their call centres create a positive work environment and boost employee morale, this ultimately reduces the high attrition rate that has plagued the industry.