Personality Profiling
Treat the cause, not the symptom
Solve your organisation's performance, recruitment and retention challenges by uncovering your people's true personalities, communication styles, working preferences, capabilities, skills and how they think.
Let's get started
Learn more about the tools we use and why
Customised Training and Consulting
Are people acting authentically, or are they portraying a persona they think you want to see? 
As business owners, we know the danger of relying on what people tell you, versus how they act in an interview or a performance review. 
No 'one-size fits all' solution
We will support you to identify the most effective psychometric & personality testing profiling tool/s to treat the cause of dysfunction in your organisation. 
Read more
World-class profiling experts
Our team is highly experienced in the use of the world's most respected and reliable profiling and assessment tools.
Read more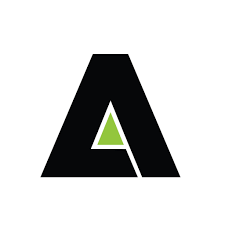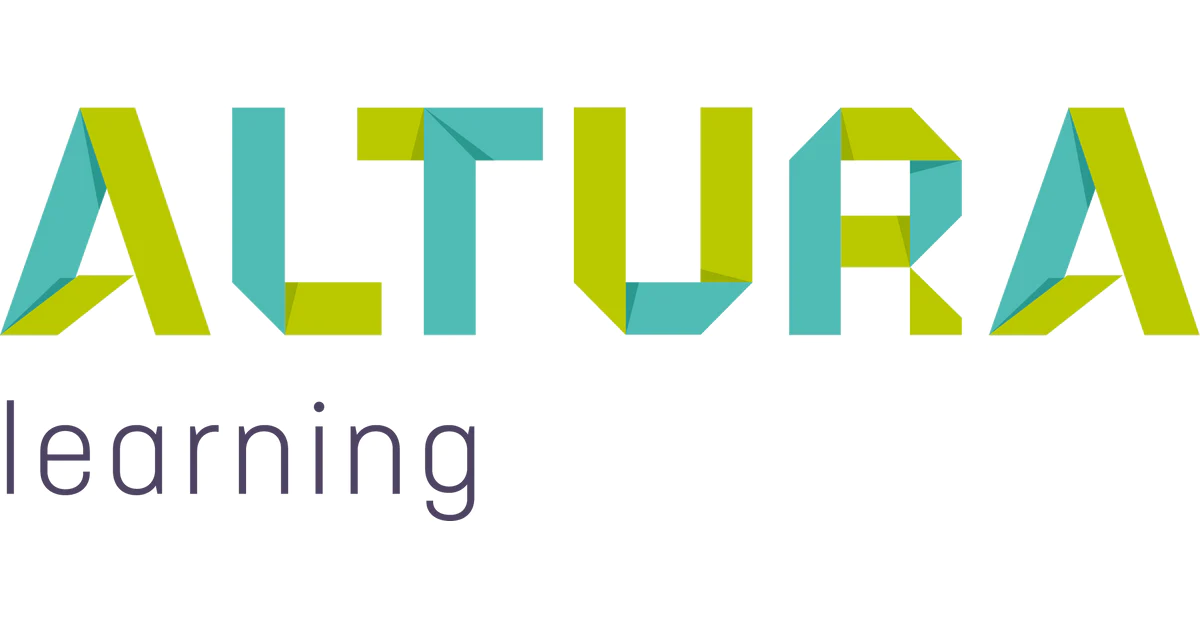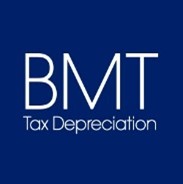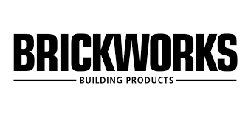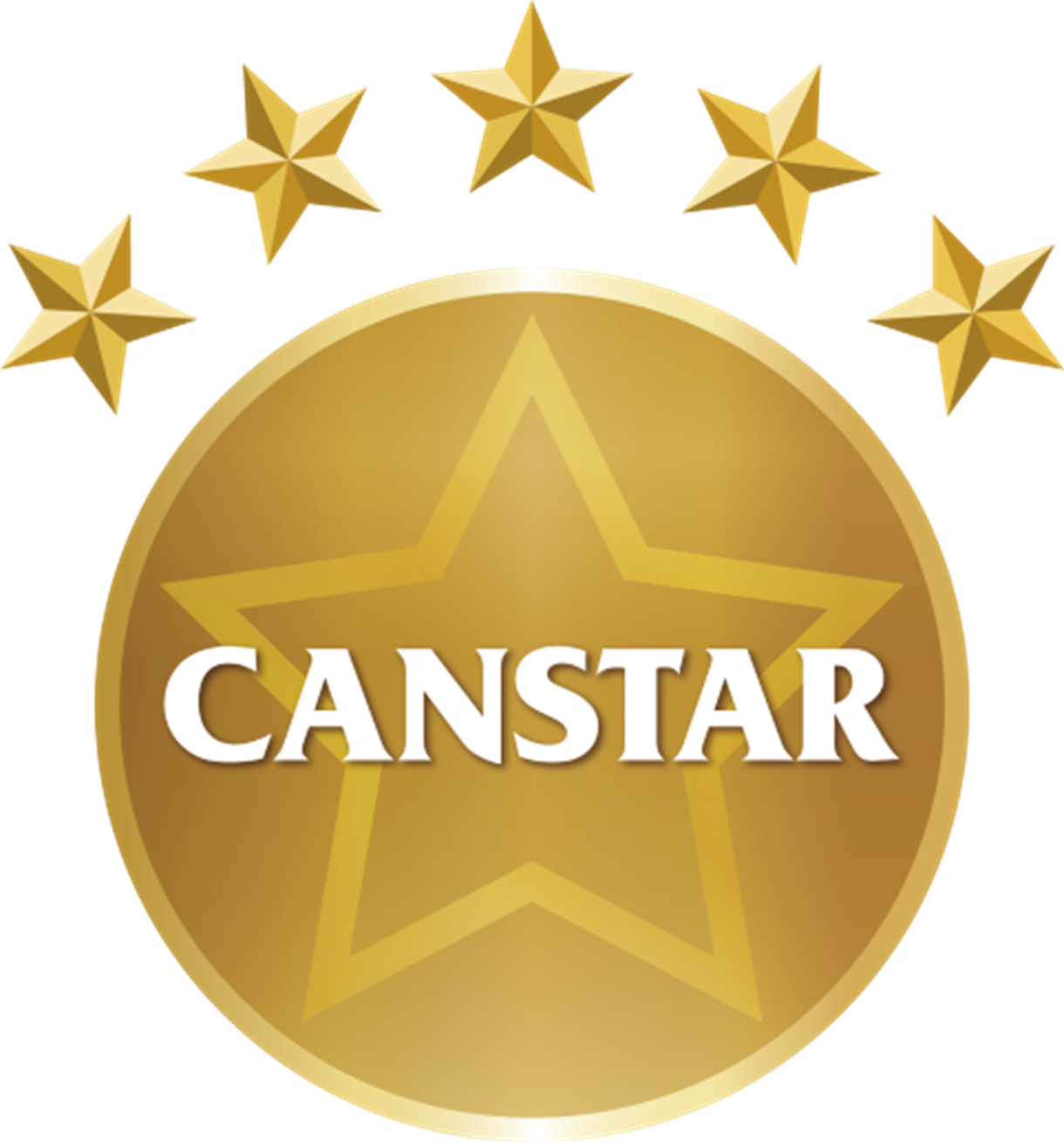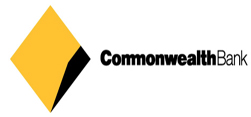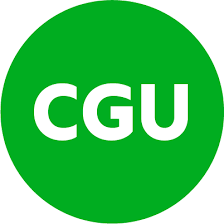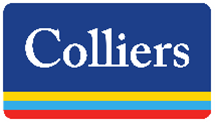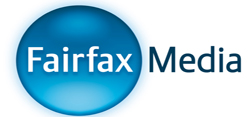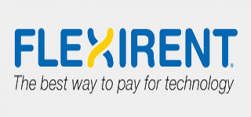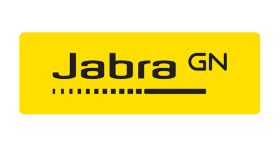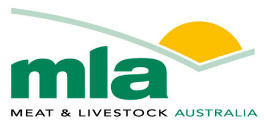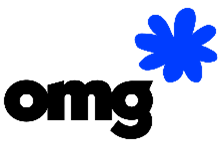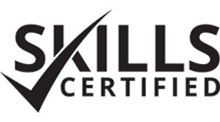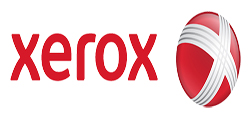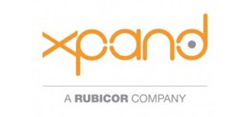 A range of psychometric & personality testing tools
Every assessment tool has its own objectives and merits. So we will support you to find the right one to solve your organisation's specific performance, recruitment and retention challenges at an individual, team and/or organisational level.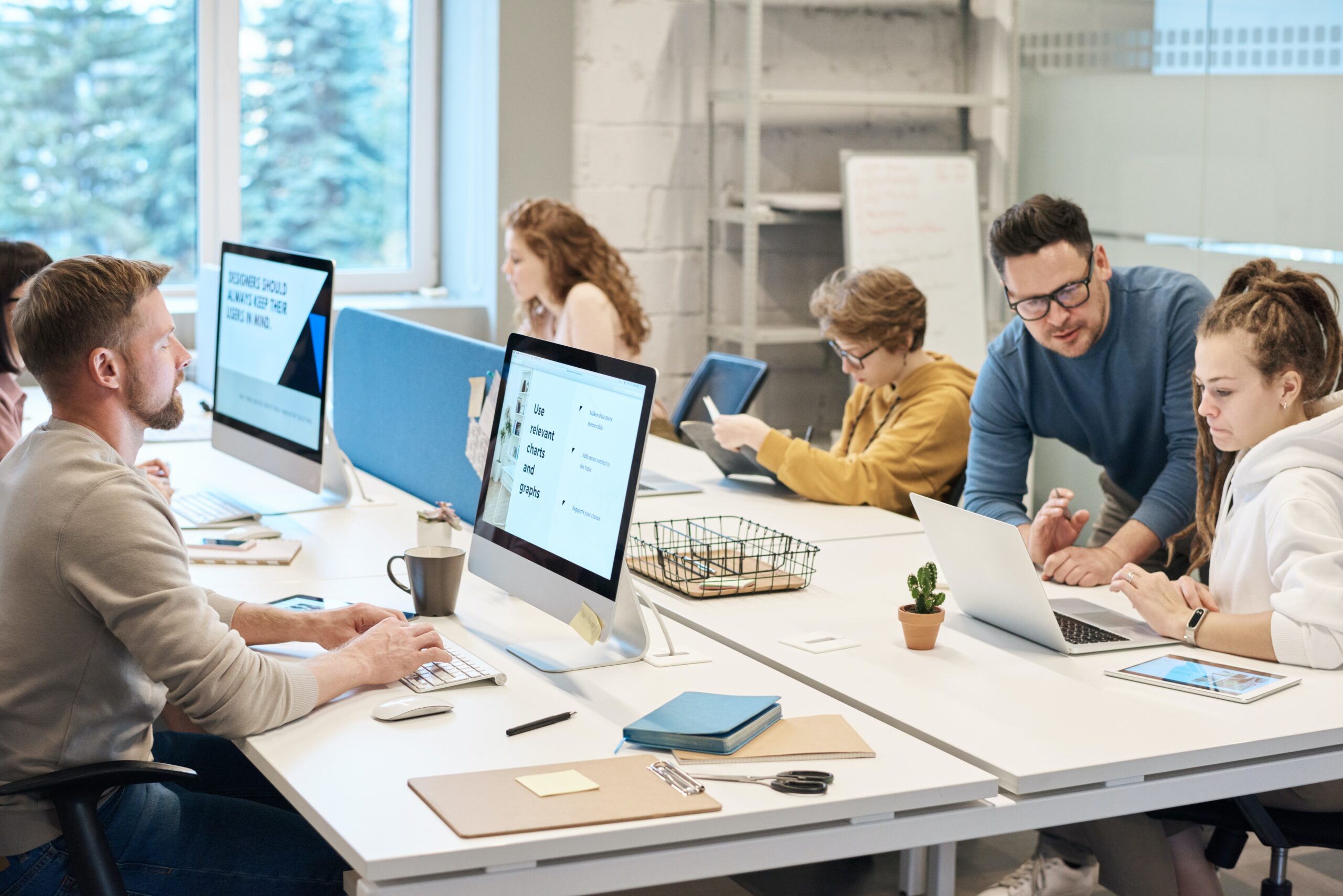 Customised debrief and application workshops
A profile report without a debrief and workshop is like receiving answers without knowing how to apply them. Our customised debrief and application workshops ensure no one is left in the dark and results aren't placed in a drawer never to be seen again.