Customised Training and Consulting
 Corporate Sales and Management Training Programs and Tailored Business Growth Strategies
Global Leaders Since 1999
Customised Training and Consulting
The KONA Group is proud to be the chosen training provider of many of the world's leading brands, including several Fortune 500 companies in Australia and beyond. 
Why do our customers choose us? Because we take the time to deeply understand their unique challenges and cut through the technical jargon to focus on practical, tangible and measurable sales training and coaching outcomes.
No matter how large or small your organisation, let us support your sales, customer service and call centre teams to overcome obstacles, master the art of negotiation, seize every opportunity and transform your sales results.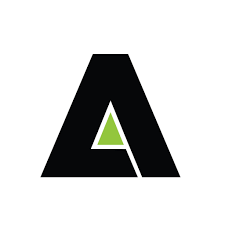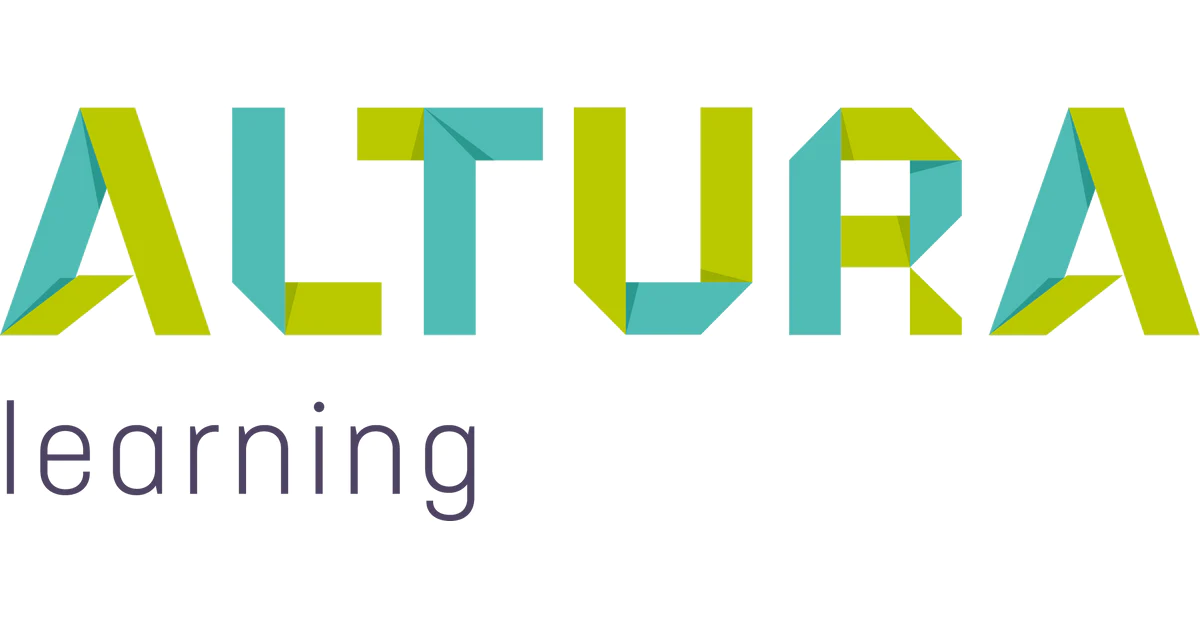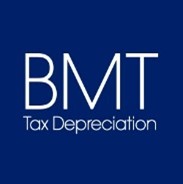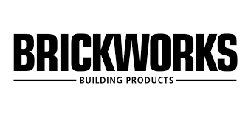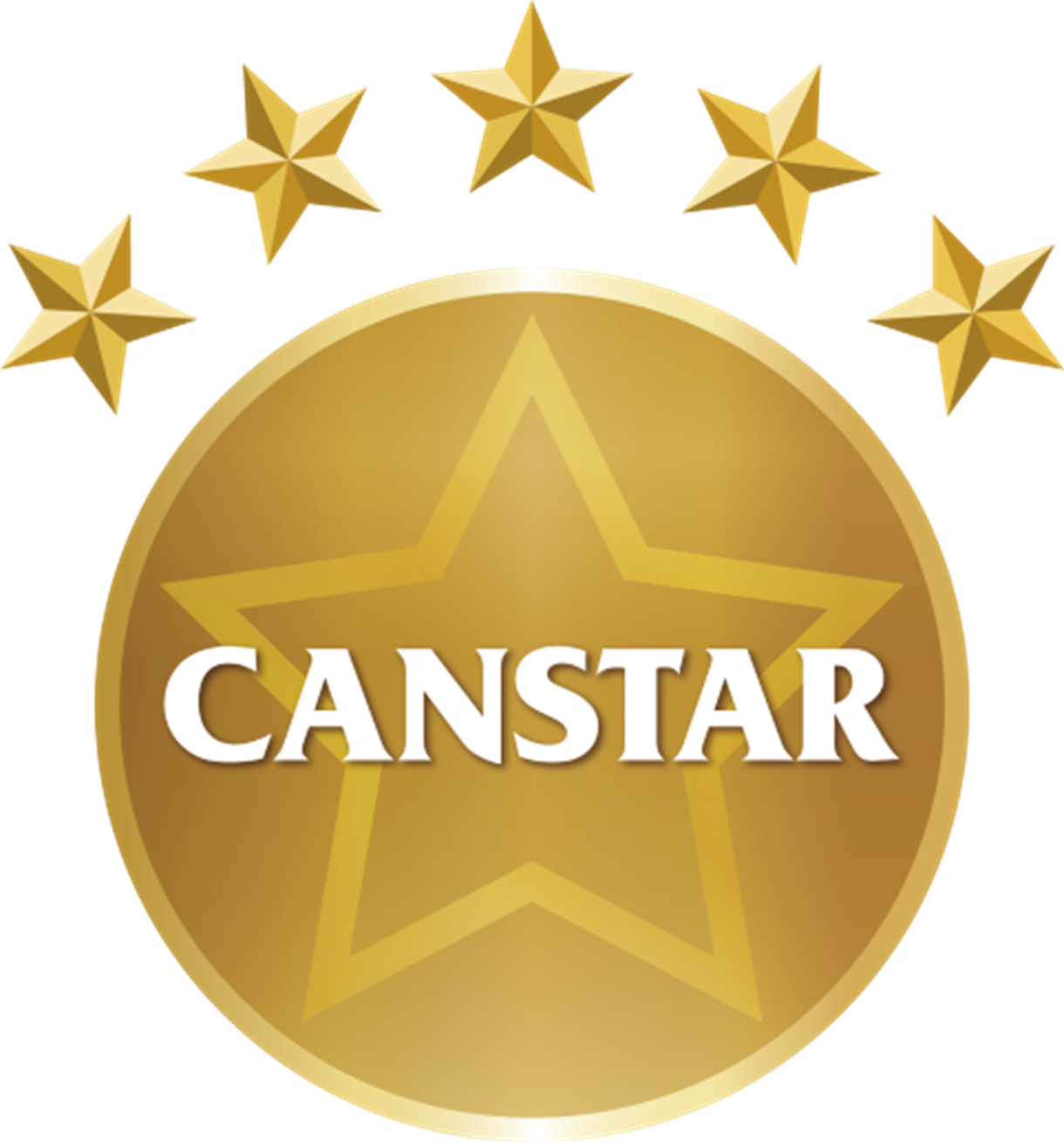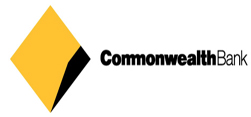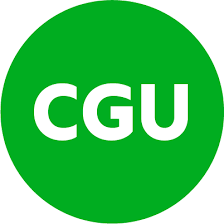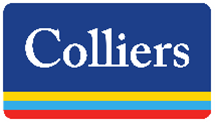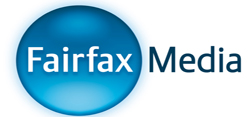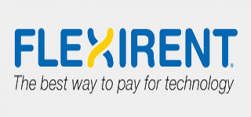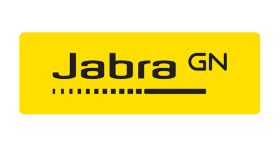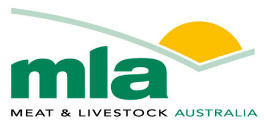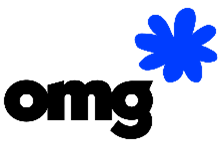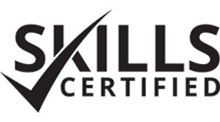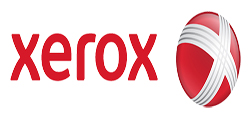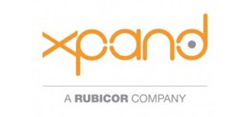 The Sales Training with Garret Norris enabled me to see Sales in a different way! Learning more about asking quality questions within my area of recruitment and actively listening for better outcomes and opportunities was the key! The Global Sky Education Team have been implementing our new learning styles to further support our "WHY"
439 Appointments
Appointments in one Power Hour by Call Centre Team
100% Increase in 6 months
B2B salesforce 100% increase in sales in 6 months
40% in a year
Pharmaceutical company annual sales target surpassed by 40%
Committed to partnering with you
We are proud to be regarded by our long-term training and  coaching clients as trusted partners and key players in their current and future success. We know consistent quality activity drives sustainable quality outcomes. 
Like the coach of an endurance athlete, we're here to support you throughout the ultra marathon-like journey of business and hold you to account every step of the way.
Nothing at KONA is 'off-the-shelf' or 'by the book'
Everything we do is based on current world-best practice and tailored to your organisation's strategy, industry, market and people. And every workshop is facilitated by experienced trainers who have run businesses, managed teams, built pipelines, achieved sales targets and grown revenue. Expect real-world, practical solutions that are readily transferable on the job.
Supporting Fortune 500 companies since 1999
Having developed a reputation for our ability to help clients overcome obstacles, seize opportunities and become market leaders, we are one of Australia's most respected sales and management training companies. Since 1999, we have supported multiple well-known brands, including several Fortune 500 companies, with our tailored business growth strategies.
Don't rely on hope as your business strategy
Clearly identify what is needed to achieve your team's performance KPI's, through customised training based on your organisation's unique requirements.
Book a consultation
Recent Client Outcomes 
Our results speak for themselves
Recent client outcomes as a result of working with us include:
100% increase in sales within 6 months for a B2B sales force
20% increase in revenue within 12 months for a finance company 
A pharmaceutical company's annual sales target was surpassed by 40%
17% increase in revenue within 12 months for a Distribution client
12% customer retention improvement for a major credit card provider
439 appointments made by a Call Centre sales team in one Power Hour
More than $1.2 million in sales achieved by phone in one Power Hour
Helped raise over $1.3 million for charity.
Why Clients Choose KONA for Sales Training, Leadership Training, & Management Training
For over two decades, The KONA Group Training has developed a range of customizable, Sales and Leadership courses to help businesses develop their management teams and ultimately grow their business. 
These courses are designed to provide managers, supervisors, salespeople and team leaders with the practical skills, tools, and knowledge to help them effectively manage team members.
Expertise and Experience
KONA have a team of experienced trainers and facilitators who possess in-depth knowledge and practical experience in their respective fields. Our clients, many have been with us for over a decade, value our expertise when to develop their sales, leadership, and management skills.
Customised Training Solutions
KONA offer tailor-made training programs to meet the specific needs and challenges of our clients'. Customised training ensures that the content and delivery align with KONA's customers unique goals and culture.
Proven Track Record
KONA has a successful track record of delivering effective training programs, existing clients choose us based results and new customers choose us based on past testimonials and case studies. 
Comprehensive Training Approach
The KONA Group offer a comprehensive approach to training, combining theory with practical exercises and real-world scenarios, which lead to more impactful learning experiences.
Focus on Results
KONA emphasize the practical application of skills learned during the training to achieve measurable results and a positive impact on the clients' businesses.
Strong Support and Follow-up
Our Clients value a training provider that offers ongoing support and follow-up after the initial training sessions to ensure that the newly acquired skills are being implemented effectively and this is why we off 3 months FREE support to every delegate.
Positive Reviews and Recommendations
Word-of-mouth recommendations and positive reviews from other satisfied clients play a significant role us and this is why we will put you in contact with peers in the industry so you can get first hand feedback on our service and results.
Range of Training Offerings
KONA offers a diverse range of training programs, including sales, and leadership and management training. Many of our clients prefer a one-stop solution for their training needs. This also means that our clients have a team working for them, not just one person. Click here for a summary view of the KONA training and coaching services and solutions.
Values that Set Us Apart
The KONA Group was formed in 1999 with one clear vision that's as relevant today as it was then – to deliver much more than just technical expertise.
Our sales training, customer service training and leadership and management training programs cut through the technical jargon to focus on practical, immediately actionable solutions for results you can see on your bottom line and in your team culture.
Our values translate to excellence in sales training, customer service training and leadership and management training for our clients.
Client-Centric Approach
We put YOU at the centre of everything we do.
Integrity and Ethics
Our advice is always unbiased, honest and in your best interest.
Results-Oriented
Changing market dynamics and circumstances beyond your control require you to be innovative, resilient and adaptable. We have survived and thrived through many challenges and support our clients to do the same. 
Innovation, Resilience, and Adaptability
Changing market dynamics and circumstances beyond your control require you to be innovative, resilient and adaptable. We have survived and thrived through many challenges and support our clients to do the same. 
Continuous Learning and Improvement
We never stop learning. We invest in our professional development, staying updated on the latest methodologies, technologies and industry practices to offer cutting-edge sales training, customer service training and leadership and management training solutions. 
Empathy and Emotional Intelligence
We can help you navigate complex human dynamics within your organisation in a judgement-free way. 
Long-Term Perspective
KONA would not be here servicing our clients for over 20 years if our focus on building long-term relationships was not and is not front of mind. Our Clients value how we partner and are invested in their success for the long haul.
Flexibility and Customization
Every business is unique. So, why would you invest in a one-size-fits-all training approach? Our sales training, customer service training, leadership and management training and consulting services are tailored to your specific needs.
Measurable Value Proposition
By providing a clear and quantifiable value proposition we demonstrate to our clients a substantial return on investment. 

<
Latest Articles from the KONA Blog
Customised Training and Consulting
The KONA A.C.T.C Process
Over the last 11 years the KONA Group has been helping organisations solve the People and Performance issues of Leaders, Managers and Sales People that are limiting their business outcomes and growth. 
Using our proven, 4 step ACTC process of Assessment, Consulting, Training, and Coaching  — KONA delivers results, not reports.
1. Assessment Phase
The Assessment phase is to identify the cause, not react to the 'performance symptoms', before you introduce a training or coaching program. 
2. The Consulting and Customisation Phase
The Consulting and Customisation phase ensures that each Training and Coaching program 'hits the mark' and is not viewed by your people as "just another course", or "not relevant to me and my customers or business"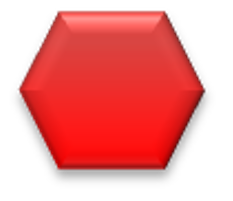 3. The Training Phase
The Training phase of the ACTC process focuses on developing the skills, capabilities and methodologies of your people to deliver your development and growth objectives and KPIs.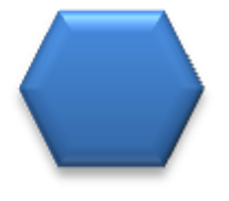 4. Follow up Coaching
KONA proven success is their focus on Follow up Coaching to reinforce any training
This is because coaching shows the employee exactly what is expected 'in the real world' when out of the training room and back on the job, and how to implement the new skills learnt in the Training.
It also prevents employees slipping back into pre-training, more comfortable and familiar practises.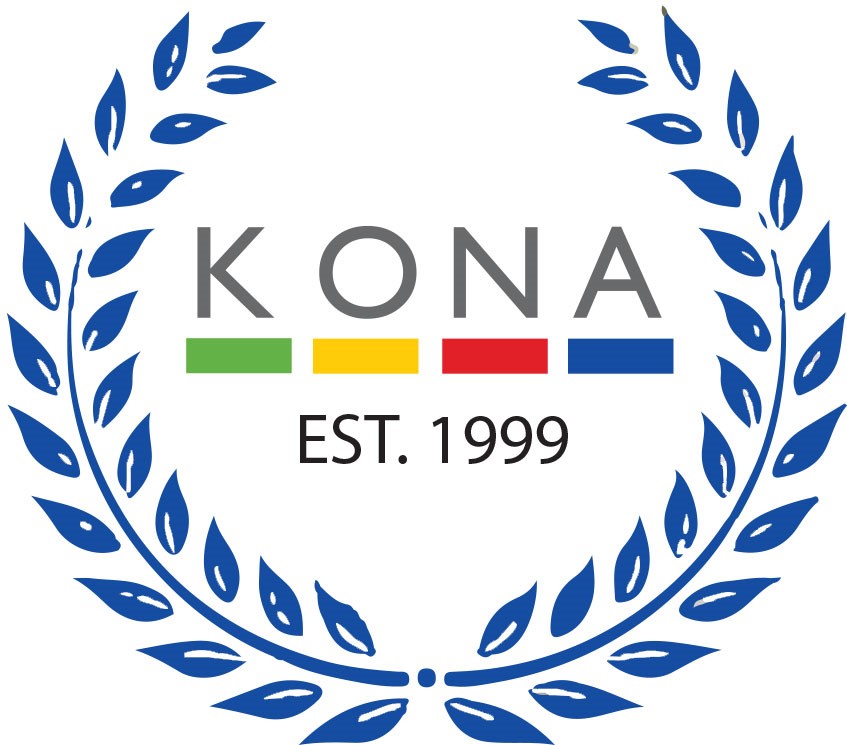 Six Key Traits that Distinguish Top-Performing Sales Professionals
The traits possessed by successful salespeople play a pivotal role in their achievements. Whether you're an aspiring salesperson, or looking to enhance your skills, understanding these traits can guide you on the path to success.
1. Empathy
One of the most crucial traits for salespeople is empathy. Successful sales professionals possess the ability to put themselves in their customers' shoes and understand their needs, concerns, and desires. By genuinely empathising with clients, salespeople can build trust and establish meaningful connections. 
This allows them to: 
Tailor their approach 
Offer personalised solutions 
Close more deals
Empathy is the foundation of effective communication and building lasting customer relationships.
2. Resilience 
Sales can be a challenging and often rejection-filled environment. 
Successful salespeople have a resilient mindset that enables them to persevere through setbacks and bounce back from rejection. 
Successful salespeople view rejection as an opportunity to learn and grow, rather than a personal failure. 
Resilience allows sales professionals to: 
Maintain their motivation 

Stay focused on their goals 

Consistently put in the effort required to achieve success 
3. Excellent Communication Skills 
The ability to communicate effectively is a fundamental trait for a salesperson. 
Successful sales professionals are exceptional communicators who can: 
Articulate their ideas clearly 

Actively listen to customers 

Adapt their communication style to match the needs of different individuals 
They ask relevant questions, address customer concerns, and present their product or service in a persuasive and compelling manner. 
Strong communication skills are crucial for building trust, conveying value, and influencing buying decisions. 
4. Confidence 
Confidence is another trait commonly found in successful salespeople. It instils trust in both the salesperson and the product they are promoting. 
Confident sales professionals exude enthusiasm and conviction, which can be contagious. 
Their self-assurance enables them to approach potential customers with ease, overcome objections, and handle challenging situations. 
Confidence is a magnet that attracts customers, and gives customers confidence in the salesperson's ability to deliver on promises. 
5. Adaptability 
In the rapidly evolving business landscape, adaptability is a trait that sets successful salespeople apart. 
The most successful salespeople will: 
Embrace change 

Readily adapt to new technologies and market trends 

Continuously seek opportunities for improvement 
They are quick learners who can adjust their strategies and approaches to align with the ever-changing needs of customers. 
Adaptability allows sales professionals to stay ahead of the competition and thrive in dynamic sales environments. 
6. Goal-Oriented 
Highly successful salespeople are driven by goals. 
They set ambitious but achievable targets – both short-term and long-term – and develop clear action plans to reach them. 
They are motivated, self-disciplined, and consistently monitor their progress. 
Goal-oriented sales professionals focus on results and constantly strive to exceed their own expectations. 
They use their goals as a compass to guide their efforts, stay motivated, and maintain a sense of purpose in their sales activities. 
Summary
While there is no one-size-fits-all formula for sales success, these six traits are often found in highly accomplished sales professionals. 
Empathy
Resilience
Excellent communication skills
Confidence
Adaptability
A goal-oriented mindset
These form the foundation of their achievements. 
By nurturing these traits and continuously honing their sales skills, salespeople can position themselves for greater success in a highly competitive field.