About KONA
Meet your trainers, coaches, mentors and support crew
Passionate, professional people with real-world experience
Our team offers diverse experiences and skill sets, allowing us to match the right trainer, coach, mentor or support person to your organisation's needs. 

But there are some things we all have in common: a passion for what we do, a commitment to support others to be their best and real-world experience in the trenches. We truly get you, and we've got your back.

Garret Norris
CEO/Co-founder
Unlike many CEOs, Garret is extremely hands-on as KONA's chief Sales Training, Call Centre Training, DISC, Strategic Planning and Negotiation Skills expert. He has run several successful businesses, led sales and marketing teams globally and regularly consults to some of the world's leading brands, including multi-billion-dollar multinationals. A practitioner who speaks from the heart and his experience at the coalface, Garret is a straight shooter whose lessons are real, raw, immediately actionable and transformative. He is commonly referred to as a 'business engineer' due to his outstanding track record of transforming the bottom line and culture of the organisations he supports.
Glenn Dobson
Senior Mentor/Co-founder
Glenn is the man behind the KONA name, inspired by the infamous KONA Ironman Challenge in Hawaii, which he has conquered along with many other global endurance events. He brings the tenacity and resilience he has learned from the sporting arena and in business – having started, grown and sold several highly successful companies – into his role as KONA's Senior Mentor. In this role, Glenn supports individuals, teams and leaders to achieve goals they never thought were possible. He is also an engaging and inspiring conference and keynote speaker.
John Wright
Strategic Growth
John's mantra is 'What gets measured gets managed, and what gets managed improves'. His extensive background driving strategic growth within the blue-chip corporate environment and proven track record with multimillion-dollar international organisations makes him one of our most sought trainers and mentors, particularly in the sales arena.
Brett Murray
ICT, People and Culture
Brett is passionate about culture in the workplace and the impact this has on individual and organisational performance. Knowing people skills are commonly downplayed and lacking in the ICT sector, Brett combines his extensive experience with some of the world's largest ICT brands and his genuine passion for people as the cornerstone motivators in achieving growth and aspirations for the organisations he supports.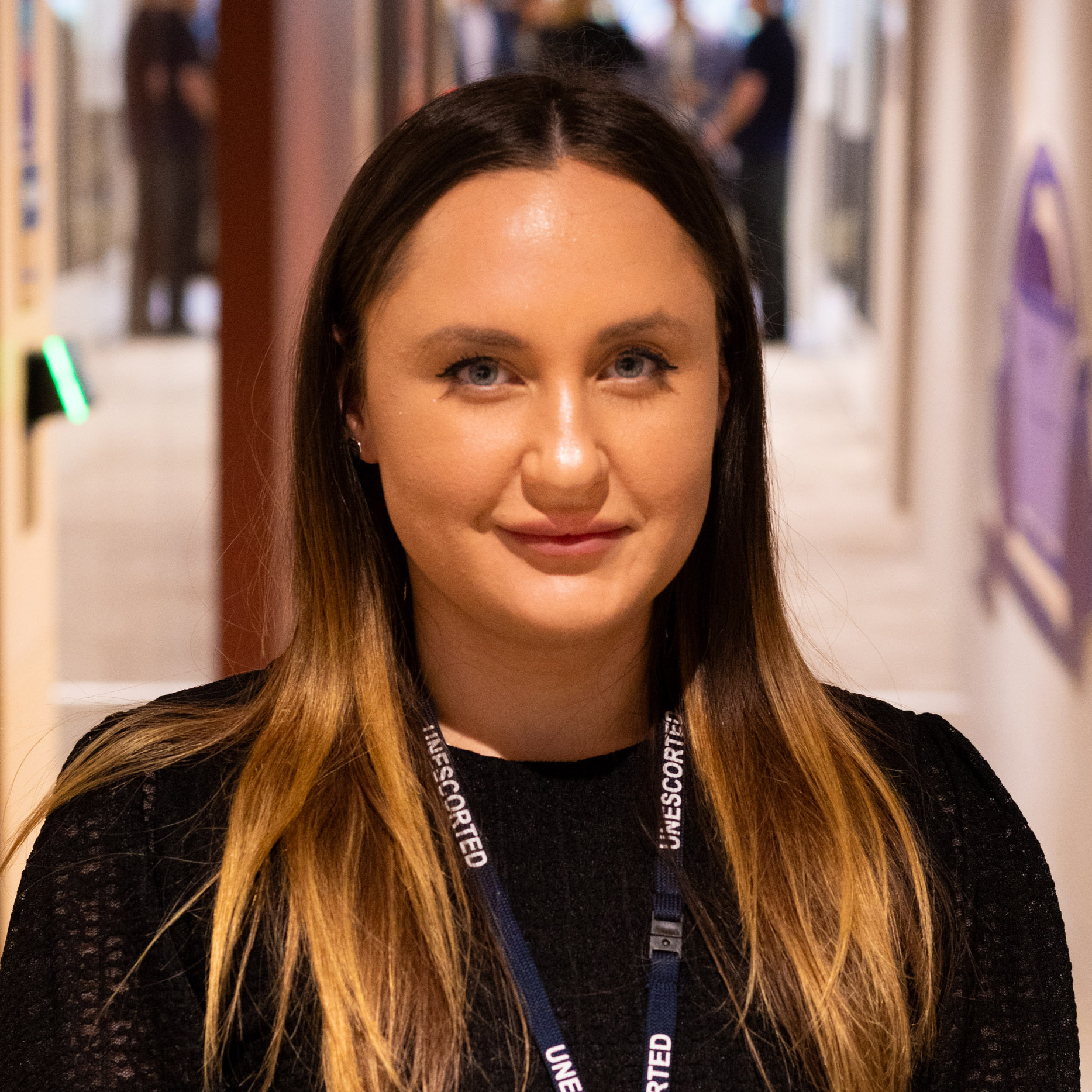 Sienna Anderson
Customer Support/EA to CEO
Sienna is an accomplished and customer-focused administration professional with extensive experience in delivering exceptional service. With a keen eye for detail and strong organisational skills, she excels at streamlining processes and enhancing operational efficiency. Sienna's ability to build rapport with clients and understand their unique needs sets her apart, ensuring high levels of customer satisfaction. Her expertise spans a range of administrative tasks, including calendar management, travel coordination, and document preparation. Throughout her career, Sienna has consistently demonstrated her dedication to providing outstanding support and fostering positive relationships. With her strong work ethic and passion for customer service, Sienna is an invaluable asset to The KONA Group and wider HBB AUS Team.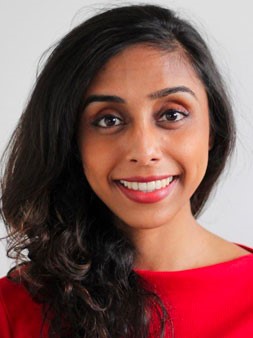 Afra Abdeen
Innovation and Sustainability
Afra supports clients by diving into her unique multi-industry experience in lean innovation, design thinking, sales and marketing and overlaying it with every client's needs. She is passionate about unlocking innovative, sustainable approaches for organisations to champion new and more effective ways of thinking and working.
Timothy Kitching
Sales, Leadership and Culture
Tim firmly believes that 'culture eats strategy for breakfast' and must be the number one driver for organisational excellence. His extensive experience on Boards, leading teams and businesses, combined with his academic qualifications in Law and Psychology, has given him powerful insights into human behaviour and its relationship to individual and collective performance.
Jan Marsden
HR, People and Performance
Jan is an experienced HR specialist with a broad business background in senior and executive management roles across various industries. She deploys practical leadership strategies, effective change management instruction and critical operational knowledge that positively impacts people, performance and culture.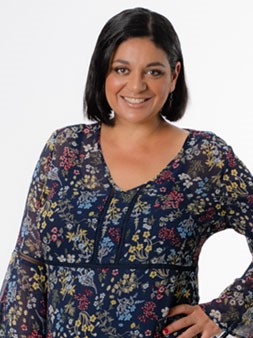 Sarah El-Mosehli
Communications and Customer Engagement
Sarah's extensive media and communications background, infectious enthusiasm, and strong work ethic make her an incredible asset to our team and clients. Her core areas of expertise include customer, employee and stakeholder engagement, brand storytelling, journalism and digital content creation.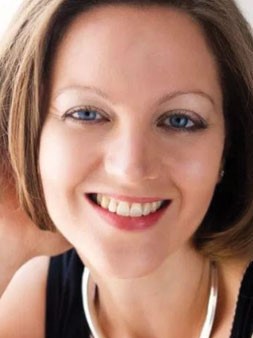 Caroline Arnold
Diversity and Inclusion
Operating from our London office, Caroline works collaboratively with clients in supporting them to overcome the diversity challenges within their organisations. She has proven experience working with major brands in designing and delivering engaging diversity and unconscious bias training programs with measurable outcomes.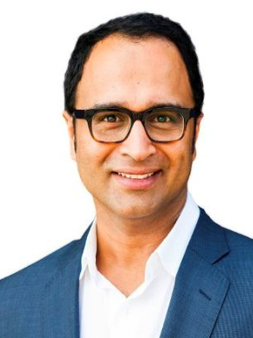 Julian Khursigara
Business Growth and SaaS Sales
Julian's unique superpowers see him mainly supporting the hospitality, airline, customer engagement, CX and fintech industries. His stand-out achievements include using his exceptional data insights to develop effective sales and P&L management strategies and building profitable partnerships across Australia and the Asia Pacific.
I had the privilege of receiving sales training from Garret and I have to say, it was nothing short of life-changing. Garret's guidance and support have not only boosted my sales skills but also my personal growth and confidence. I can't recommend Garret highly enough for anyone looking to grow their business.