Join the hundreds of thousands of salespeople and leaders worldwide who dramatically shifted their results with KONA Sales Training, and continue to smash sales records and generate raving fans. They call it an 'unfair advantage'. 
To us, it's simply learning to love sales and your customers again.
Customised Training and Consulting
All our sales trainers have run businesses, led teams, built pipelines and managed accounts. So we get you. We know how it feels when leads and conversions are low, and without sales, there is no business.
Many B2B companies are looking to develop the selling skills of their sales team. If you are looking for sales training — The KONA Group facilitator makes it easy with everything you need to run successful training courses. 
We offer a variety of interactive training programs customized to your industry. Our sales training techniques include proven sales coaching methods and common sense strategies that define training success.
I had the privilege of receiving sales training from Garret and I have to say, it was nothing short of life-changing. Garret's guidance and support have not only boosted my sales skills but also my personal growth and confidence. I can't recommend Garret highly enough for anyone looking to grow their business.
Client-focused sales training strategies for sustainable outcomes
Practical, real-world 'hearts and minds' sales training developed around your business for sustainable results.
Solution-focused sales trainers who have walked the walk
Learn from experienced sales trainers who have walked in your shoes and know what keeps you awake at night.
The results on the ground speak for themselves
Fairfax Media quickly saw "explosive changes" in their sales team through the introduction of KONA's client-focused sales strategies training.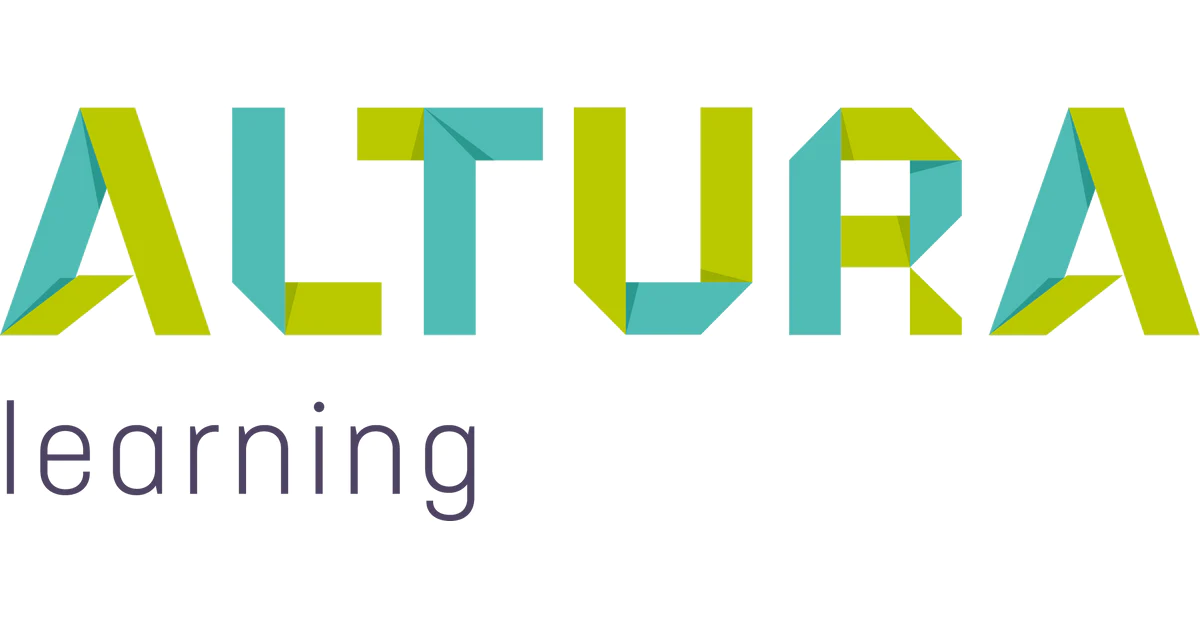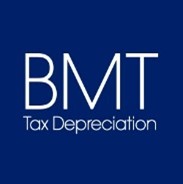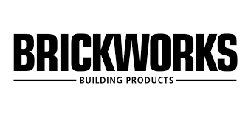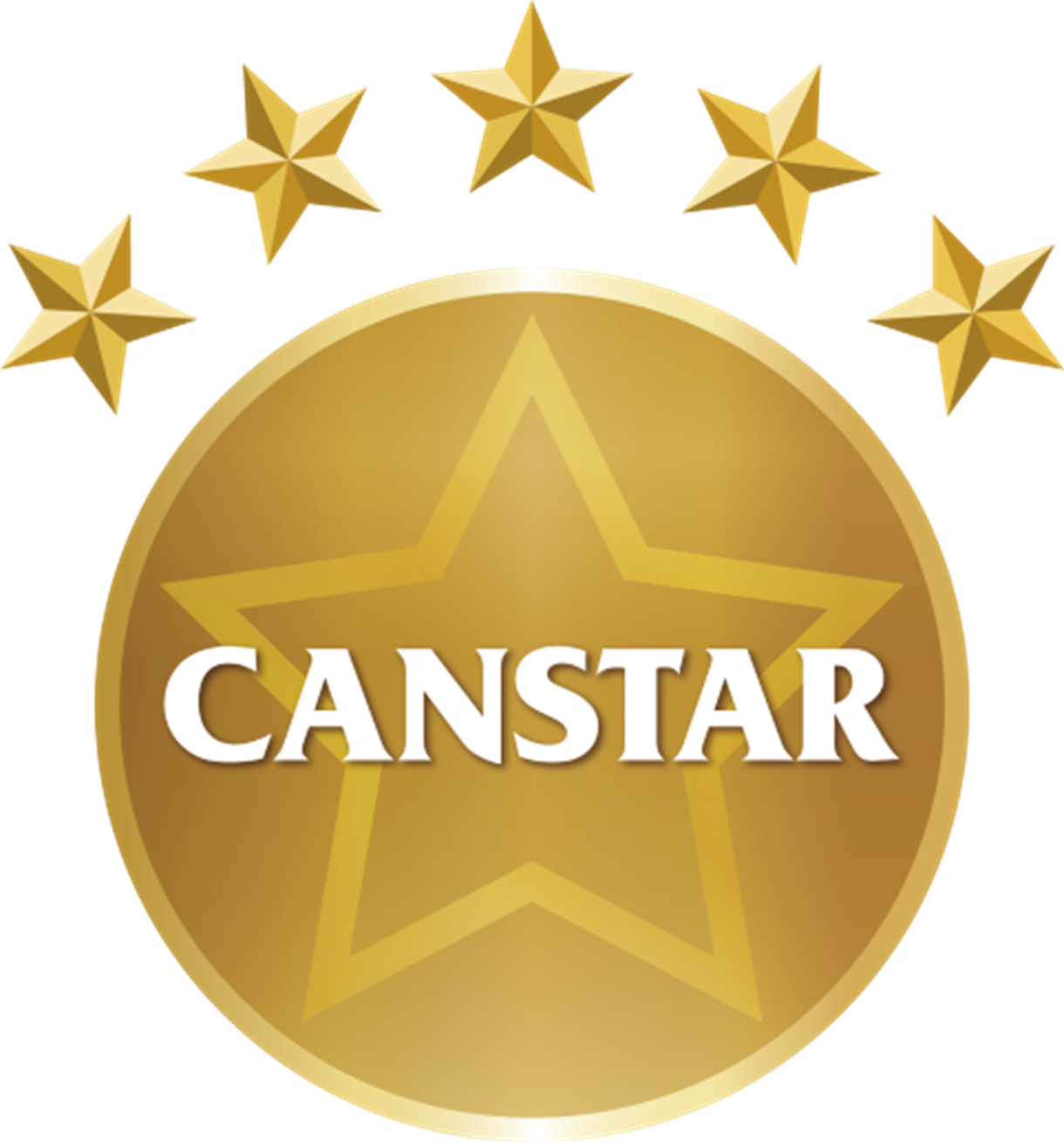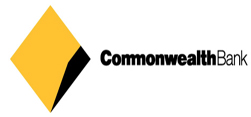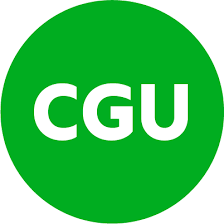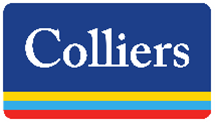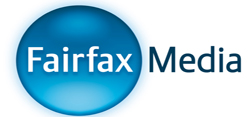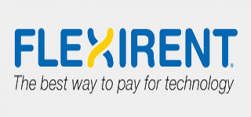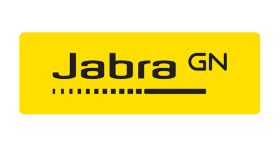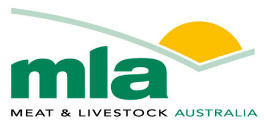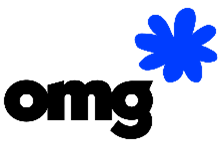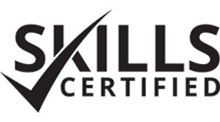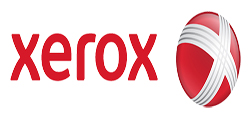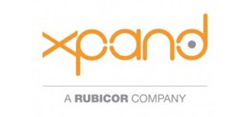 Immediate and long-term results
Our proven sales training and coaching  methodologies not only increase sales immediately – often dramatically – but also encourage your people to learn to love sales and their customers again for ongoing benefits that keep getting better over time.
Dynamic trainers with real-world sales experience 
All workshops are facilitated by experienced trainers who have a real-world track record of outstanding sales results and effective team management strategies – based on the same principles and methodologies they teach.
Are your Salespeople selling for your competition? 
Are your salespeople just training the customer to do research and go elsewhere? 
"My team and I had the pleasure of hosting Garret for Sales Training and it was absolutely fantastic. A thoroughly enjoyable day as we tackled key concepts, engaged in role play and absorbed the benefit of Garret's extensive experience. We look forward to working with Garret and his team again in the future."
Melanie Pritchard
Group Manager – Digital Revenue
The Value of Sales Training
According to Salesforce, "58% of pipeline stalls because reps are unable to add value. Companies develop or adopt sales training programs to help solve this problem and impact the bottom line. Yet according to Seismic, 70% of learning is forgotten after just 24 hours with generic sales training, or training that isn't customised to the organisation." 
In 90 days we achieved the following due to effective Sales Training.
Increased a customers average daily time on the phone from 45 minutes to 3 hours   
Increased increase overall activity by 150%  
Increased outbound quotes by 88%   
Increased sales by 66% 
The importance of Follow up Coaching to reinforce any training.
A KONA core focus is relentless Follow up Coaching to reinforce any training.
KONA Managing Director Garret Norris says:
"While training works, the results are increased dramatically when your Managers are Coached to Coach and/or KONA follow up the training with regular one on one coaching."
This is because coaching shows the employee exactly what is expected 'in the real world' when out of the training room and back on the job, and how to implement the new skills learnt in the Training.
It also prevents employees slipping back into pre-training, more comfortable and familiar habits.
Spend 40 – 65% of your time Sales Coaching your team. 
When we look at training and how we "keep it alive" after the initial workshop, coaching plays a massive and important role. If you are managing a business-to-business sales team, we recommend that you spend 40 – 65% of your time Sales Coaching your team.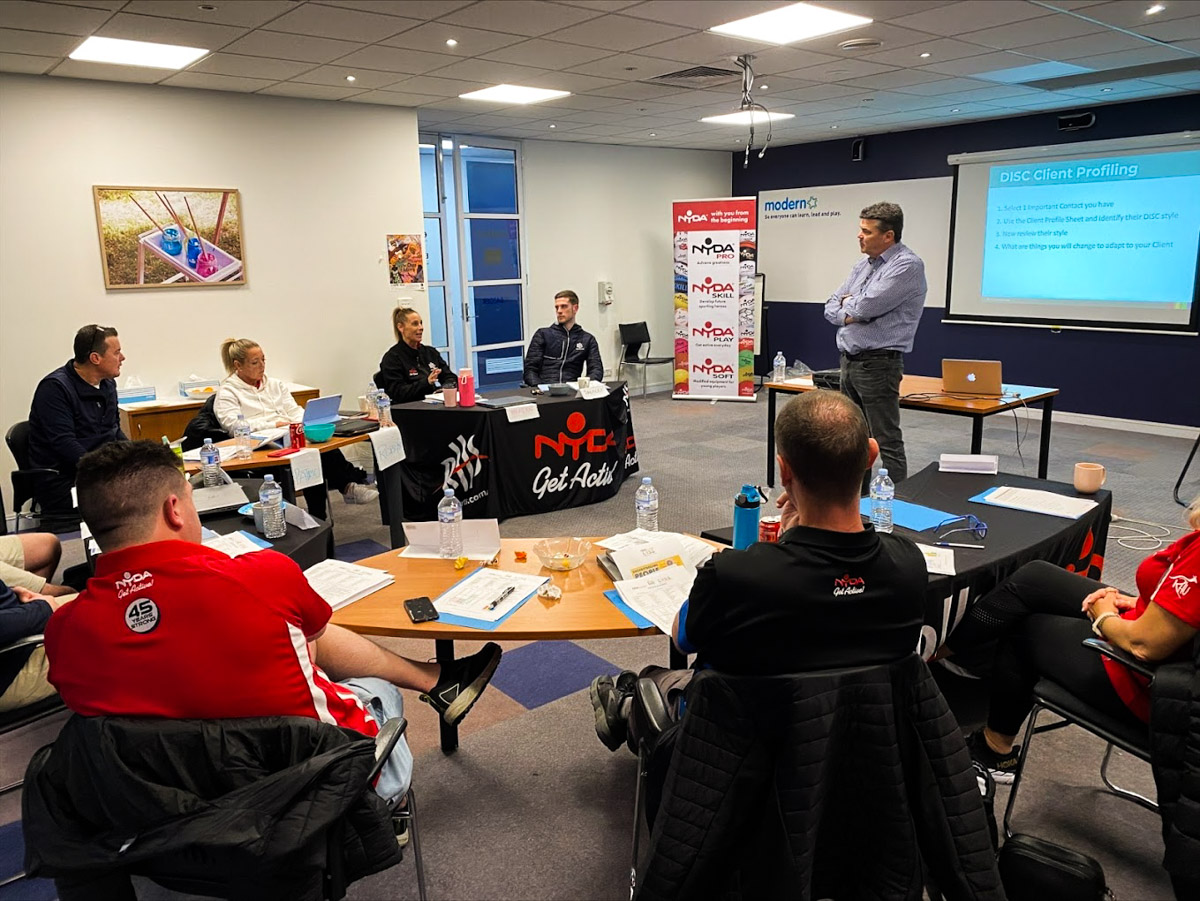 DISC Profiling Tailored for Sales Training
Adding profiling to sales training enhances salespeople's effectiveness. 
By understanding customer profiles through tools like DISC assessments, salespeople tailor their approach to match customers communication styles and preferences. 
This leads to improved rapport, trust, and engagement, increasing the likelihood of successful sales interactions.  
Profiling also helps identify potential objections and concerns, allowing salespeople to address them proactively.  
As important, it aids in recognising upselling or cross-selling opportunities based on customers' behaviors and motivations.  
DISC Profiling for Sales
Latest Sales Training Posts from the KONA Blog
Hearts & Minds™ Selling 
The 'Hearts & Minds™' Selling Methodology is a discipline which has been developed to ensure your organisation's Salespeople and Managers become your most strategic advantage, and to develop them and their leverage above and beyond your competition.
Our unique 'Hearts & Minds™' Selling Methodology ensures your organisation's salespeople, call centre staff, sales team leaders and sales managers become your most strategic advantage against the competition by HELPING their customers rather than coercing them into buying your products or services. The result is delighted customers who feel genuinely cared for by your organisation and salespeople who no longer feel like they're being 'pushy'.
Our Hearts and Minds Selling Methodology teaches your salespeople to:

Distinguish your offering to the market

I

nfluence your customers without being coercive,

Deeply understand your customers' ambitions and pain points

Know how your customers make decisions,

Appreciate that many people may contribute to the decision-making process

Enter into mutually beneficial working partnerships with your customers

Demonstrate how your products/service could become a means to an end

Win the hearts AND minds of your potential business partners

Learn to love sales and your customers.
You will need to truly understand the ambitions of your 'partners':
The issues they face in the pursuit of those ambitions
Their strengths and their weaknesses
The opportunities you have for adding value of such significant worth that they will consider you to be a genuine part of their own business
With the opportunities you'll have for adding significant value, they'll consider you to be a genuine part of their own business.
This will entail truly 'knowing' how their business decisions are made and appreciating that many people will contribute to the decision-making process. It will be absolutely necessary for you to get to know the individual drivers and influences of anybody in the target organisation. Those that have the potential to 'vote' on whether you each get to do more than just transactional business together.
Dealing only with one or two people will no longer 'cut it'. This will require you to 'win the hearts AND minds' of your potential business partners.
---
Sales Training solutions are available Sydney, Melbourne, Brisbane. Australia-wide. Or online.
Stay Ahead of the Constantly Changing Sales Landscape
Lead your Customers
Don't just change with them – lead your customers by understanding their world. Stay relevant to your customers.
Your sales team must be comfortable and fluent in each new sales channel as customers go omnichannel. They must adapt their approach to meet these changing expectations and understand the customer journey better.
The COVID-19 Pandemic Accelerated the Adoption of Remote and Virtual Selling
Sales teams had to adjust to conducting meetings, demos, and negotiations through video conferencing and other virtual platforms.
In the first month of lockdown in Australia (March 2020) we trained over 1000 salespeople remotely.
This trend is likely to continue as businesses recognise the benefits of remote selling. Also, sales professionals are no longer limited to their local markets. Globalization and remote work have opened opportunities to sell to customers worldwide, requiring an understanding of diverse cultures and market dynamics.
Buyers are Changing how they want to Connect with Sellers
Consumer behaviour is continuously changing, with customers becoming more informed and demanding personalised experiences.
They are traversing Google Search, online stores, physical stores, offline & online recommendations, and social media while moving through research to purchase decision.
Buying patterns Continue to Change Significantly
Before making a purchase, your customers are extensively researching you and your competitors
The Customer's Personalised Sales Experience
What people expect is a personalised sales experience, and this is driven by your sales team and your process.
Like you, they prefer tailored, customized solutions, and content that aligns with their company and preferences. If your team are skilled at providing this experience, you and your team are likely to gain a competitive edge.
The Consequences of Neglecting Sales Training
So, what are the hazards of not training them and hoping that they "just know what they are doing"? Hope is NOT a Strategy
Not training in sales can lead to several hazards and negative consequences, both for individual sales representatives and the overall business.
Have you Missed Opportunities?
If you don't delude yourself the answer is probably YES, otherwise you would not be reading this…. We see so many sales representatives struggle to identify and capitalise on potential opportunities. They might fail to understand customer needs and preferences, leading to missed sales and lost revenue.
Do you think your Sales Team Demonstrates Ineffective Communication?
Our sales training focuses on improving communication skills at all levels, enabling salespeople to articulate VALUE and address customer objections effectively.
How would you rate your Sales Performance?
Untrained sales reps are less likely to reach their full potential, leading to decreased sales performance and overall business growth. Poor sales performance can directly impact a company's bottom line.
Are you struggling to hold onto your best Salespeople?
Sales professionals who feel ill-equipped for their roles become frustrated and disillusioned, leading to higher turnover rates. Frequent turnover is costly for you and disrupts your team dynamics.
Have you Damaged Customer Relationships?
For the past two + decades we seen many ineffective sales techniques that has led to poor customer experiences and damaged relationships. This has resulted in dissatisfied customers, negative reviews, and lost business opportunities through word-of-mouth. By engaging The KONA training system you can avoid this.
What's your Sales Process? Is it Inconsistent across your Team?
Without standardised training, salespeople will develop their own approaches to selling, leading to inconsistencies in the sales process across the team. This lack of cohesion can confuse customers and harm the company's reputation and kill your sales.
Have you Missed Sales Targets?
When sales teams lack proper training, they will struggle to meet sales targets and achieve business goals. This will lead to increased pressure on the sales team and adversely affect the company's performance. So ask yourself, do you want to explain why sales are down or what measures you are taking to arrest and improve the situation?
How do you fair against your Competitors?
In today's competitive market, well-trained sales teams will have a significant competitive advantage. Failure to invest in sales training will make a company less competitive compared to rivals with a skilled sales team.
Is your Sales Growth Stagnant or even in Decline?
In our extensive experience, businesses that neglect sales training experience stagnant growth or even a decline in sales over time. Without continuous improvement and skill development, a sales team will struggle to adapt to changing market conditions and customer preferences.