Not all customers are created equal. Some clients have the potential to drive significant revenue and long-term success for your company. These are your key accounts, and they require a special approach to win and nurture.
We often see companies wasting their Key Account Management Training investment in people and programs simply because they have not truly understood what it takes to make it work and make it stick as a way of working (habit) in their business.
At KONA, we work closely with your Account Managers to build winning strategic account plans that truly deliver outstanding sales growth.
In this post, we'll explore how you can effectively win and grow key accounts, ensuring their satisfaction and loyalty.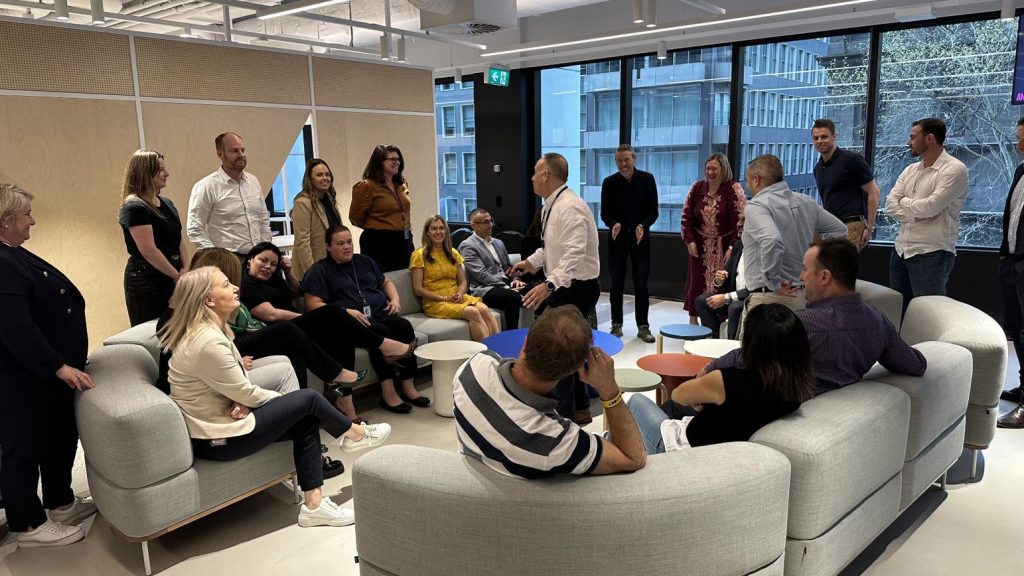 Understanding the Value of Key Accounts
Before diving into strategies for winning and growing key accounts, it's important to understand why they are so valuable.
Key accounts are typically a small percentage of your customer base but contribute a substantial portion of your revenue.
They are the clients who have the potential to become long-term partners and advocates for your brand. Recognising their value is the first step towards effectively managing them.
1. Identify Your Key Accounts
The first and arguably the most important step in managing key accounts is to identify them. Not every customer will fit the profile of a key account, so it's essential to establish criteria that determine which clients qualify.
Consider factors such as:
Revenue potential
Strategic alignment
The likelihood of a long-term partnership
Once you've identified your key accounts, you can allocate appropriate resources to nurture and grow these relationships.
2. Develop a Key Account Strategy
Each key account is unique, and a one-size-fits-all approach won't suffice.
It's a good idea to develop a customised strategy for each key account based on their specific needs, goals, and challenges.
This might involve regular meetings with the client's decision-makers, conducting in-depth account reviews, and setting clear objectives for the partnership.
3. Build Strong Relationships
Key accounts are built on strong relationships. Invest time in getting to know your key account contacts on a personal and professional level.
Understand their pain points, goals, and priorities. Regularly communicate with them, providing updates, insights, and solutions to their problems. Building trust and rapport is essential to long-term success.
4. Offer Exceptional Value
Key accounts should receive added value beyond what your regular customers receive.
This could be in the form of:
Customised solutions
Priority service
Exclusive access to resources
Show your key accounts that you are committed to their success and willing to go the extra mile to support their needs.
If you'd like help growing your key accounts, you can learn more about the KONA Group's Key Account Management Training Programs here and reach out about working with us here.
5. Monitor and Measure
Regularly monitor the performance of your key accounts.
Use key performance indicators (KPIs) to track progress and identify areas for improvement.
Solicit feedback from your key account contacts and use this information to refine your strategy.
It's important to ensure that both parties are satisfied with the partnership and that you're delivering on your promises.
6. Anticipate Needs and Provide Solutions
One of the primary goals of successful key account management is to anticipate your client's needs, and to nurture strategic relationships with key accounts. With this in mind, a Key Account Manager needs to have an in-depth knowledge of the company and what their customers want or need.
Stay informed about industry trends, market changes, and your client's business developments.
Proactively offer solutions that address potential challenges or capitalise on opportunities.
By acting as a strategic partner, you'll solidify your position as a valuable asset to the key account.
7. Be Adaptable
Business landscapes are constantly evolving. To maintain and grow your key accounts, you must be adaptable. Be open to adjusting your strategies, offerings, and approaches as circumstances change. Flexibility and a willingness to evolve with your key accounts are essential to long-term success.
8. Celebrate Successes and Learn from Failures
When you achieve milestones or successes with your key accounts, celebrate them together.
Acknowledging achievements fosters a positive working relationship. Conversely, when setbacks occur, use them as learning opportunities.
Identify what went wrong
Make necessary adjustments
Ensure that similar issues don't arise in the future
Allowing yourself to celebrate success and learn from failures are essential skills that will help you to become a more effective Key Account Manager.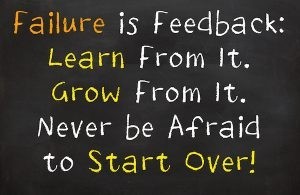 Winning and growing key accounts is a strategic endeavor that requires dedication, personalised attention, and a deep understanding of your clients' needs.
By identifying, nurturing, and continually adapting your approach, you can turn key accounts into long-term, mutually beneficial partnerships that drive revenue and business success.
Remember, the effort invested in managing key accounts can yield substantial rewards for your company's growth and reputation.
 In order to build and maintain strong and successful relationships with key accounts, you need to understand their needs and goals. Consider factors such as:
What are their challenges?
What are their goals and aspirations?
How do they measure their success?
How can you solve their problems?
Understanding the key account's needs and goals will help you to tailor your approach, and allows them to feel heard and valued.
Do you need help to grow your Key Accounts?
KONA's Key Account Management Training: Discover why KONA is trusted by many of the world's most iconic brands to upskill their key account managers by clicking here.
KONA's Services: If you're a business leader and you would like to know more about the services that the KONA Group can offer your business, click here.
Meet our team: We have many consultants in the KONA Group, all experts in their field. Click here to meet our team.
Contact the KONA Group today to find out how we can help you grow your key accounts.
Call 1300 611 288 or Email info@kona.com.au
---