As a business leader, managing time efficiently is crucial to achieving success in the fast-paced and competitive corporate world.
Table of Contents
Time management Defined
Time Management is the art of optimising productivity, ensuring that tasks are completed effectively and efficiently.
What Are The Effects of Bad Time Management?
Unstructured workflow
Rushed and poor quality work
Wasted time & distractions
Stress and anxiety
Bad reputation and loss of business
What Are The Advantages of Good Time Management?
More time to complete your tasks
Less work-related stress
Goals and targets being reached
Feeling of accomplishment and achievement
We will explore some practical time management tips to help business leaders enhance their organisational skills, prioritise effectively, and maintain a healthy work-life balance.
Set Clear Goals and Prioritise
The first step in effective time management is defining clear and achievable goals.
Business leaders must establish both short-term and long-term objectives, breaking them down into smaller, actionable tasks.
By prioritising these tasks based on urgency and importance, leaders can focus on high-impact activities that drive the company forward.
Embrace Delegation
Delegating responsibilities to qualified team members is a critical aspect of effective time management.
Business leaders should recognise their limits and acknowledge that they can't do everything on their own.
Entrusting tasks to capable employees not only lightens the workload but also empowers team members to develop their skills and contribute to the company's growth.
Optimise Time with Technology
Embrace technology to streamline business processes and enhance time management.
To collaborate efficiently, track progress and delegate tasks, use:
Productivity tools
Project management software
Communication platforms
These digital tools can help business leaders stay organised, manage deadlines, and ensure a smooth workflow.
Implement the "Two-Minute Rule"
The "Two-Minute Rule" is a powerful technique to enhance productivity.
If a task can be completed in two minutes or less, tackle it immediately rather than postponing it.
Responding to quick emails, scheduling short meetings, or making minor decisions promptly can save time in the long run and prevent a backlog of small tasks.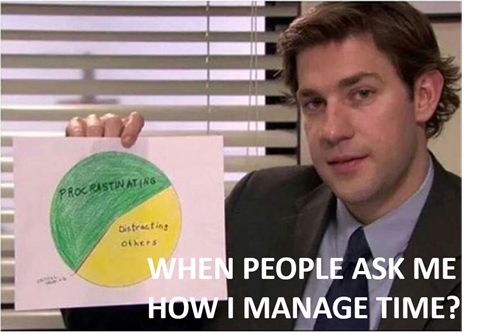 Set Boundaries and Avoid Multitasking
While multitasking might seem like a way to get more done in less time, it often leads to decreased focus and efficiency.
Business leaders should set boundaries to minimise distractions during critical work periods.
Encourage employees to respect designated focus time and avoid unnecessary interruptions.
By concentrating on one task at a time, leaders can achieve higher-quality results and reduce errors.
Plan Regular Breaks and Rest
Consistent long hours and overworking can lead to burnout and reduced productivity.
Encourage a culture that emphasises the importance of breaks and rest for both business leaders and team members.
Regular breaks allow individuals to:
Recharge
Maintain focus
Achieve better results
Conduct Time Audits
Periodically assess how time is being utilised in the workplace.
Analyse where most time is spent, identify time-wasting activities, and strategise ways to optimise time spent on important tasks.
Time audits provide valuable insights and opportunities for improvement, ensuring that business leaders remain proactive in their time management approach.
Declutter
A cluttered desk means a cluttered mind.
Clean and tidy workspaces can make it easier to focus on your tasks and not get side-tracked. You will be surprised how much more clarity of thought you have when your desk is tidy.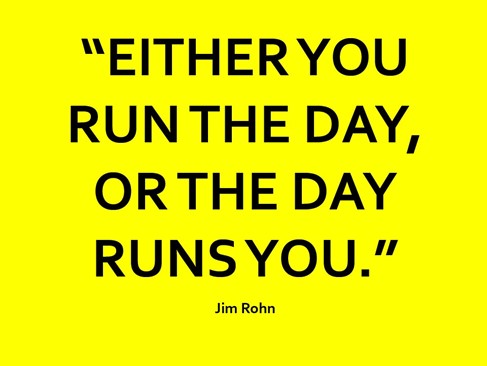 Time management is an indispensable skill for business leaders striving to lead their organisations to success.
By consistently refining their time management strategies, business leaders can take charge of their schedules, reduce stress, and pave the way for sustainable growth and prosperity.
Contact KONA to discuss how we can help your business!
---