To keep track of customers and accounts it is essential to have a Strategic Account Management plan in place.
The key to pumping the life back into your account management pipeline is activity: activity = results! Create a culture of efficiency and productivity in your team by using tools that will help them, as well as you, be active and accountable.
Do your account managers have a PROCESS for their ACTIVITY?
To find out more contact the KONA Group 1300 611 288 | info@kona.com.au
A successful customer purchasing journey starts with a strong account management process, and every process must have a strategic plan.
There are 7 Key Steps of Strategic Pharma Account Management your team needs to embed in its processes.
Does your team:
Know the Value of a Value Proposition?
Know the active ingredients of the Miracle PIL – Purchasing Infinity Loop?
Have their Finger on the Communication Pulse?
Know the 5 Steps of a Pharma Sales Conversation?
Have a Three Horizons of a Pharma Account plan in place?
Understand Customer Centricity and the Formulary?
Understand the relationship between the Pharma and the Physician?
When a Strategic Pharma Account Plan is in place, then everyone in the organisation is operating from the same manual and speaking the same language – that way everyone knows the benchmarks they need to create success.
As a result, there is consistency through your organisation and across all the business' wide networks.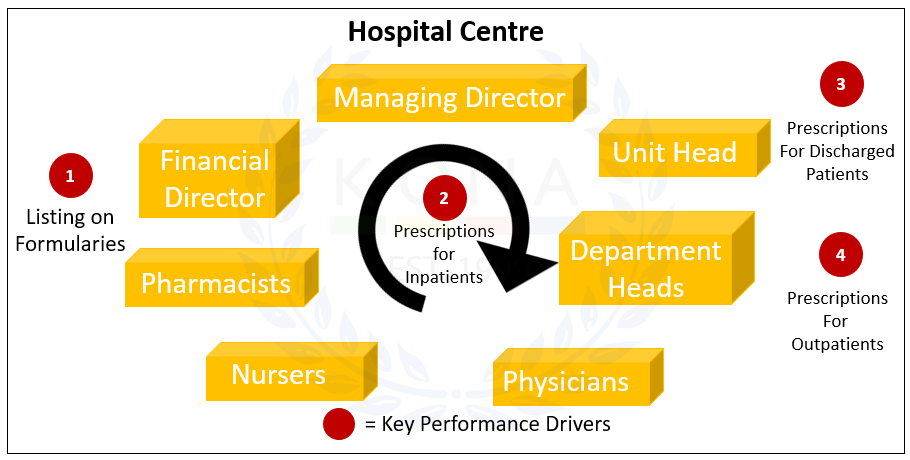 To find out more contact the KONA Group 1300 611 288 | info@kona.com.au
Having a Strategic Account Management plan is important for the account management team's relationship building approaches with their customers, and also the processes need in knowing their product.
It ensures a Target Product Map is front of mind for all account managers.
Establish a Target Product Map
Does your account management team have a Target Product Map established with their customers, do they:
Know who they want to speak to?
What they want to present to them?
Why the customer would buy from them?
Then, know how to put the product in their customer's hand?
The best practices and methodologies we have developed over the past 20 years will help your account managers build and apply daily their bespoke Strategic Management Plan, all the while bringing growth and profit to the business.
To start your account management team's Seven Step Process to Developing a Strategic Pharma Account Management Plan contact KONA: 1300 611 288 | info@kona.com.au for a confidential conversation today.