Don't let your EOFY Budget Go to Waste!
Despite the urge to act now to avoid the "use it or lose it" budget spending, it's vital to think strategically about your organisation's future objectives before moving forward. Be wise when considering your End Of Financial Year (EOFY) spending, but don't be complacent.
Notably, your actions right now could positively impact other areas of your business. That is, investing in professional development now could result in bolstering employee morale as well as helping you get ahead on your KPIs for the upcoming quarter.
Ultimately, with the right investment you will have more than a budget increase to look forward to next year.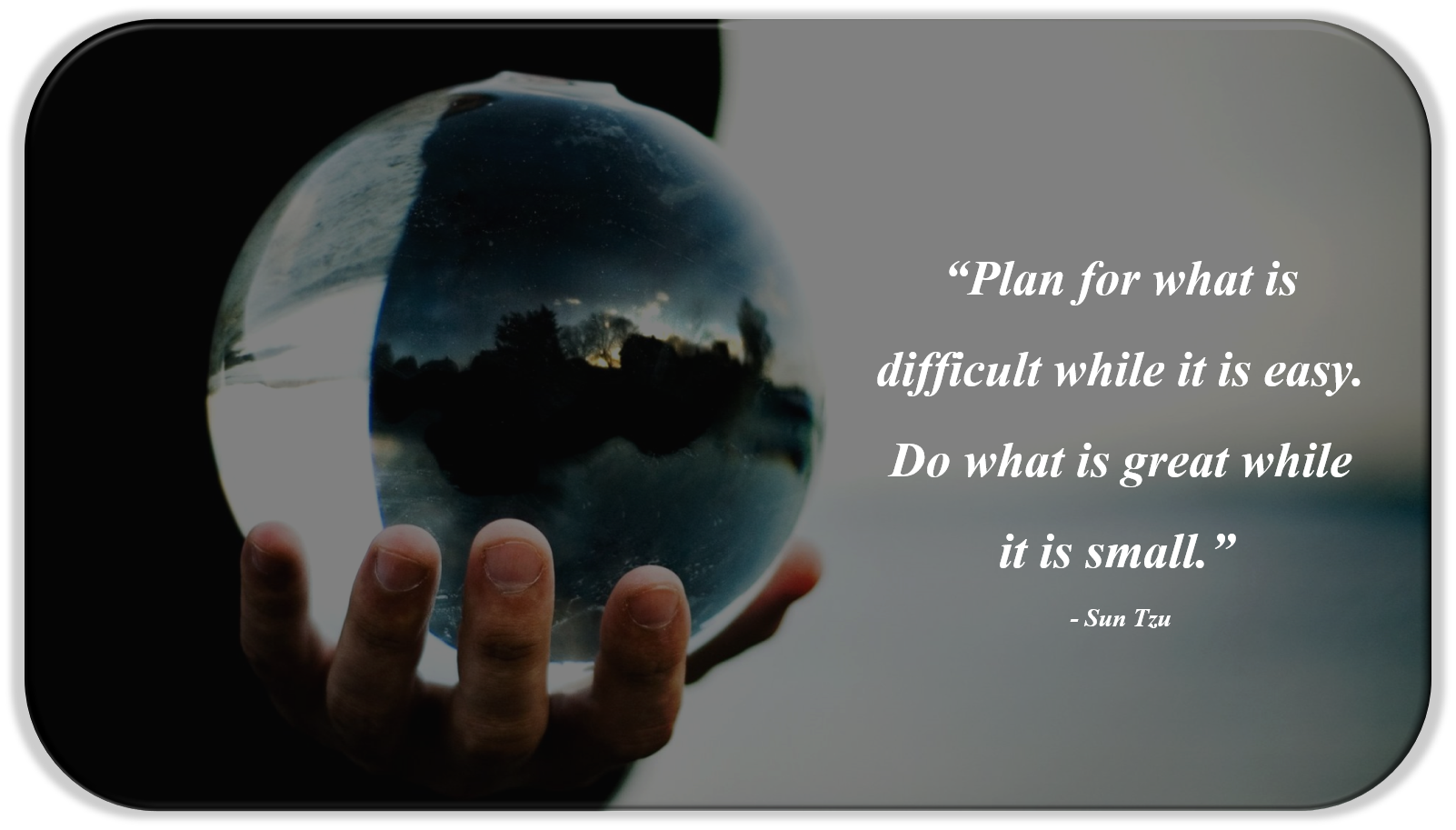 INVEST IN VALUE
So use your budget now and we will hold delivery dates for when you are ready to use them in the next 12 months. Consider being part of the KONA Credit Benefits (KCB) Program.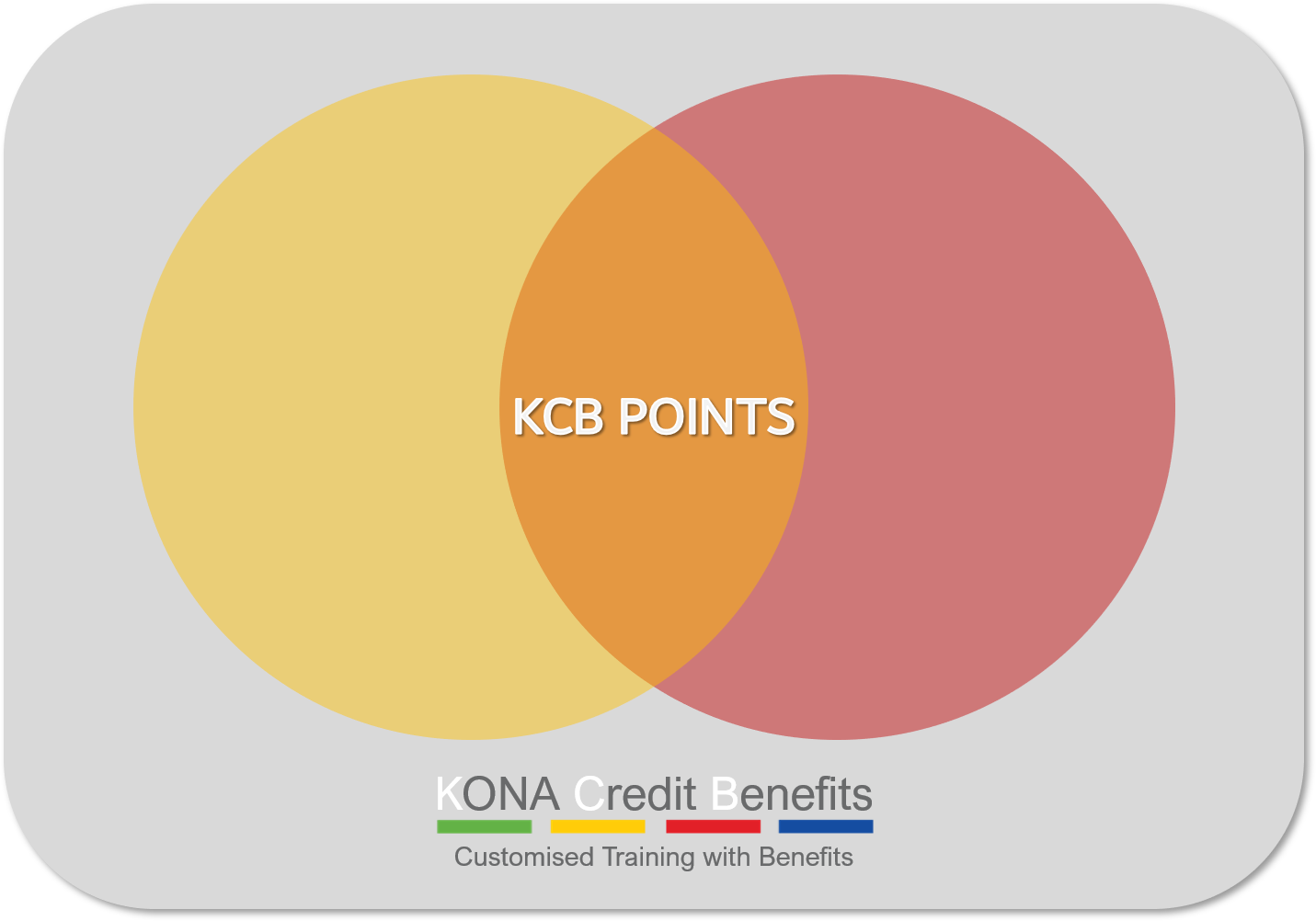 With this in mind, here is how to get the most value for your organisation by spending your budget before the end of the financial year. Put simply, there has never been a better time to upskill your team.
To Get Your KONA CREDIT BENEFITS > Before the End of the Financial Year > to Use over 12 Months
Top 4 EOFY Budget Spending Ideas
1. Learning tools to Streamline Processes
Investing in sharpening the tools of your team while you are able to is a wise business move. Basically, it ensures your employees are well equipped to start bolstering the budget for the remainder of the year.
The end of the financial year is a great time to take inventory of your team's current skill level. Also, it's a wise time to identify any gaps in your learning processes that cause pain for productivity.
Even though educational needs vary from person to person and department to department, consider the value of uniform learning. That is, embedding a uniform teaching methodology across your entire business. By doing so, you are creating ONE language everyone can both speak and understand.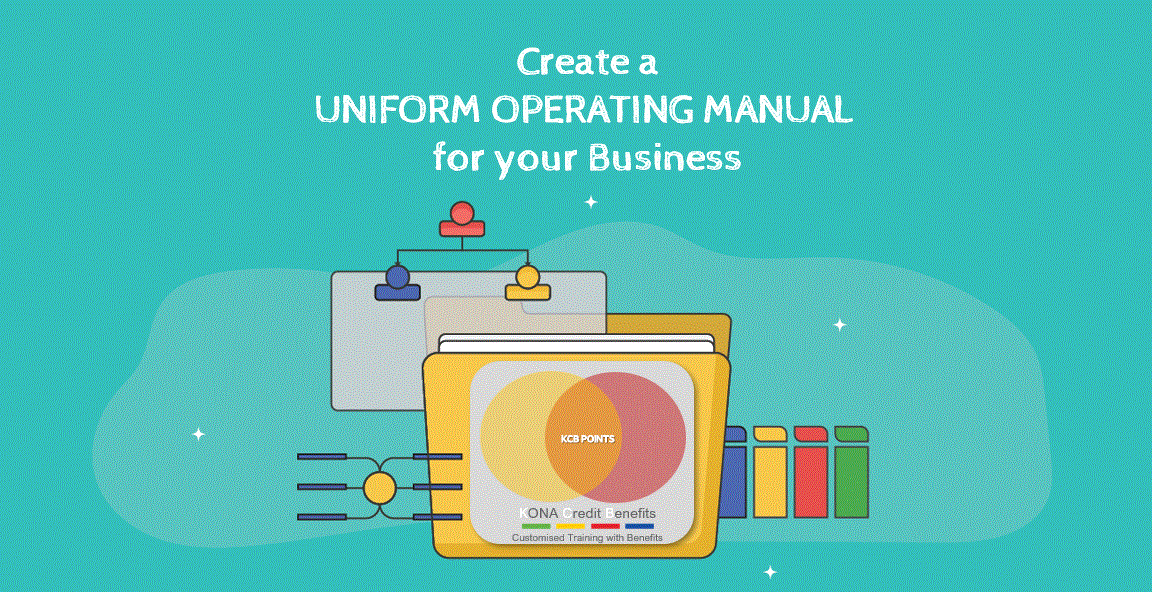 For example, the valuable profiling tool of DISC teaches all employees across all levels how to understand human behaviour. By instilling the language of DISC in your workplace you ensure everyone is operating form the same manual. Ultimately, it guarantees solidarity and strength in the eyes of your customers.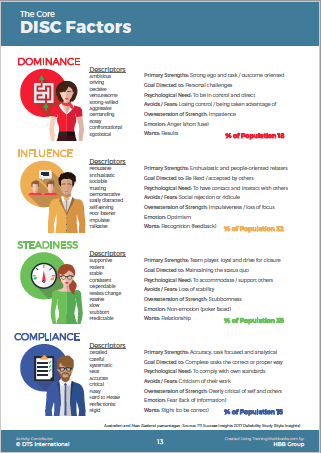 2. Recognise Employees
Everyone enjoys feeling appreciated. If your company enjoyed a successful year or your team has gone above and beyond, why not use the budget money to reward your employees?
Recognition takes many different forms, which can fit almost any budget imaginable. Moreover, employee recognition is best when there is a measurable result that comes from it. Consequently, it is worth considering investing in team-building activities. Ultimately, it strengthens trust, encourages communication, resolves conflict, and increases collaboration between employees. Additionally, effective team-building activities produce more engaged employees. And as a result, contributes to a healthy work culture while at the same time boosting your ROI.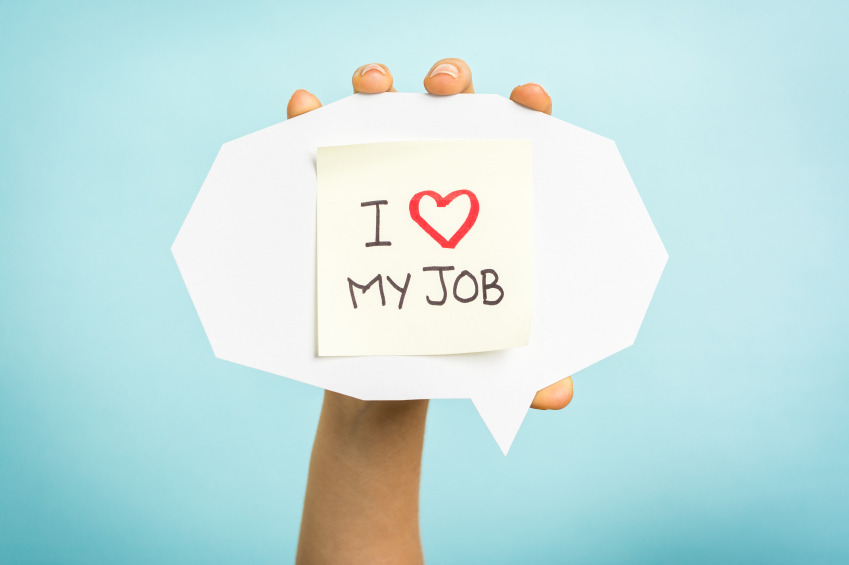 Treat your employees to fun and dynamic team building sessions! The best team-building activities don't feel like the typical day at the office. Or in recent times, another virtual meeting! Try one of KONA's energy high knowledge rich Virtual and F2F Team Building Workshops! SO many belly laughs and so much employee satisfaction.
3. Invest in EduTainment
Budget surpluses also provides ways to invest in education opportunities that can keep employees up to date with industry standards. Workforce statistics reveal that companies with engaged employees make 2.5 times the revenue. Additionally, those highly engaged employees are also 87% less likely to leave their jobs.
There are some interesting ways to impart dynamic as well as educational information on to your employees. And these do not necessarily involve state-of-the-art technologies. Ultimately, by being engaging you ensure what they are learning will stick. We call it EDUTAINMENT! That is an investment that keeps on giving!
Edutainment makes sure you get your money's worth, by adding a level of entertainment and education to your team's learnings. In fact you are embedding the learning in a way they can retrieve the information on a daily basis. Consequently, this ensures they don't return to their old habits. And the bonus? You have up skilled your employees, entertained them and skyrocketed mojo to produce more work!
4. Assign Resources to Professional Development efforts
There never seems to be enough time or resources to complete every goal, project, or assignment that comes our way. Especially when it comes to professional development.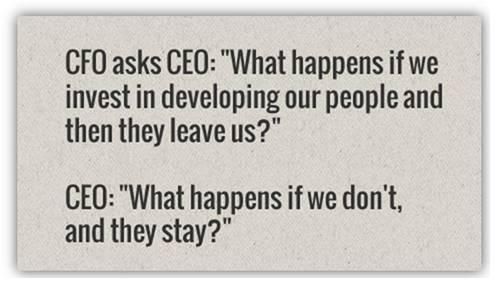 Admittedly, the reasons are often simple enough. That is because in most situations we are limited to budget constraints. But, when we are able to assign End of Financial Year funds to professional development, we are effectively making an investment in the year ahead.
Importantly, you should provide your people with core learning areas and ask them what they need upskilling in the most. Remember – we don't know what we don't know!
Workshops Can all be Delivered onsite or virtually, and Include Core Learning Areas in:
Team Building
Crucial Conversations
Objection Handling
Conflict Resolution
Resilience and Accountability
Navigating Processes and People
Key Strategies for Growth
Differentiating your Presence in the Marketplace
How to Increase the Level of Commitment of Your Team
Techniques to Manage Individual and Team Goals
Maintaining Motivation while Working from Home
Managing while Working From Home
Building Rapport and the Long-Term Relationship
Getting Past the Gate Keeper
Each of the above core learning areas can be added to your Team's Tailored

Virtual

and/or F2F Workshops in:
Put Simply
Don't forget, June 30 is just around the corner. These are just four of the ways that you can spend what remains of your budget with the intention to boosting your ROI.
Use your budget now and we will hold delivery dates for when you are ready to use them in the next 12 months. Consider being part of the KONA Credit Benefits (KCB) Program.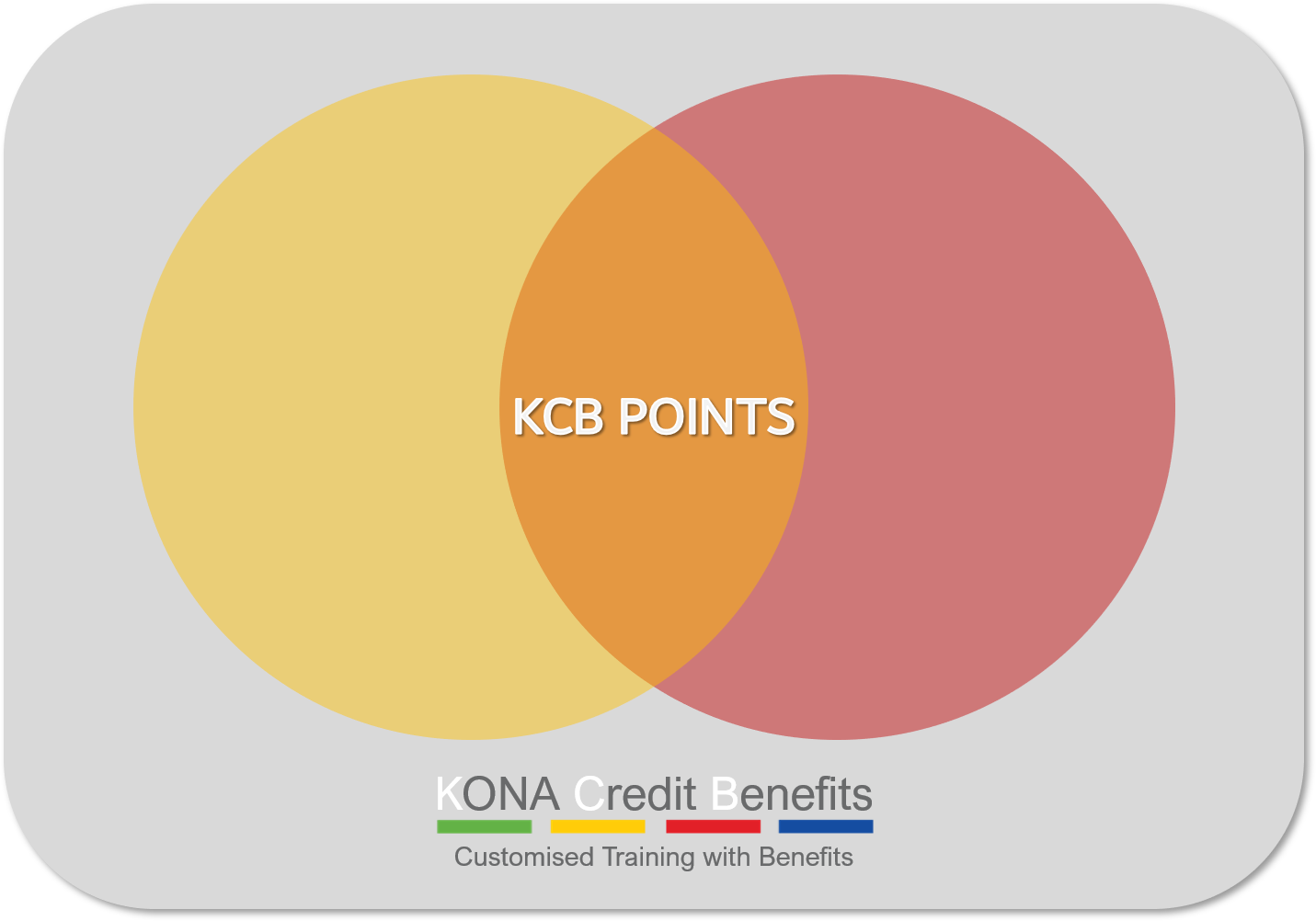 Why?
Cost-effective, simple and efficient – the perfect way to spend your leftover budget.
Purchasing Professional Development

KCB Points

in advance is hassle-free.
With the

KCB Points

there is no need to conduct formal tenders on a project-by-project basis. This will save you time and money!
There is no spend limit – no matter how detailed the customised content is for your training or how many people you want to upskill, there will be no additional paperwork or costs.
We make the transaction simple, with one set of agreed terms and conditions.
You can be confident that all your people's Professional Development obligations are met.
You are guaranteed transparency and clarity throughout your entire

KONA Credit Benefits

Program

As an Australian-owned and operated organisation, nobody understands the requirements of Australian business and employee training like the KONA Group.
The more

KCB Points

you build the wider access to our range of holistic business services.
KCB Points are only offered to the first 50 applicants before June 30, 2021.
KCB Points can be used across ALL our holistic business services! Restriction Free.
We're committed to providing the highest quality training solutions to your team, especially through the latest round of pandemic restrictions. Additionally, we ensure your business and people will be guided through an engaging and enriching learning experience.
For more information about how you can secure your KONA Credit Benefits, contact us to invest in your KCB Points, on 1300 611 288 for a confidential conversation, or email info@kona.com.au anytime.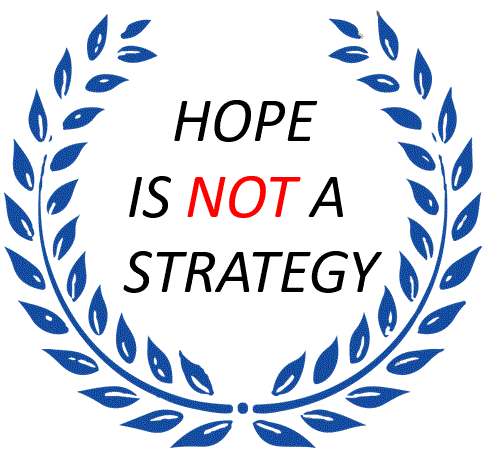 ---