The purpose of a Sales Leadership Charter is to:
Represent how the department's Sales Leadership group want to be recognised

How they want to lead as a Sales Organisation

Give them a language to relate to each other and identify our sales culture (consultative or transactional)
Do you have a Sales Leadership Charter that aligns to your company's Vision, Mission and Values?
Here are 5 reasons why it is important to have a sales leadership charter.
1. Defines The Purpose Of A Team
A sales team leadership charter is beneficial when establishing a new team as it clarifies the team's purpose.
It can also be used to update and refresh an existing team's operations.
2. Clarify Factors That Will Lead To Strong Sales Success
A sales team charter creates a vision for the team, that provides clarity on why the team exist and their focus. 
It sets a standard for decision- making and day to day conduct.
A sales team leadership charter outlines points that when followed, will lead to success.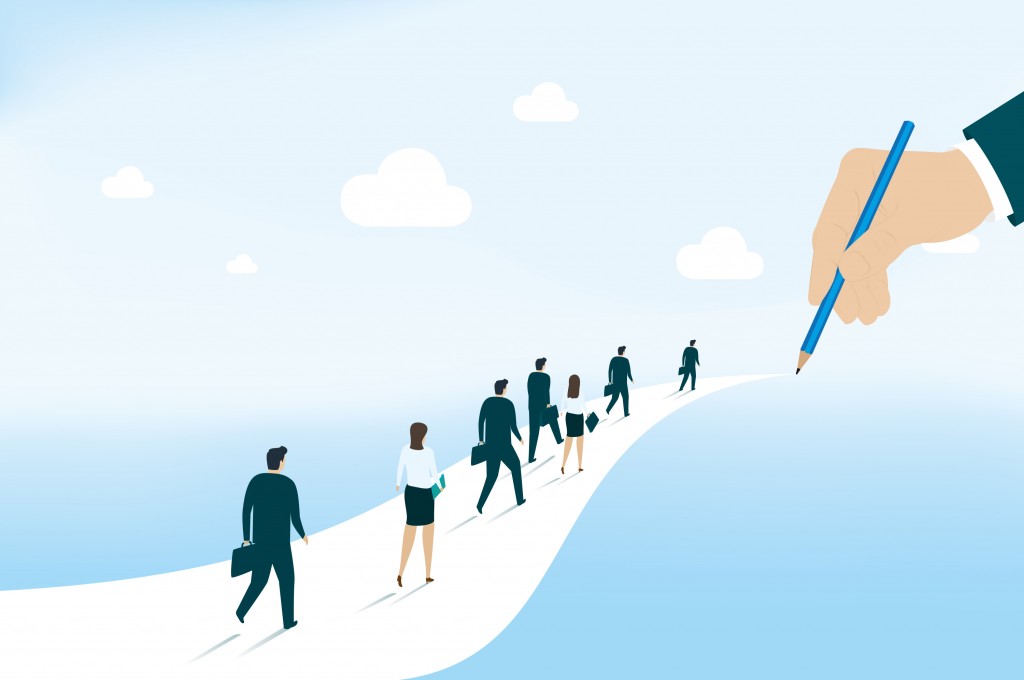 3. Outlines The Roles Each Person Plays On The Team
A sales team charter defines each person's individual purpose at work by analysing key components of the job.
When each team member is clear on their role, it helps to keep the team on-track.
4. Clearly Defines Goals
When the sales team are clear on their goals and objectives, they are more likely to be motivated.
A sales leadership charter defines the collective goals of the team so that everyone is "on the same page" and knows what exactly they are striving for.
5. Encourages Input From All Team Members
Often businesses don't include their leaders or their teams in the development of Team Leadership Charters.
Allowing the team to be part of the creative process encourages their input and therefore ensures their understanding.
Create a Sales Leadership Charter for your business – Call KONA on 1300 611 288 for a conversation, or email info@kona.com.au anytime.