"Brickwalling" customers is a strategy that Key Account Managers (KAMs) use to protect their most important customers from being contacted by competitors.
It involves creating a barrier between the customer and anyone who might attempt to disrupt the relationship or interfere with the KAM's ability to serve the customer.
It is important for KAMs to know how to brickwall customers.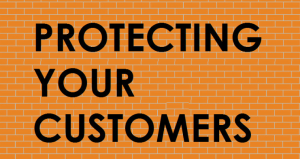 Here are a few reasons why: 
1. Protecting Key Accounts
KAMs are responsible for managing their organisation's most important accounts. These are typically the ones that generate the most revenue or have the greatest potential for growth.
By brickwalling these customers, KAMs can prevent other departments or individuals within their organisation from inadvertently damaging the relationship.
2. Maintaining Trust
Trust is critical in any business relationship, but it's especially important when dealing with key accounts. By brickwalling customers, KAMs demonstrate to their customers that they take the relationship seriously and are committed to protecting their interests.
3. Creating A Competitive Advantage
If competitors are unable to get access to the KAM's key accounts, it gives the KAM and their organisation a competitive advantage. This is particularly important in industries where customers have a lot of choice and are constantly being flooded with marketing messages.
4. Streamlining Communication
By controlling the flow of communication between their key accounts and their organisation, KAMs can ensure that their customers get the information they need in a timely and efficient manner. This helps to avoid confusion and minimise the risk of misunderstandings. Brickwalling customers is an important strategy for KAMs because it helps to:
Protect their key accounts
Maintain trust
Create a competitive advantage
Streamline communication
By doing so, KAMs can maximise the value of their most important customers and ensure that they continue to grow and thrive over time.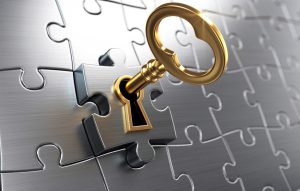 Contact KONA today to discuss Tailored Key Account Management Training for your team!