I recently was involved in a program where we assessed the top Key Account Managers and it was a great success. Assessing the best will have so many benefits. On the day we all learned so much. While rewarding the top performers and learning from their success, we uncovered a clear path to improve overall sales performance. Such a great day in Tasmania, which will help in so many ways including:
Setting Benchmarks
Learning from Success
Motivation and Competition
Training and Development
Improved Customer Relationships
Increased Sales and Revenue
Better Sales Strategy
Understanding the strengths and weaknesses of your top Key Account Managers can inform your training and development programs. You can tailor training to address specific areas of improvement for other team members.
Assessing the best Account Managers in your organisation is crucial for improving overall sales performance, fostering a culture of excellence, and driving business success. It's an ongoing process that involves recognising, rewarding, and learning from your top performers to benefit the entire sales team and the business as a whole.
Before delving into what makes a Key Account Manager successful, it's important to understand what Key Account Management is, and why it is so important.
Key Account Management focuses on building and maintaining strong relationships with a select group of a company's most valuable customers. These key accounts typically generate a significant portion of the company's revenue and are strategically important for the long-term success of the business.
Why is Key Account Management Important?
Key Account Managers work to increase revenue by nurturing and retaining top-earning accounts. This allows companies to maximise the value they receive from their key customers. Key Account Management is a strategy that ultimately contributes to a company's growth and prosperity.
5 Traits of a Successful Key Account Manager
A Key Account Manager's (KAM's) main objective is to maintain and grow key accounts.
Here are 5 important traits a Key Account Manager should possess in order to be successful:
1. Rapport Building Skills
One of the most important traits of a successful KAM is exceptional rapport building skills. A successful KAM will have the ability to develop and nurture relationships with their key accounts.
Studies have shown that up to 54% of consumers say good customer service is lacking in their interactions with companies.
A good Key Account Manager will ensure they are not on the wrong side of this statistic by having excellent interpersonal and communication skills, which allows them to understand the needs and goals of their clients, as well as to establish credibility. Building strong relationships is the foundation of successful Key Account Management.
2. Strategic Thinker
KAMs must think strategically. They need to have a deep understanding of both their own company's strategic objectives and those of their key accounts.
They can align these objectives to create mutually beneficial partnerships
They are skilled at developing and implementing strategic account plans
They drive growth and value for the business
3. Problem-Solving Skills
A successful KAM is a skilled problem solver. They can identify potential issues and challenges that may arise within key accounts and develop solutions to address them proactively.
Their ability to think critically and find innovative ways to overcome obstacles is crucial to maintaining a positive relationship.
A KAM needs effective problem-solving skills in order to:
Identify opportunities for growth
Assess risks
Create tailored solutions for their customers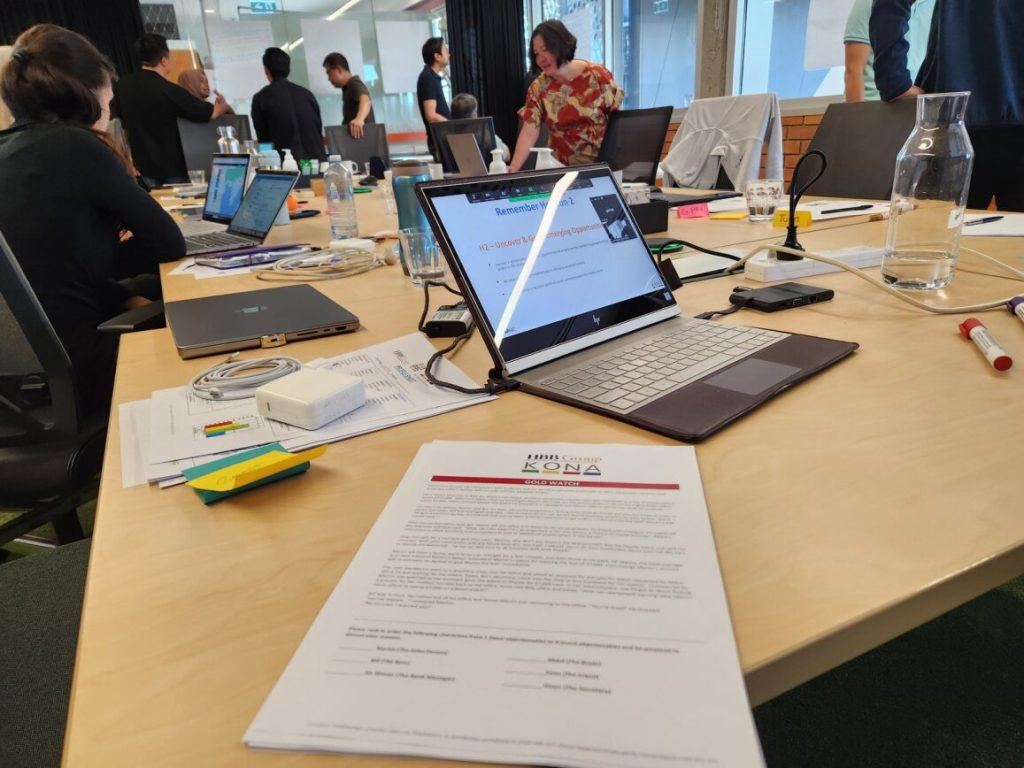 4. Analytical and Data-Driven Approach
KAMs use data and analytics to make informed decisions.
They typically analyse:
Account performance
Customer behaviour
Market trends
Analysing these factors can help them to identify opportunities for upselling, cross-selling, and optimising the customer experience.
Having an analytical and data-driven approach helps KAMs make informed recommendations to their Key Accounts and increase revenue for the business.
5. Adaptability and Resilience
Lastly, but arguably the most important trait for a successful Key Account Manager is Adaptability and Resilience – successful KAMs need to be adaptable and resilient.

Research shows us that 97% of executives believe resilience in business is important. Yet only 47% believe their business is resilient.
A successful KAM can adjust their strategies in response to market shifts or changes in key accounts' needs.
They can also handle setbacks and challenges without losing focus or motivation, maintaining a positive outlook.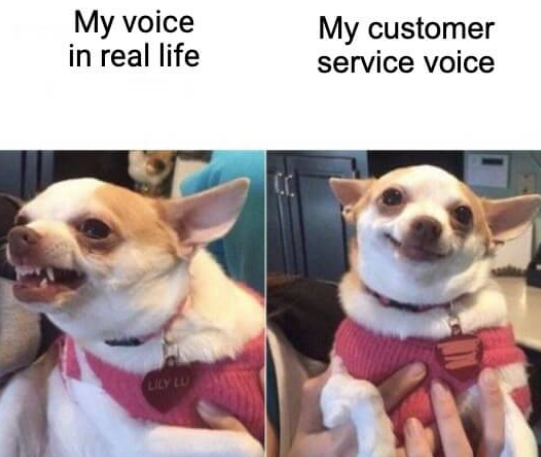 With this said, could your Key Account Managers improve on their essential skills for success?
Here are some tips you can use to develop as a Key Account Manager:
Focus on account planning
Be proactive, not reactive
Ensure your customers are your main priority
Ask for feedback
Embrace change
How do I know if my team need Key Account Management Training?
Are your Key Account Managers trying to grow your key accounts with limited success? Maybe you have noticed that your business seems to be overly dependent on a few key customers – despite there being immense opportunity in the market.
KAM training helps to support Key Account Managers by developing the skills needed to systematically retain and grow their key accounts.
To find out more about KONA's Key Account Management Training, and to discuss how it can benefit your team, call KONA on 1300 611 288 or Email info@kona.com.au
---