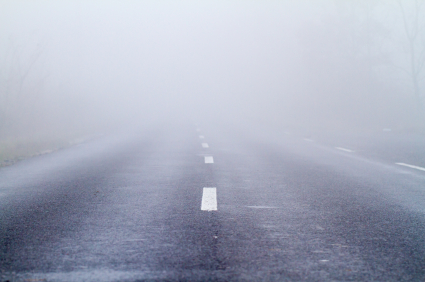 Is Your Team Still Focused?
Feeling flat? You are not alone. By now we have accepted the buzz word
uncertainty
has become the other buzz phrase,
new normal
. 
But, if we have come to terms with uncertainty, why is there still a feeling of monotony? Well, because there is no end game. There is no finish timeline. No set closure date. During these unclear times, as a leader you need to be asking yourself these hard but crucial 10-Point Action Plan questions:
As their boss, do you know how to drive a remote team?
Do you have the time to get around to every person every day or as often as required?
How are they positively impacting your customers in this time?
Do they have an engagement plan for the next two months?
Are your employees focused daily?
Are they contributing daily to the business?
Can you see daily results?
Are they meeting the KPIs?
Are you driving and supporting them?
What will happen to YOU AND your business if you fail to get momentum during this COVID-19 crisis?
WHAT IS YOUR 10-POINT ACTION PLAN FOR COVID-19?
The first step of coming out strong on the other side of COVID-19 is to sustain the focus of your staff and team. Here's how:
DON'T FEEL GUILTY ABOUT BEING HAPPY: When there is death and illness overwhelming the world and the current mood is solemn, there is a sense of guilt if you are seen to be jovial for fear of being seen to be mocking misery. But in the real world, emotions are inherent. A strong leader doesn't avoid them but arouses the positive ones. Show your team that in hard times optimism and action are the way forward.
PURPOSE: We all want to know that we make a difference in the world – that's called a yearning purpose. Wise leaders will let their remote employee know what they are doing is meaningful and productive and cleverly refashion daily tasks to satisfy that yearning purpose, which will yield results.
DAILY ASSURANCE: Sounds exhausting, but if kept brief and consistent it will bring out quality work in employees rather than stocking-filler to-do lists. A strong leader will on a daily basis elevate the remote communication to remind their staff that their work matters.
UNCERTAIN TODAY, CERTAIN TOMORROW: Talk about the future of the business and that the company's future direction involves them. This ensures your employee knows their value and reinforces their hard work whilst unseen in a remote environment, is contributing to the bigger company picture.
DAILY GOALS: Perhaps the most vital tool in your kit is "the action list". Make sure each employee has a daily to-do list that they will action. Inform them of pressing tasks but also provide them with the opportunity to set their own goals – ask them "what are the five key things you want to achieve today?" This both generates motivation and accountability – a proven formula for results.
In uncertain times make action and positivity a certainty.
To go through YOUR 10-Point Action Plan contact KONA :
1300 611 288 | info@kona.com.au