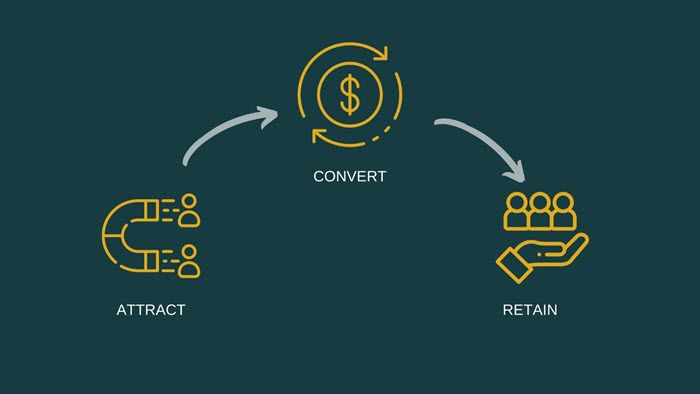 It is wonderful when a client calls for another service. Or a customer places a follow-up order. Or you get that call and the customer says they'd like a repeat of what they had from you before? The warm appreciation and loyalty feelings flow through you. This is because you realise that all your hard work was worth it. And that you feel rewarded by the repeat business.
WHAT IS REPEAT BUSINESS?
Repeat business is a purchase that customers make to replace the same items or services that they had bought and consumed previously.
Repeat business is the ultimate example of brand loyalty.
Repeat business may also be called a "repeat sale", "replacement sale" or "repurchase." So, what are the
Top 5 Ways To Increase Repeat Business
in your organisation?
1. GET IT RIGHT THE FIRST TIME
When you make a sale to your customer for the first time, get it right! First impressions are crucial if you want them to buy from you again. And by getting it right, we don't just mean the product or service. With every first-time customer, make sure every detail, even the minute ones, are handled as professionally as possible.
Ensure all correspondence is personalised! And in formal language.
Assign the same salesperson on your team to deal with the customer each time. That is so they can build that all-important rapport. As well as provide a clear point of contact.
Then make sure you keep your customer informed of every development throughout the sales process. If the product or service you are selling is a complex one, offer proactive advice to help the customer understand the process. And here is the clincher! One week after the product has been delivered, phone the customer to ask if they're happy with it. Similarly for a service, follow up with a phone call to make sure everything went the way the customer expected it to, and ask for feedback.
2. SPEND MORE ON AFTER-SALES SUPPORT
This may seem straightforward and obvious, but surprisingly, for many organsisations it is not. Many businesses put all their focus and investments into pre-sale. And consequently, they do not spend any time or money on ensuring the customer is happy after they purchase from them. It is crucial to treat each communication – be it pre or post-sale – as urgent. Aim to respond on the same day the inquiry came in. If you have staff handling after-sales for you, give them clear deadlines for responses. Brief them on all your products and services, so they can give the customer accurate information about your value offerings.
 3. RECORD ALL CUSTOMER DETAILS
Once again, this might be a given, but we have had so many organisations explain to us how it's too hard to keep track of all their customers. And that their salespeople don't know how to use their CRM system or navigate the software they have invested in. As a first step, teach your team to create a contact book for all their customers. It should include:
The name of the person they have dealt with
Their mobile telephone number and e-mail address
Full postal address details
A brief description of what they are requesting
Details of any feedback they provided
Any personal information you think is relevant, that is, whatever information you think will make a difference to their purchasing process in the future, make a note
4. PERSONALISATION ALL THE WAY
Every existing customer has untold potential
In a time of globalised business and instant digital connection, every existing customer has untold potential on offer.
Deliver a standard customer experience
This means delivering a standout customer experience is essential. One of the most powerful ways of doing this is by creating a personalised sales process and approach. Show the customer you care, this is the key factor. Personalisation is all about demonstrating you've taken the time to understand who the customer is as an individual and the challenges they face. And the benefits are bountiful, including:
Distinguishing you from the competition
Establishing credibility
Becoming a trusted advisor to customers
Making upselling and renewals easier
Creating a constant revenue stream when you increase repeat business
5. STAY TOP OF MIND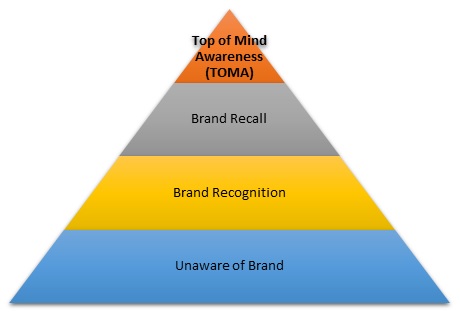 The more visible you are in your industry, the more people will trust you. And consequently, the more likely you are to increase repeat business. We know that to convert potential buyers to loyal customers with increased repeat business, we must build relationships and stay in touch. And although we know we
should
follow-up many salespeople simply do not.
Staying top of mind with your customers doesn't just have to be a lengthy phone call or long lunches.  There are many easy ways you can stay on your customer's radar without too much fuss or time invested.
Remember: if you are not following up with your customer on a regular basis – your competition is!
To refine the skills of your salespeople on How to Increase Repeat Business, gather the team and we will take care of the rest.
Call us at KONA on 1300 611 288 for a conversation, or email info@kona.com.au anytime.