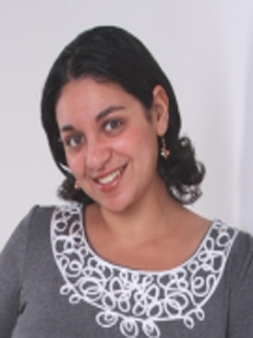 Sarah El-Moselhi
Executive Assistant to the Principal/CEO
Sarah thrives in working within challenging environments, delivering quality input to support the HBB Group's team and being a solid part of the company's growth. Prior to joining the HBB Group, Sarah excelled in people management as a Bureau Chief of a large television news room, coupled with 15+ years of experience as a broadcast journalist. Her drive is the ethical development of people and business.
Connect with me on Linkedin.
SYDNEY
Suite 1,
11 Phillips Street
Neutral Bay NSW
Australia 2089.
LONDON
Suite 1,  2 Gipsy Hill
London, SE19 1NL
United Kingdom
MELBOURNE
Suite 1,
432 Smith Street
Collingwood Victoria
Australia 3066.
We cover all States Australia wide including Sydney, Melbourne, Brisbane, Perth, Adelaide and Hobart.
Contact Us Now or Call 1300 833 574