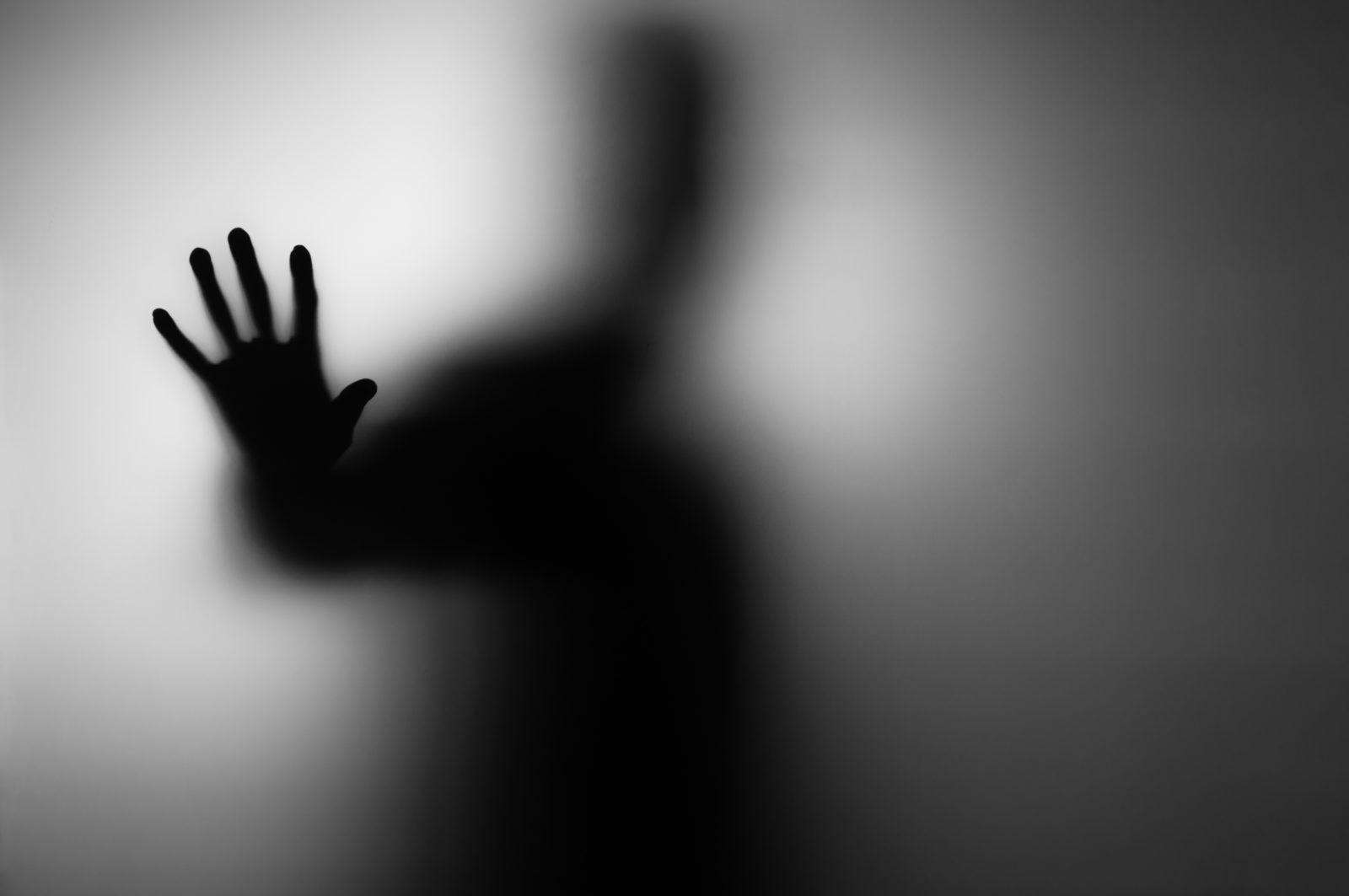 Everybody has fears. Believe it or not, even us leaders fear something at some point. But not letting those fears get the best of you is an important part of successful leadership.
If you do not learn to manage your fears, you will be tempted to take shortcuts that undermine your authority and influence.
Here are 7 of the most common fears some leaders are quietly combating and why it is crucial you learn to manage them.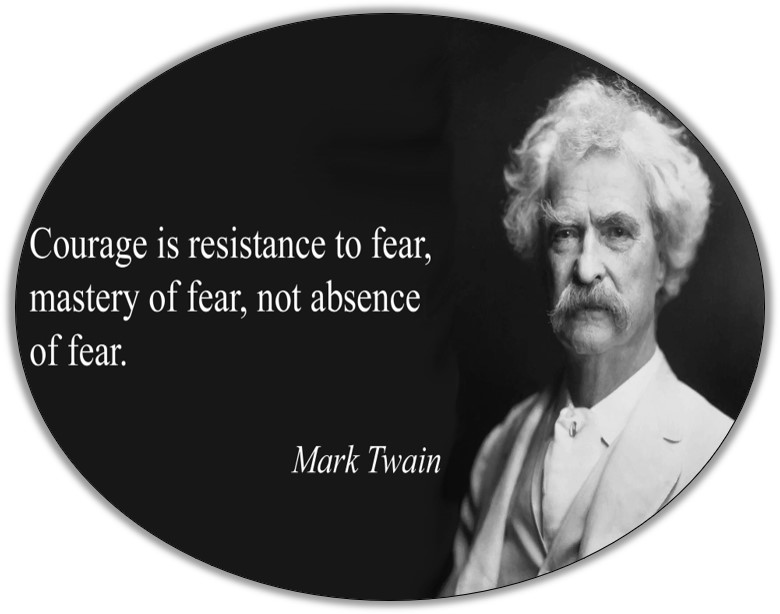 7 of the most common fears leaders have
1. THE FEAR OF BEING SEEN AS AN IMPOSTER
If you secretly feel you are not really good enough or smart enough for leadership, you're not alone. But left unchecked, those feelings can do harm to your effectiveness. Fear can make you forget everything and want to run. Instead, leverage your fear by experiencing it and being great anyway.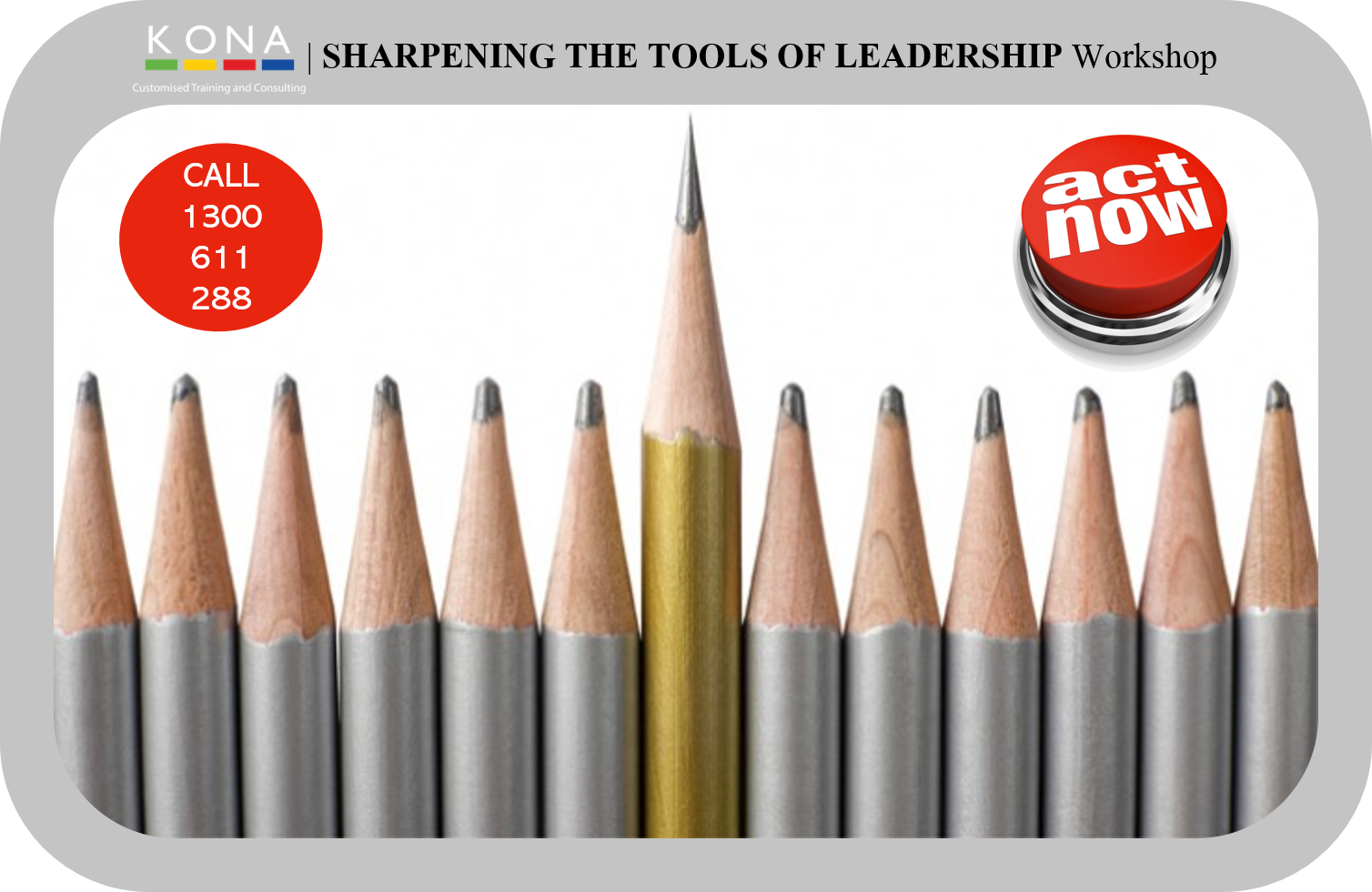 2. THE FEAR OF BEING CRITICISED
Facing criticism is part of the territory of leadership. However, you don't have to let it bother you. In fact, you should be concerned if you never hear criticism, because that means you're probably playing too safe. Think of it this way, if you have no critics you'll likely have no success. So don't fear criticism but take it in stride. That is, strive to be your own best and meet your own standard of excellence. On the other side of your fear is everything you need to be.
3. THE FEAR OF BEING A FAILURE
When you fail as a leader, you get everyone's attention. Failure is something we all fear, but it doesn't have to mean it's fatal to your leadership. Instead, think of failure as simply part of succeeding. When you become afraid to fail forward, you end up missing out on new learning experiences. You also miss new opportunities. In the end we regret only the chances we didn't take.
4. THE FEAR OF NOT BEING A GOOD COMMUNICATOR
Not everyone is born to be a great communicator, but good communication skills are essential to leadership. If you are fearful that you're not good at communicating in a compelling way, that is in a way that inspires and motivates others, get essential Effective Communication for Leaders training as soon as possible.
DOES YOUR LEADERSHIP TEAM KNOW HOW TO COMMUNICATE EFFECTIVELY WITH CUSTOMERS?
Customers are drawn to information and education, combine that with strong communication skills and that elusive partnership is looking solid already. Is your Leadership Team proficient in:
Quality Questioning?
Active Listening?
Building Rapport?
Interpersonal Communication?
Communicating Past the Gate Keeper?
Body Language and Understanding Behaviour?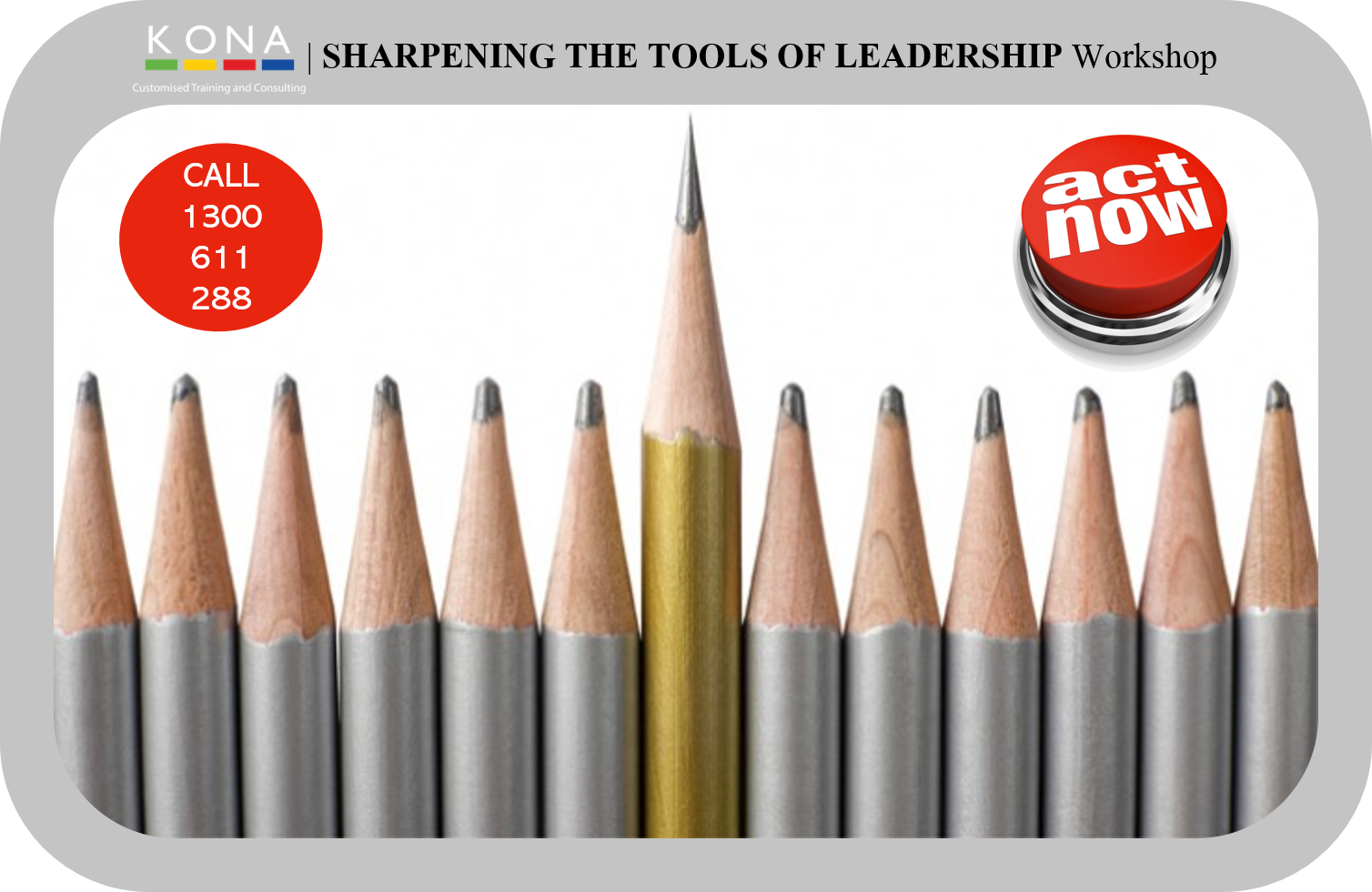 5. THE FEAR OF MAKING HARD DECISIONS
As a leader, you need to be able to make hard decisions without getting stuck in "paralysis of analysis". That is, taking too long to choose because of indecision. A lack of decisiveness can cripple any business or organisation. Hard choices are sometimes necessary without much time to reflect. Make the best decision you can based on where you want to go, not where you are, and then move on.
6. THE FEAR OF NOT TAKING RESPONSIBILITY
As the old adage goes, with much power comes much responsibility. To take responsibility you have to first realise that your leadership is the cause of and the solution to the things that matter, and you can't escape that responsibly by postponing or evading it. The moment you move past your fear and take responsibility is the moment you can change anything.
7. THE FEAR OF NOT GETTING IT DONE
In today's global economy, effective leadership is defined by results, but, as we all know well, there are hundreds of distractions and millions of diversions that can get in the way. If you're fearful you won't get the job done, stop focusing on the results you want and concentrate on the actions you can take right now that will lead to those results.
To learn more about KONA Group's SHARPENING THE TOOLS OF LEADERSHIP Workshop, Contact KONA today on 1300 611 288 for a confidential conversation.