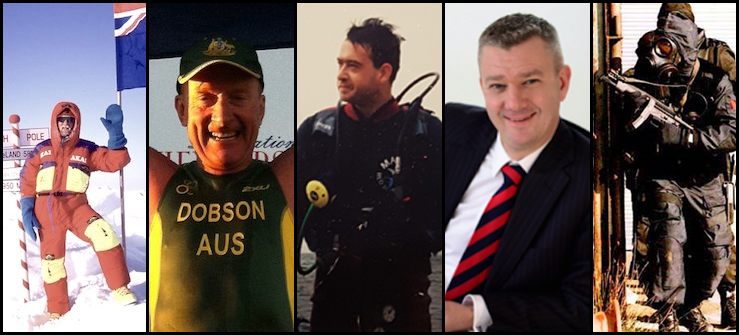 At your next conference, event or training program, take advantage of some of the best Motivational Speakers in Australia when you book a KONA speaker
Motivate & inspire your team, customers and audience with real life stories of resilience, commitment, mateship, sacrifice, perseverance & success.
Following in the footsteps of Scott, Mawson Shackleton and Amundsen, Grahame trekked 68 days to the South Pole then parachuted into the Arctic Circle and North Pole – You MUST see the video!!!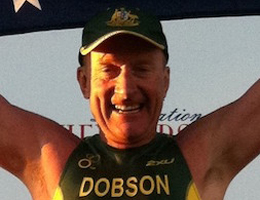 4 World Championships for Australia; 23 Ironman Triathlons including Hawaii; Sahara Desert Runner; International Speaker, all since the age of 40! He even survived 3 rounds with the Heavy Weight Boxing Champion of Australia!
Rescue Diver and First-Aid Medic, Trained Negotiator, From the streets of Dublin to International Boardrooms, Garret bought his first suit with his last 5 pounds from the Salvation Army before going onto build the 2nd largest training company in London. Launched the FT Weekend in London and Virgin Money in Sydney.
From Policing the streets of Kings Cross in Sydney's red light district to advising boards and CEO's on Corporate Strategy and Leadership. Hear from Tim about his remarkable journey and what he learnt along the way about people and why they make decisions.
CW
Ex Australian Special Services. From behind Enemy Lines to Australian Boardrooms, learn how the disciplines and skills of the SAS translate into growing your organisation.
If you would like to book a Conference Speaker or discuss how KONA's Sales Training, Sales Management Training and Call Centre Training will improve your organisation's results, contact Glenn Dobson today on 1300 611 288 or info@kona.com.au or text 0425 200 883.
The KONA Group is Australia's Leading Sales Training and Sales Management Training and Coaching company and provide Customised Training programs that include:  Sales Training & Coaching, Sales Pipeline Training, Key Account Management Training, Call Centre Training & coaching, Negotiation Skills Training & Coaching, Motivational Speakers, HR Consulting; DISC and MBTI, and more.