Salespeople have been presented with a new landscape in the rapidly changing digital-age
The right way to approach social sales is one of the most valuable things today's salespeople can learn.
Here you will find 4 effective selling techniques for social media and beyond.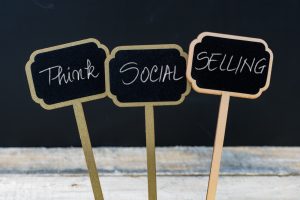 1. Have A Marketing Approach
To be successful in sales, some of your practices should be marketing techniques.
Although there is a distinction between a marketer and a salesperson, it's important for salespeople to incorporate marketing into their sales process.
2. Technology Has Shifted Sales Conversations
Sales conversations aren't what they used to be. Nowadays prospects can:
Research your company
Research you
Know everything you have to offer
Now, the techniques formerly used to approach customers and start sales conversations have changed. And you need to know how to navigate this situation.
3. Connect Online And In Person With Your Customer
The 'social' aspect of selling is more about building relationships than selling a product or service.
You have to make a real connection with prospects, and not just make a transaction.
This approach is more time consuming, but is packed with benefits. It results in having trusting and loyal relationships with customers.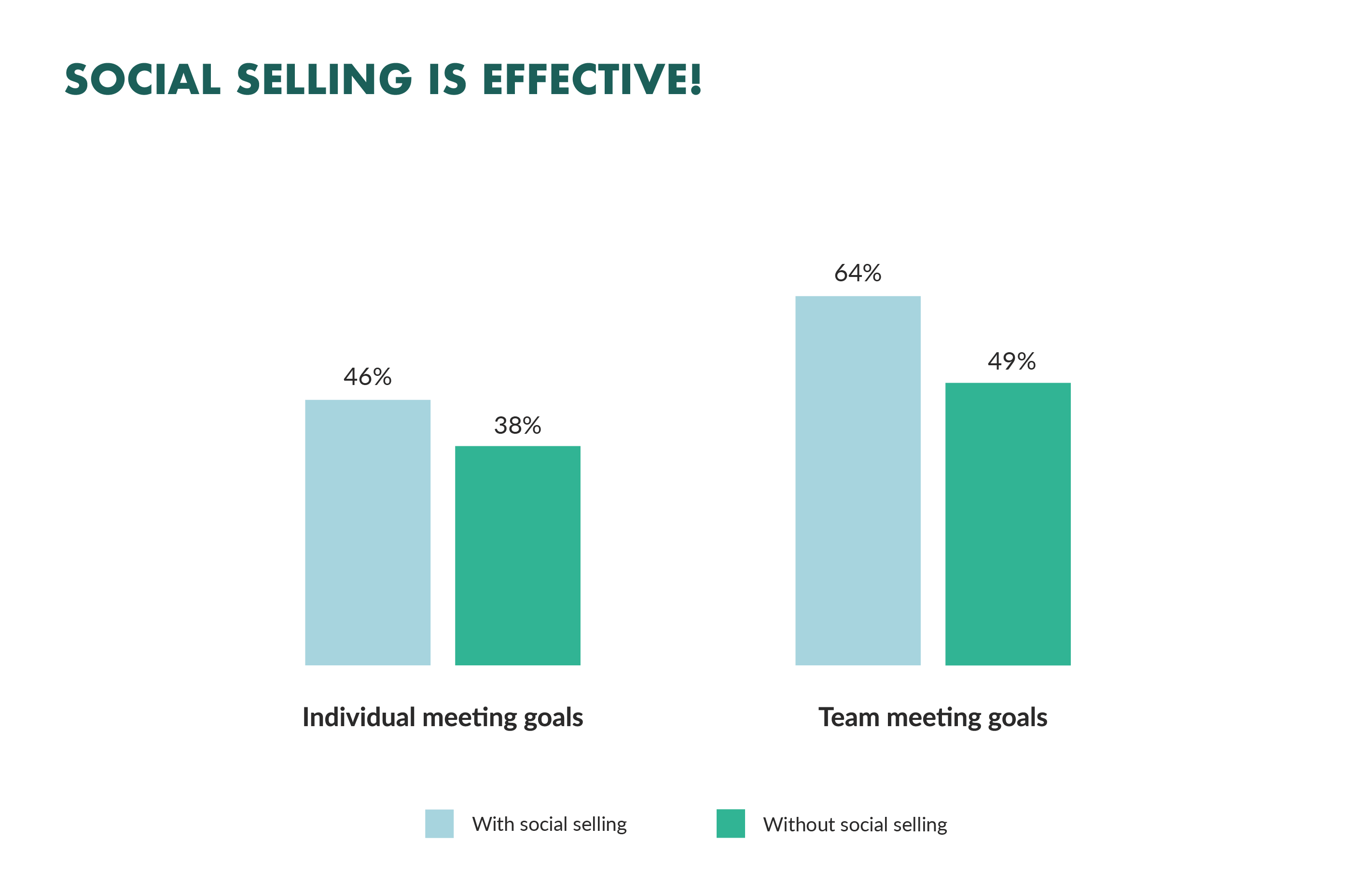 4. Face-To-Face Interaction Is Still Important
Making connections in a social media sense is important, but doesn't outweigh the importance of having face-to-face meeting with your customer.
 Nowadays many salespeople make the mistake of thinking social media is all they need.
A face-to-face meeting will always create a more personal and trusting connection than an online connection.
Contact KONA today to discuss how you can make your sales process more personal & effective!
[button link="https://www.kona.com.au/contact-us/" type="big"] CONTACT KONA[/button]