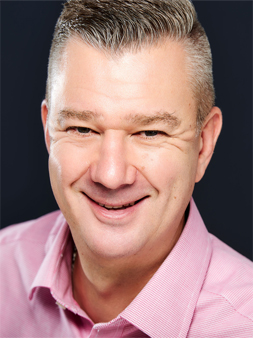 With more than 20 years' experience leading teams and businesses across corporate Australia, the private sector, government and law enforcement, Tim brings a unique perspective to his areas of expertise, ranging from strategic planning, sales strategy and performance, high performance coaching to cultural change and staff engagement.
Tim blends experience and technical knowledge with a pragmatism that acknowledges commercial realities and the fact that processes have to be brought to life by people.  Combining this with a range of board experience as both an executive and as a Board Director, Tim is a firm believer that 'culture eats strategy for breakfast' and must be the number one driver for organisational excellence.
Tim has unique insights into human behaviour, which has been honed through his academic efforts (BA Law & Psychology & Diploma in Investigation) along with his extensive experience leading teams and businesses.
Tim specialises in the following areas:
Team performance
Conflict resolution and negotiation
Business assessments
Structured and pragmatic strategic and business planning
Conference speaking
To discuss how Tim can help your organisation, please email him at info@KONA.com.au or call 1300 611 288.
SYDNEY
Phillips Street.
Neutral Bay NSW.
Australia 2089.
MELBOURNE
Suite 1 | 432 Smith Street,
Collingwood Victoria.
Australia 3066.
CENTRAL COAST
Empire Bay Drive
Kincumber, NSW
Australia 2251.
LONDON
Suite 1 | 2 Gipsy Hill,
London, SE19 1NL.
United Kingdom.
We cover all States Australia wide including Sydney, Melbourne, Brisbane, Perth, Adelaide and Hobart.
Contact Us Now or Call 1300 833 574