Your Long-Term Strategy for Success with a Positive Sales Culture
As the old adage goes,
choose a job you love, and you will never have to work a day in your life!
To truly create a driven and positive work culture, you'll need a long-term strategy of consistent, purposeful support for sales improvement. These techniques for good
sales training
can be used with a one-day conference, a workshop or short-term coaching.
1. CONTINUE WITH TRAINING:
Make training continuous with a series of workshops,
online seminars
, lunch-and-learns, and
other sessions
. Regular sales training should reinforce previously learned skills as well as help people learn new tips and techniques.
Online learning
and blended-model learning, a combination of online and in-person training, is an affordable and effective way to offer continuous support and education.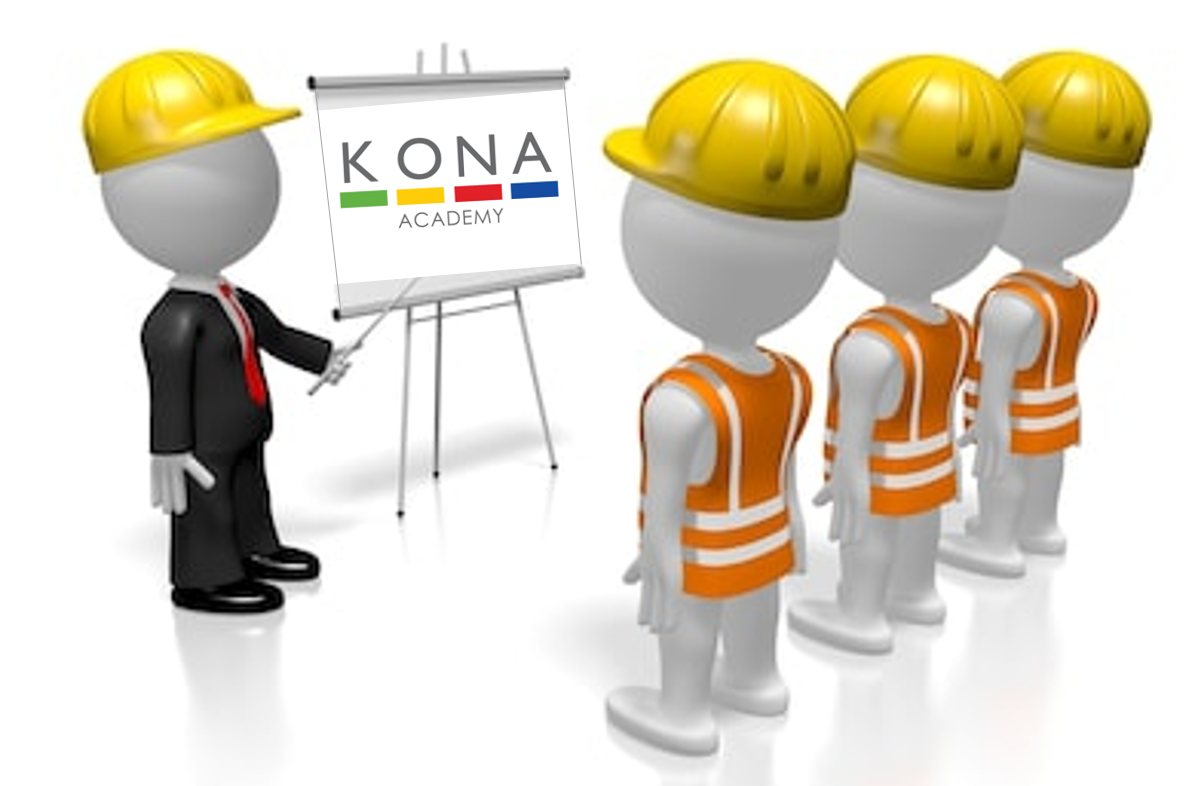 2. LISTEN AND LEARN:
Build a library of books, podcasts and other materials to provide your team with learning on the go. They can listen to sales training and motivational materials during transit to appointments or on their commute to and from the office. Some classics of sales include
Garret Norris
's Build a Healthy Business, Brian Tracy's The Psychology of Selling and many others. Don't forget books on communication skills and, of course, a bank of product resources to help your salespeople increase their basic sales knowledge. The Kenan-Flagler Business School offers a list of the 10 best podcasts for building a positive sales culture. You can download Apple iTunes to your smartphone or iPhone and listen on the go and be well on track to building your own positive sales mindset.
3. DEVELOP A CASE STUDY LIBRARY:
Newcomers to the sales department may gain much from a bank of case studies your team has created. Although some sales skills are product – and company-agnostic, others seem to work best in specific situations and industries. Use this foundational knowledge to shorten the learning curve for new employees and to help everyone improve, in turn creating a unified and positive sales environment. Because salespeople are often on the go, written case studies may not work for your team. Instead, spend five minutes at your weekly sales meeting sharing case studies and record them with a small digital recorder. Upload them to the company intranet or share links via email. Staff can listen to them in the car, at home or if they have a few minutes at work.
4. PERSONAL COACHING AND MENTORING:
Partnering up skilled salespeople as observers and
mentors
with new or less-skilled sales members may also help in establishing a positive sales culture. Learning from peers in a safe, supportive environment is often an effective way to overcome personal blind spots. Because the information is coming from peers, it may be easier to understand or easier for participants to ask questions.
5. ALLOW TIME FOR A CHANGE:
It takes time to learn and apply new skills. It can take even longer to demonstrate results. While you shouldn't have to wait forever to see positive improvement, demanding immediate change is counterproductive. Allow your employees time to learn, grow and change. Make sure they have enough structured time in their day for learning and training activities.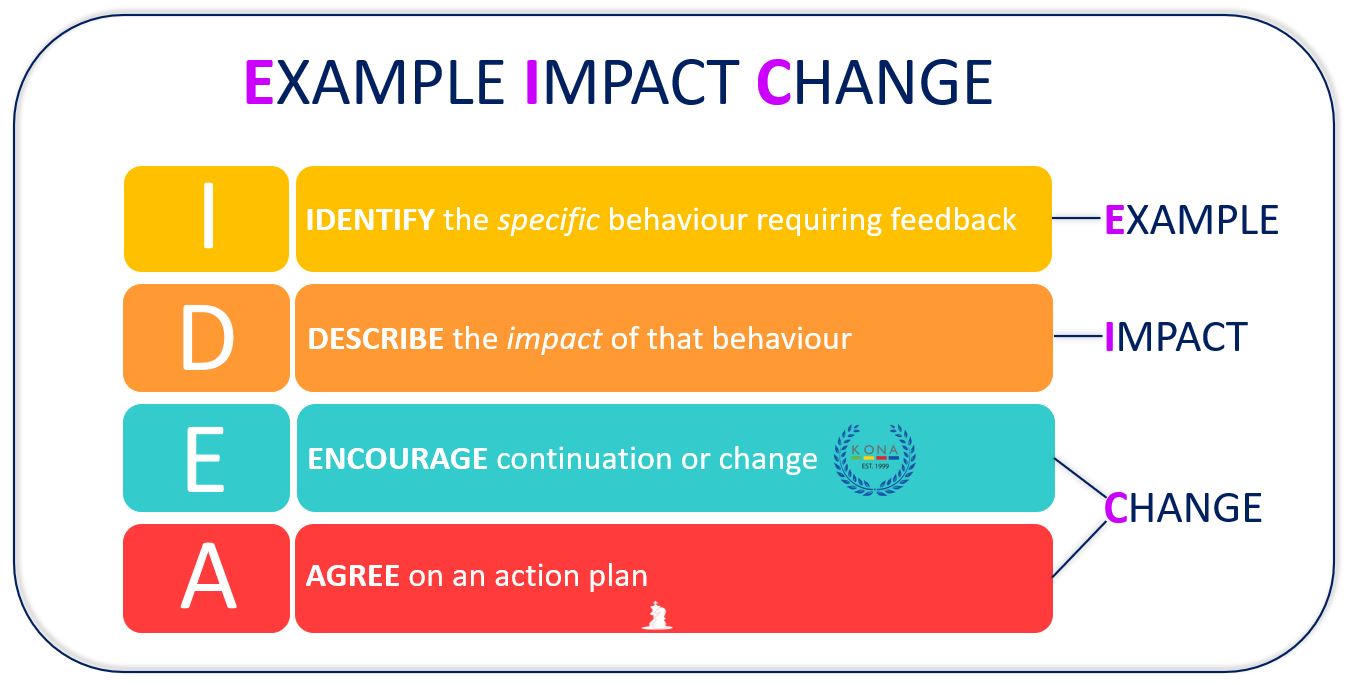 6. MEASURE RESULTS:
Hold people accountable for their sales goals. Use the goals they have self-identified in training to measure progress. Metrics to monitor include lead generation, sales calls, closing rate and revenues generated. Don't forget to measure customer satisfaction, upsells and cross-sells, too. These, when taken together, can clearly show how much of an impact sales training has made.
7. PROVIDE FEEDBACK: 
Managers
can accompany team members on sales calls and provide immediate feedback once the meeting has ended. Providing feedback immediately after a situation helps reinforce both what went right and what could be changed in the future. Just make sure this feedback is given in private and not in front of the client!

PLAN FOR SUCCESS
For long-term sales success,
you need a plan
. Begin your plan by analysing and measuring the current performance of your sales team. Get to know each team member as an individual. Each person contributes something unique to the team while having specific weaknesses in their work skills. Identifying strengths and weaknesses is the first step to planning effective sales training. This is where you start. Even before you begin to think of your
marketing plan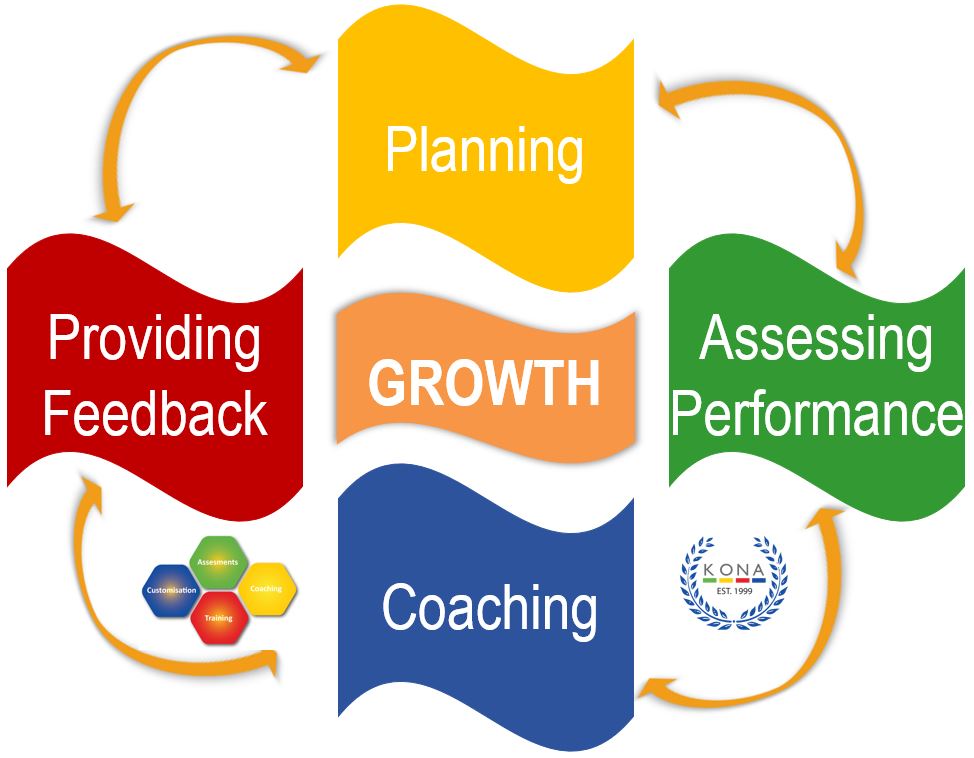 A clear road map for sales training includes both big-picture thinking and alignment to
individual goals and KPIs
. Aligning training activities to the company's overarching key performance indicators (KPIs) and goals helps build executive buy-in, as well as necessary budget, for your proposed sales education program. With these methods, both
phone
and
field sales
team members can demonstrate improvement over time. Having the right sales training program means tailoring it toward your team, their goals and their needs, and the company's needs overall. With this in place, you can dispel the myth of sales training issues and demonstrate its positive benefits instead.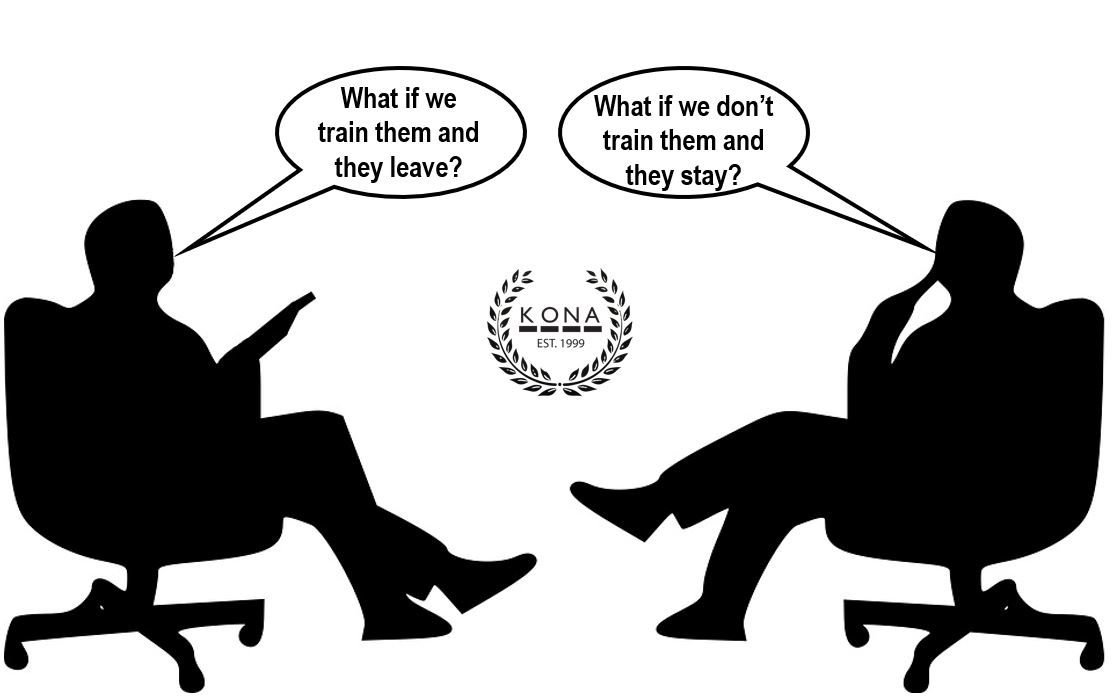 If you need help designing a customised, fun and highly charged training program to help you win more customers and grow your market share, contact KONA today on 1300 611 288 | info@kona.com.au for a confidential conversation.