Click here to skip to the 5 Tips When Negotiating with Procurement in 2022
Delays in supply chains along with increasing costs of materials, labour, and energy will continue to drive prices up throughout 2022. More than ever it is crucial to know how to manage and defend price increase conversations. Negotiating effectively with procurement teams is now a critical skill for every sales team.
NEGOTIATING WITH PROCUREMENT
Renegotiating prices can have a significant impact on profit margins. It can often be the difference between business growth or business decline.
Crucially, what is Procurement looking for and what is on their mind when negotiating?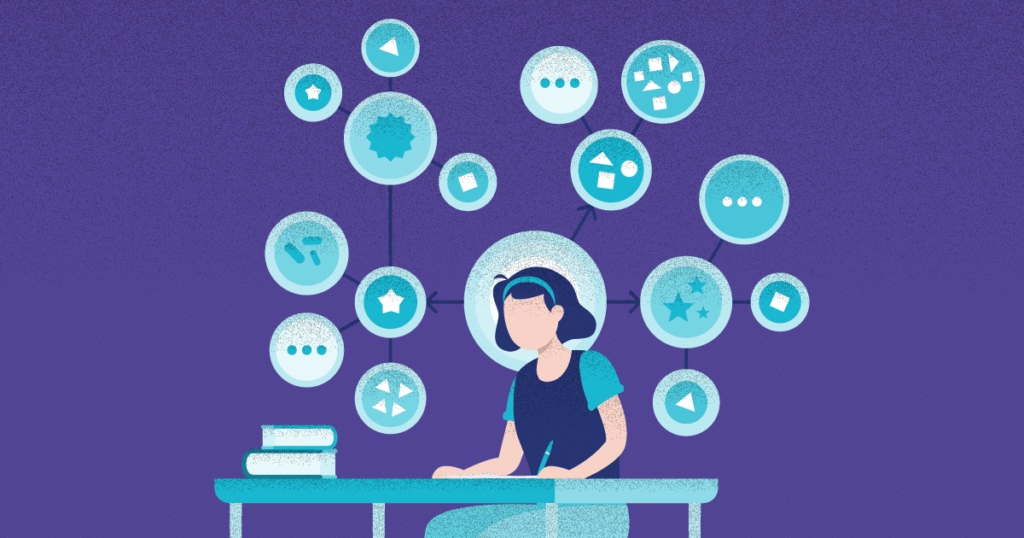 Imagine that you are down to the last two suppliers shortlisted for a piece of work.
Consider these points when negotiating with procurement before you engage in the next round of discussions:
Where are the savings going to come from?
What contractual clauses are important?
Does price change as the volumes go up/down?
What are the termination clauses?
What is the contract duration?
Payment terms?
Who owns what IP?
How will you demonstrate ROI?
Negotiating with procurement can be challenging. But when you get it right, it is rewarding for both parties.
5 Tips When Negotiating with Procurement in 2022
Here are 5 tips when negotiating with Procurement in 2022 for you and your team.
1. THINK OF THE PROCESS TO THE END GOAL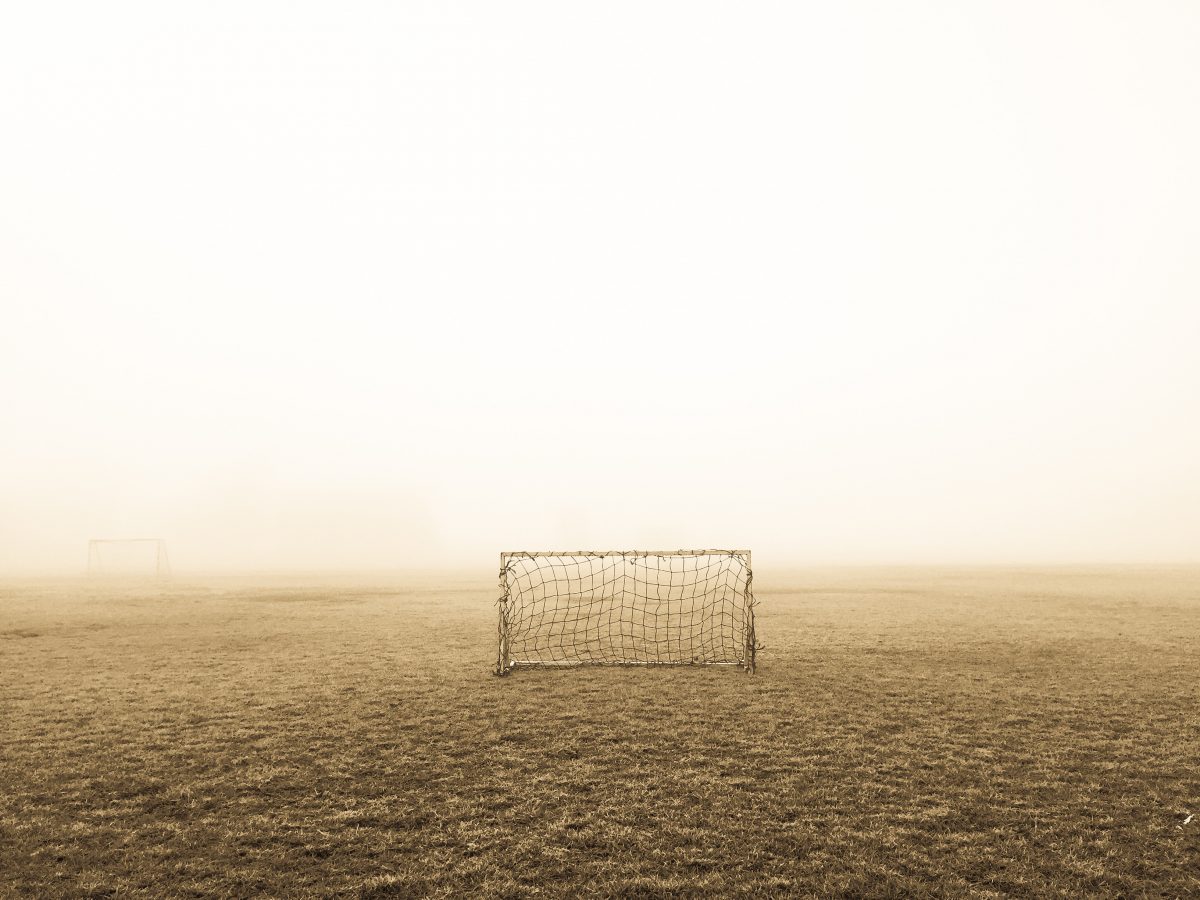 What does ideal sale look like for you and your company?
Make a list of the solutions
that your product or service addresses and use them as a checklist when you're qualifying with procurement
Your job then becomes one of asking questions
to see which ones are important to procurement and why
When the time comes to have the closing discussion
your focus narrows only to those issues that are important to your procurement professional. Your process therefore becomes more targeted and effective. Everything important is included and all irrelevant issues are omitted
2. UNDERSTAND THE PROCUREMENT PROCESS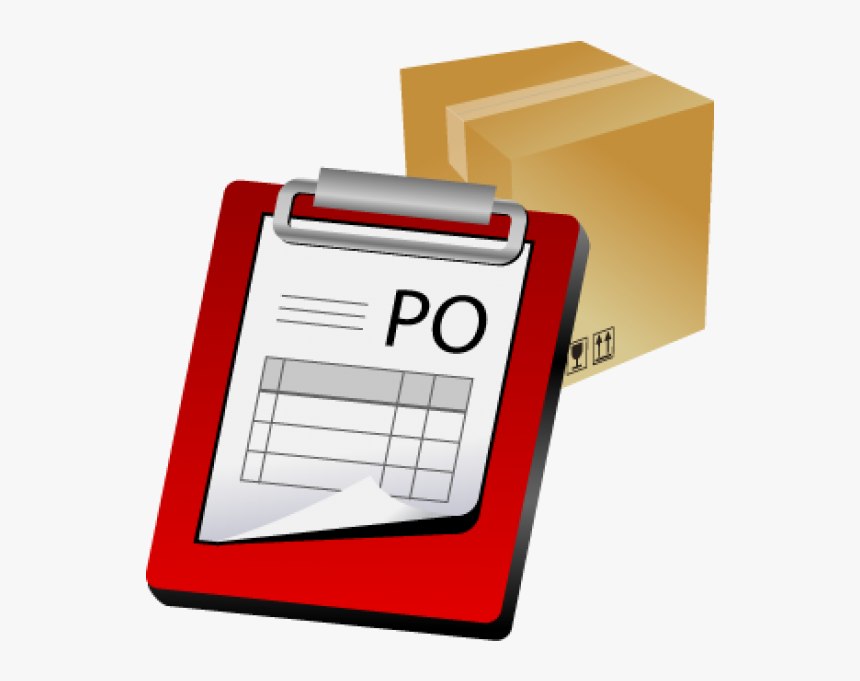 This will help you understand how they operate. The procurement process can be split into 8 steps.
Need Identification
Purchase Requisition
Review of Request
Vendor Assessment
Quotation Request
Negotiation and Contract
Receiving Supply
Supplier Relationship Management
3. PREPARE PREPARE PREPARE
80% of your success will depend on your preparation. Define your negotiation strategy. Good preparation is vital to a procurement negotiation, and results in a good deal. Research and preparation on your part not only sets you up well for the negotiation. It's also a sign of respect for your supplier. You don't want to waste their time. Or yours.
4. WORK COLLABORATIVELY WITH YOUR COUNTER-PARTY
Ask open questions, listen actively, and work proactively to create win-win solutions.
Here is a strong tip: View your procurement professional as a business partner.
Why? Your success mirrors theirs, and you need them to be successful so that you can have a stable supply chain. Yes, negotiate hard, but prepare well, so the negotiation leads to a mutually beneficial arrangement.
5. CLOSE THE DEAL WITH A WIN-WIN
Important, as this defines what you will be measured against. No matter how well optimised your sales process is, closing a negotiation with procurement remains one of the hardest aspects. Getting procurement to commit to your business doesn't just require a strategic approach, but also delving into their mindset. The only way to make it a win-win situation for both parties is to actively listen throughout the negotiation, and ask those quality questions. To close the deal on an equal playing field.
Book your team's Effective Negotiation Workshop today – gather the team and we will take care of the rest.
Call us at KONA on 1300 611 288 for a conversation, or email info@kona.com.au anytime.