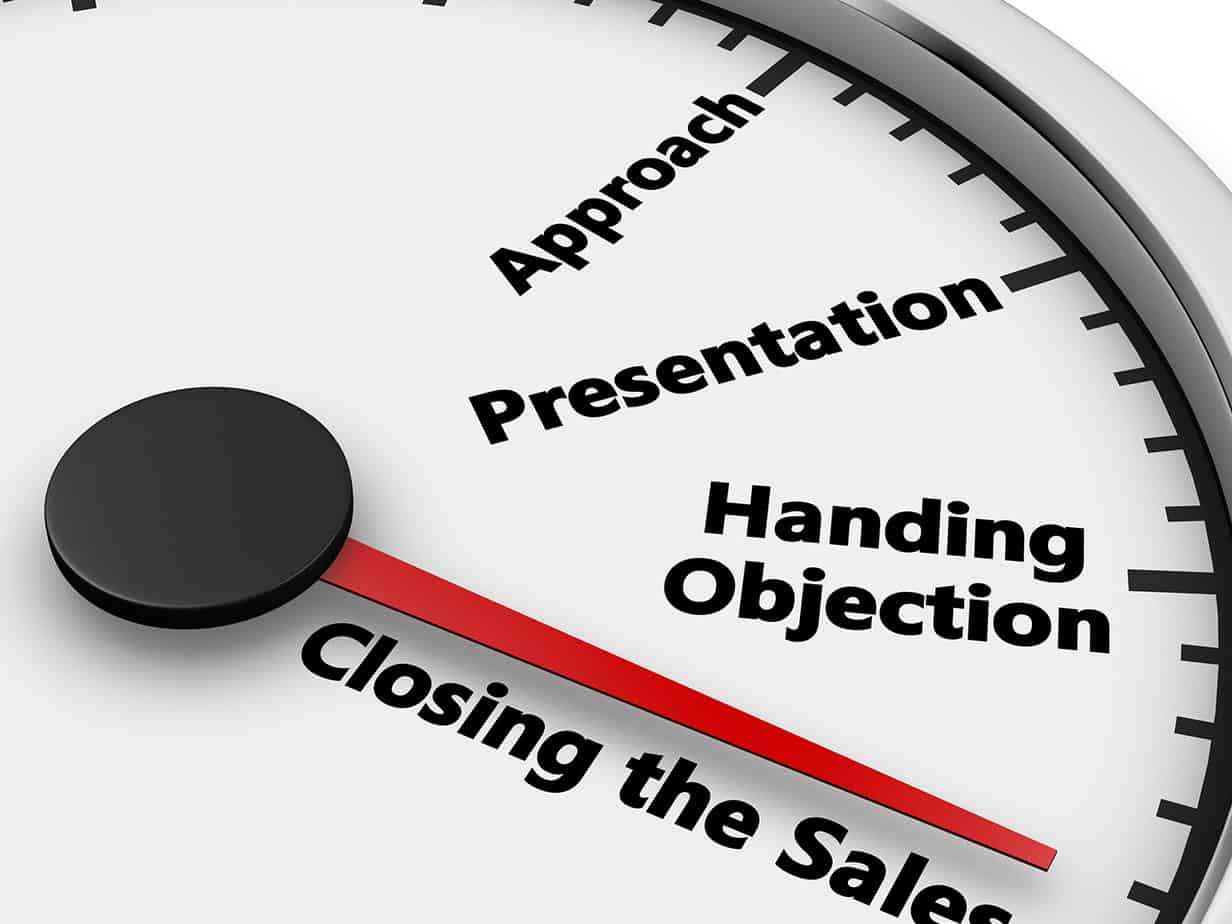 Sales closing is an art. A hard and elusive art. Yet an art that when done right brings so much joy.
Well-trained salespeople have mastered the art of sales closing.
But it certainly doesn't happen overnight. Sales closing is a time-honoured skill, that with time, only gets better.
WHAT IS SALES CLOSING?
Sales closing is getting a prospect to agree to a deal and sign a contract. It is how salespeople achieve KPIs. Ultimately, it is how businesses grow revenue. Put simply,
sales closing is the culmination of all your efforts
. You put in the time and made a strong case for your customer. That is, why your product or service is the solution that will solve all their pain points. But getting to that elusive closing stage certainly takes plenty of patience and persistence. Clients will often say no more than once before they get to a yes. However, the problem is, that
many salespeople give up before they reach that final yes
. That is, that yes that is just around the corner of Give Up Street.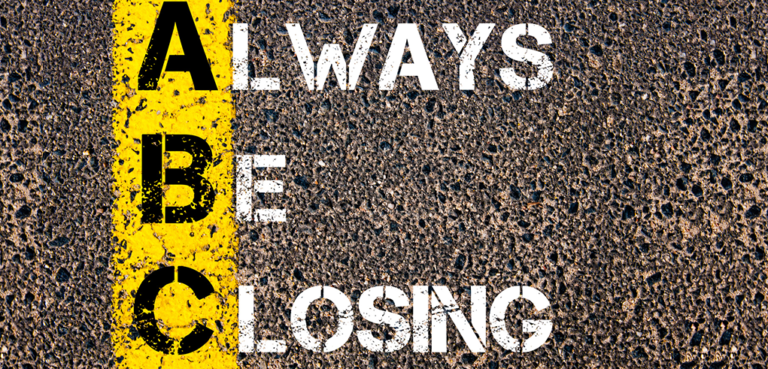 Now it is worth noting that sales closing isn't the only stage of the pipeline that matters, but it is absolute. That means,
you either close or you don't
. The make-or-break nature of sales closing can make it one of the most stressful aspects of selling. However, it does not have to be. To help, here are
5 Tips to Master Sales Closing Like a Pro.
1. ACT ON BUYING INTENT
Learn how to recognise when you've successfully gotten your client into the buyer mindset.
That is so you know when it's appropriate to ask for the sale. Being able to spot this buying intent during the sales process is hard. But when you learn how to identify it, you can ask at the right time and you'll see positive results. The buying intent could be an easy one to spot. That is it could come in the form of a straightforward expression of a desire to buy. Like "this is what we've been looking for! When can we get this delivered ASAP?" Or it could be a lot trickier than that. That is, more subtle and requires nudges to get over the line. Like a client taking an interest in a specific offering and asking detailed questions about it but not committing. Either way,
being able to recognise your customer's buying intent signals the beginning of the sales closing process.
2. IRON OUT ALL THE DETAILS
Put everything out on the table.
Clearly
. That includes your expectations, payment terms, delivery details, timelines, and so forth.
Most deals fall through when each party thinks they're getting something a little different than first agreed to.
So, make sure your proposal is clear and mutually agreed upon.
3. MOVE FAST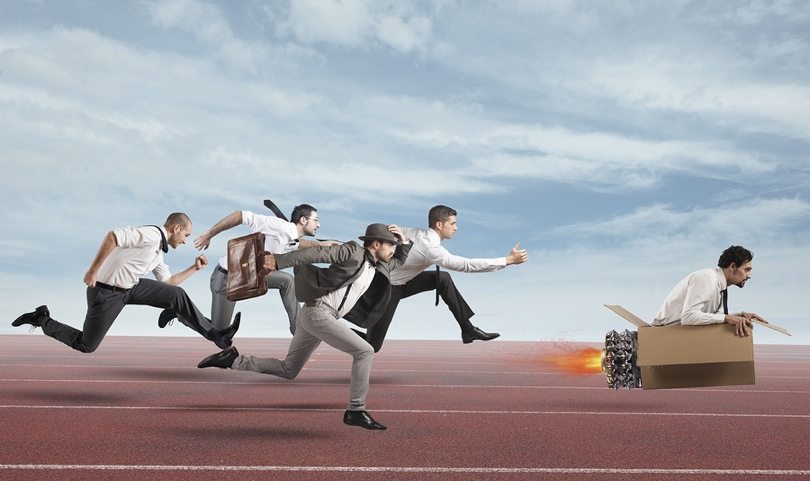 When you get the green light, don't stall. Otherwise, the moment will go cold.
Strike while the iron is hot. Know exactly the core steps in your sales process. Hasten to get all the administrative logistics authorised. All the while, walking your buyer through each of the steps.
No matter what you do, it is crucial not to waste a lot of time creating your proposal document.
All too often we hear from sales Managers who say their sales team hear the words they want to hear to win the deal but then take way too long to put it on paper. And very often they end up losing it to a speedier competitor. Sound familiar?
4. UNDERPROMISE AND OVERDELIVER
Even with the best intentions of creating a fantastic customer experience, sometimes businesses and their people commit to unrealistic deadlines. This, in turn, can cause them to let customers down. So instead of overpromising and underdelivering, why not build the opposite into your business practices? 
Build customer delight and loyalty by underpromising and overdelivering.
Can you create added value around the product, service, or action that you deliver?
5. ASK FOR NEXT STEPS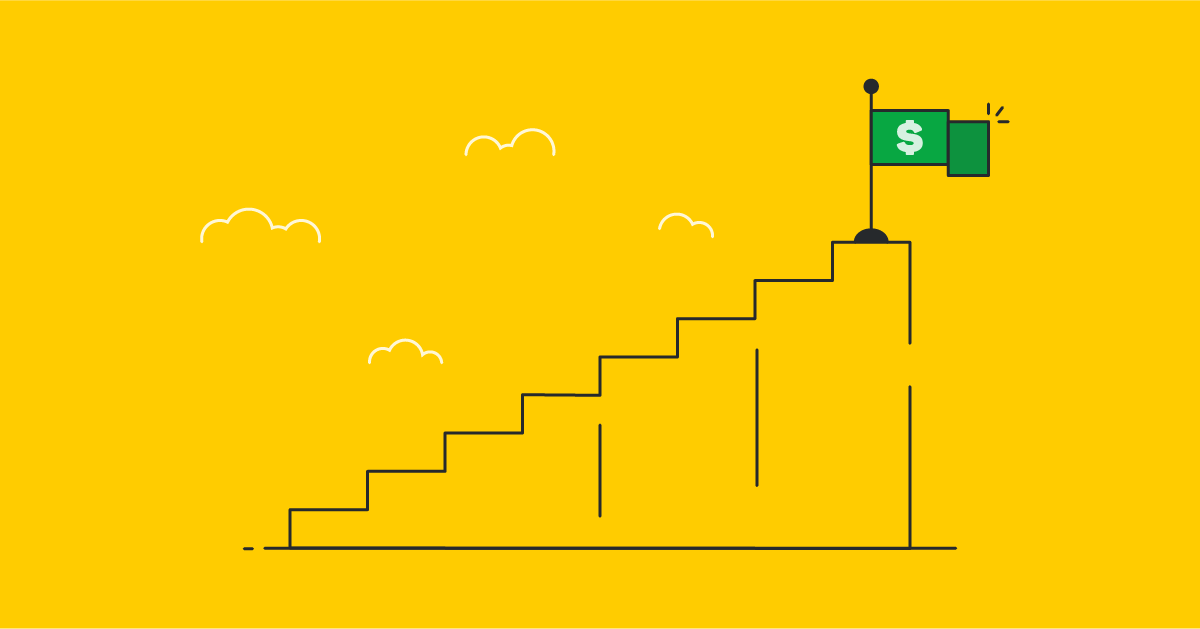 The best way to master sales closing like a pro is to
define and agree on a clear "Next Steps" strategy
. Your Next Steps strategy needs to be relevant to the sale. Such as scheduling another call to talk about quotes, visiting the prospect in person, or providing supporting documents and case studies. The point is that
you need to discuss and agree on something before you end that meeting
. This ensures a mutual commitment from both parties, as well as locking in another meeting.
Book your Sales Team on their Value Sales Training Workshop. Gather the team and we will take care of the rest.
Call us at KONA on 1300 611 288 for a conversation, or email info@kona.com.au anytime.