Fires, droughts, floods, and a pandemic. If there is one certainty, it is uncertainty. Working from home, remote managing, hybrid workplaces, and virtual meetings are all the new normal. What is next?
No one knows what is next. Many leaders are pushing along, regardless of the stop-start situation we are facing in the business world at the moment. Leaders are continuing to encourage their team to Smash Sales. But many are also pondering the many questions uncertainty raises:
How is my team's mindset at the moment?
Am I managing my Sales team effectively?
Have my Salespeople lost their mojo?
Has pandemic procrastination reared its ugly head again?
Is my Sales team struggling to sell with too many changes happening?
What can I do to improve my team's Sales during these times?
Rest assured, there are certain adjustments you can make to your Sales and Marketing teams to help increase productivity during these times.
Five Tips to Smash Sales
By making appropriate and tailored changes to your team's Sales approach, you'll ensure that you have a robust process now and into the future. Let's start you off with these 5 Tips to Smash Sales in Changing Times.
1. Increase Touchpoints
Are you familiar with the Rule of Nine? It's a marketing concept that suggests potential customers need to see and hear your marketing messages at least nine times before they buy from you.
And crucially, studies have shown it works. So if you are experiencing a slow moment in your business right now, then review your Sales funnel! Then, start interacting with the customers in your pipeline and optimise your opportunities.
Additionally, whether you have a small or large business, it's important that anyone who works for your company understands the role they play in your sales process. For example, a bad customer service experience could cause your customer to go elsewhere or not renew their contract.
2. Empathise With Your Customers
It is a difficult time for many businesses, including yours. But it is also a hard-hitting time for your customers as well. While you may be tempted to offer them deals and incentives to get more of their business, perhaps pause that idea for the moment.
Instead, take the time to find out how your customers are doing. This is an important part of managing your relationship with your customers. That is, building that all-important trust.
Reach out to them to learn how their business may have been impacted by the pandemic or flood. This approach is welcoming, positive and it will give you a better idea about how you can better support them. And it will also give you new opportunities to customise your Sales approach to their needs.
To Book Your Team's Tailored How to Smash Sales in Changing Times Workshop.
3. Coach you Sales Team with Vigor
It is widely known that employees feel valued at work when they have opportunities for growth and development. And at a time when uncertainty is taking a toll on the mental health of people, it's vital to nurture your salespeople. Especially if you want them to perform well.
Therefore, prioritise your team's professional development with customised Sales coaching. And also offer constructive feedback to build confidence. When people feel appreciated and empowered at work, their sales performance skyrockets. A great outcome for their mental health as well as your business growth.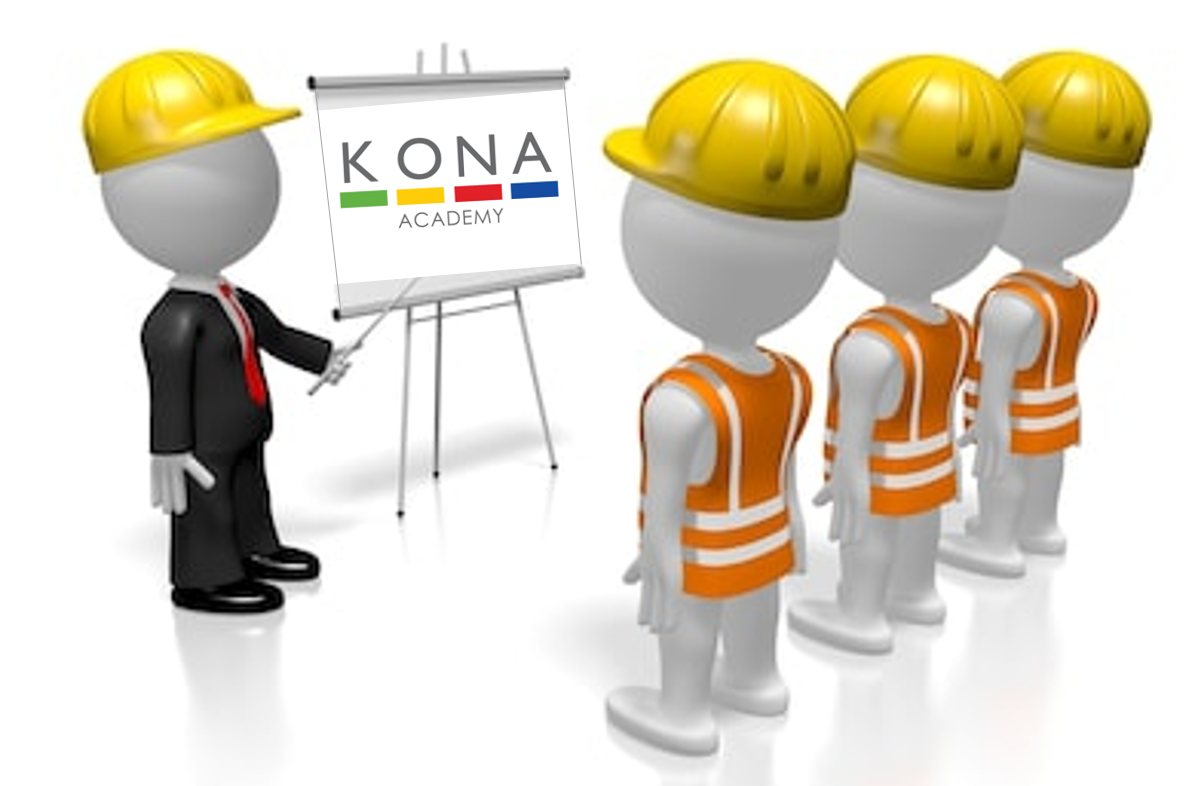 4. Get to grips with your CRM
Who do you need to contact, phone, email, call, and in what order? Working in a hybrid setup means we are spending more of our day on our CRM platform. Using your CRM to prioritise you and your team's time will ensure optimum productivity moving forward.
Does your team know their way around your CRM? Identifying leads, nurturing customers, and delegating tasks within your CRM is crucial to your team's pipeline management and Sales growth.
5. Engage in Conversational Sales
The future of sales is about having a conversation versus delivering a sales pitch.
Companies are building onsite chat programs that allow conversations to occur in real-time versus online lead forms that offer no interaction. Discussions that occur while the prospect is focused on the issue allows the conversation to progress naturally.
Being able to ask well-timed and well-researched questions will yield better results than sending an email about pain points and how your product or service can solve them.
Conversational sales is all about asking quality questions and actively listening. And it is also about learning about your prospect's business and finding ways to add value. By doing so, this immediately builds rapport and trust with your prospects to close deals more often.

To Book Your Team's Tailored How to Smash Sales in Changing Times Workshop.
Gather the team and we will take care of the rest – learning and laughs included.
Call us at KONA on 1300 611 288 for a conversation, or email info@kona.com.au anytime.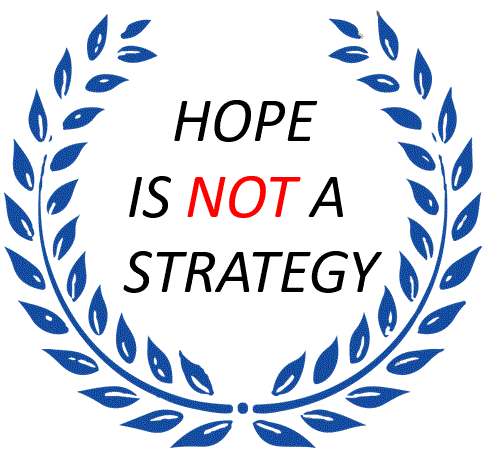 ---