Train the Trainer / Manager as Coach
Do You or Are Your Leaders and Managers Having to Deliver Training?
Are You Expected to Coach Your People and Create Real Change in Your Organisation?
Do You See These Things Happening in Your Organisation….
Your internal training receives average feedback.
Your people don't look forward to internal training opportunities.
The changes you expect from your training program are not happening.
Coaching is an after thought rather than 'the way we do business around here'.
KONA's 'Train the Trainer' and 'Manager as Coach' Prepares Your Leaders with The Latest Techniques to:
Confidently prepare and deliver training material and content.
Understand adult learning.
Deliver techniques and styles.
Balance theory with practical application.
Create a coaching culture.
Deliver and accept feedback.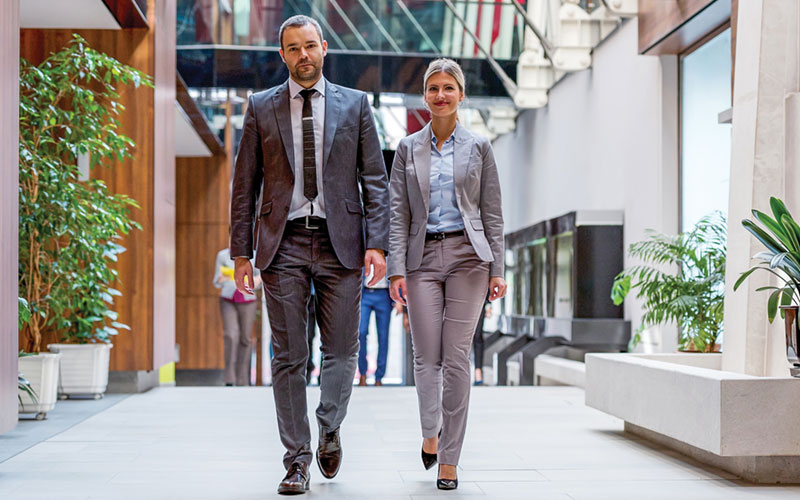 Get in touch with Kona
If you need to increase your Team or Organisation's Performance and Results contact KONA today on
1300 611 288
or email info@KONA.com.au
SYDNEY
Suite 1,
11 Phillips Street
Neutral Bay NSW
Australia 2089.
MELBOURNE
Suite 1,
432 Smith Street
Collingwood Victoria
Australia 3066.
We cover all States Australia wide including Sydney, Melbourne, Brisbane, Perth, Adelaide and Hobart.
Contact Us Now or Call 1300 833 574