8 Key Challenges of a Team Leader:
New to the role and/or Leading the Team you were previously a member of
Your Team is below target or regularly miss their KPIs
Calls are being Escalated too readily
You have product and systems knowledge, however are lacking in People Management skills
Your people don't handle conflict well with customers or have poor C-Sat scores
CSRs are more concerned about AHT – Average Handling Times – than helping customers
They lack structure in their customer conversations
Sales and Customer Service is suffering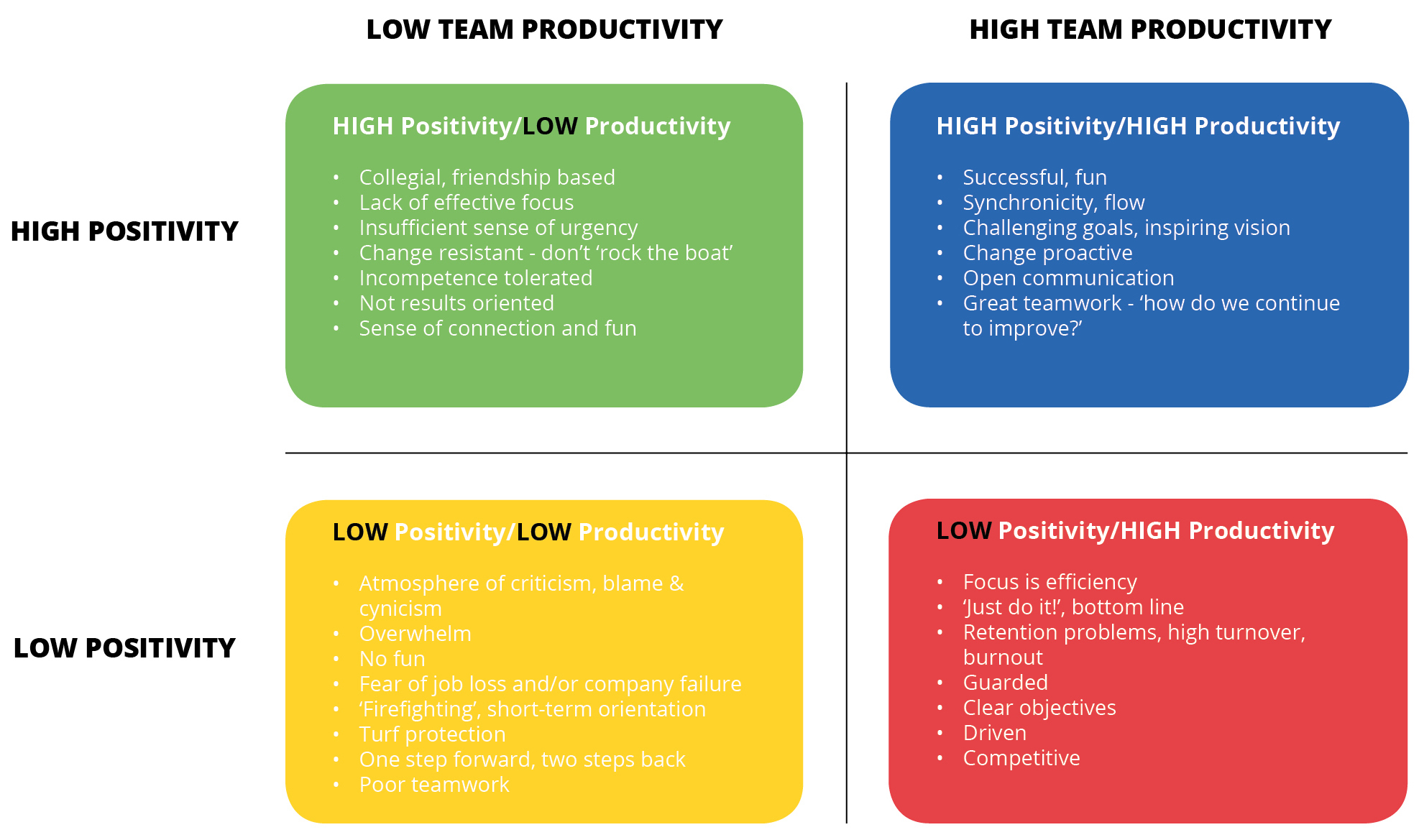 For over 16 years KONA's Team Leader Coaches have been Customising Training and Coaching for Team Leaders to be able to
Motivate and improve the skill sets of their people
Implement a retention plan to retain their best performers
Know how to conduct one-on-one coaching with CSRs to develop their 'conversational' (soft) skills
Have a consistent unified approach to performance management
Overcome their egos when they do not believe they need any improvement
Ultimately, achieve KPIs consistently
KONA Group's Customised Training and Coaching will Help Your Team Leaders to:
Increase customer satisfaction
Increase customer retention
Increase first call resolution
Reduce escalation
Increase KPIs achieved
Reduce staff turnover
Reduce Average Handling Times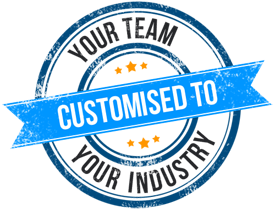 SYDNEY
Suite 1 | 11 Phillips Street.
Neutral Bay NSW.
Australia 2089.
LONDON
Suite 1 | 2 Gipsy Hill,
London, SE19 1NL.
United Kingdom.
MELBOURNE
Suite 1 | 432 Smith Street,
Collingwood Victoria.
Australia 3066.
We cover all States Australia wide including Sydney, Melbourne, Brisbane, Perth, Adelaide and Hobart.
Contact Us Now or Call 1300 833 574