Advanced Sales Training Experts
Kona Sales Training Academy
KONA Training Academy modules can be customised to suit your business.
All Training is conducted onsite at your workplace.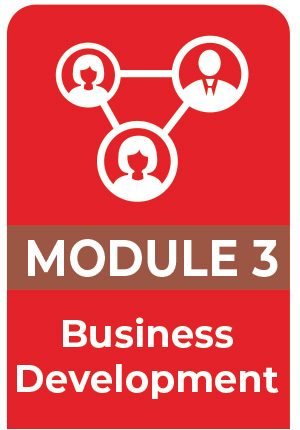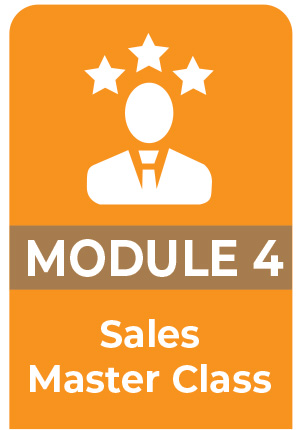 To Find Out More About Our KONA Training Academy
Call 1300 611 288
KONA Bespoke Sales Training
KONA Customise Sales Training in Sydney, Melbourne and all over Australia for organisations with these Sales Performance Issues:
They miss sales KPIs too often.
Current business comes from existing 'friendly' customers/clients as they don't know where their future business is going to come from.
Uncomfortable speaking with senior decision makers as most of their customer contacts are at low or middle level.
Happiest when talking about price and product specs and lose negotiations because the opposition always "gave a better price".
Don't have enough opportunities in their Pipeline and those they have are often repeat orders as they cannot make appointments with new contacts/companies.
Blame you, the market, your products/services, their customers, accounts department, when they don't hit target.
If you need your sales people to consistently hit target, and be seen as an industry resource and strategic partner instead of a "product flogging, price quoting, problem solver", KONA Group's Hearts and Minds™ sales training will develop your sales people to be able to:
Prospect and develop new business.
Build strong relationships and accounts from the top down - not just at an operational level where they get a regular cup of coffee!
Drive activity that builds a sales pipeline of future opportunities and results.
Plan and structure their time effectively to increase their productivity and results.
Maximise the ROI from each sales meeting.
Understand the genuine needs of your customers, and then create a compelling link between those needs and your products and services.
Close more sales through high impact presentations and negotiations.
KONA customise every Sales Training and Coaching program to our client's business and teams, and are facilitated by experienced professionals. We do not run generic, off the shelf, 'by the manual' sales training courses, delivered by theoretical trainers or academics. Receive a FREE Sales Capability Assessment for your team by contacting KONA today at info@KONA.com.au, or call 1300 611 288 
Contact KONA to discuss how Hearts and Minds™ selling will change your sales people's results. Call: 1300 611 288 | SMS: 0481965405 | Email: info@kona.com.au
SYDNEY
Phillips Street.
Neutral Bay NSW.
Australia 2089.
MELBOURNE
Suite 1 | 432 Smith Street,
Collingwood Victoria.
Australia 3066.
CENTRAL COAST
Empire Bay Drive
Kincumber, NSW
Australia 2251.
LONDON
Suite 1 | 2 Gipsy Hill,
London, SE19 1NL.
United Kingdom.
We cover all States Australia wide including Sydney, Melbourne, Brisbane, Perth, Adelaide and Hobart.
Contact Us Now or Call 1300 833 574