Presentation Skills Training and Coaching
7 Reasons Why Most People are Unable to Present Effectively:
Fear and lack of confidence
No purpose: presentations of this type lack meaning and are ineffective
No structure: the result is excessive information, poor clarity and decreased retention
One way communication: the presenter 'TELLS' their listeners, and audiences tune out
A one presentation fits all mentality: it doesn't – different audiences have different requirements
Poor delivery techniques: unsure of body language and interaction and reliance on visual aids
Lack of training: it's difficult to be effective if you are unskilled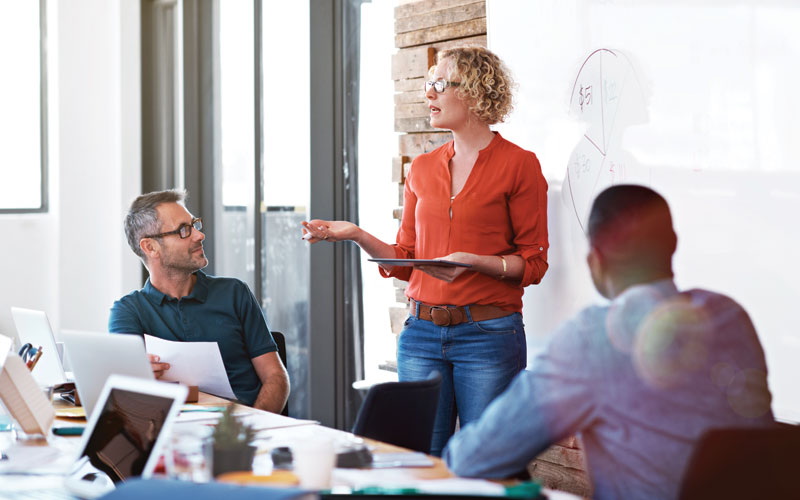 Business results are dramatically increased with well-delivered presentations. KONA Group's Presentation Skills Training & Coaching program will equip you and your team to:
Present with strength, clarity and purpose
Own your space and audience
Present your ideas clearly, concisely and coherently to a variety of audiences
Lead your listeners to a predetermined goal
Have your audience extract the relevant points
Generate action from your presentation and reports
Design and deliver sharp and accurate presentations for many occasions
Speak effectively in prepared and impromptu situations
To discuss how KONA's Professional Presentation Skills Training and Coaching can improve your results contact KONA Group:
Call: 1300 611 288 | SMS: 0425 200 883 | Email: info@kona.com.au
SYDNEY
Suite 1 | 11 Phillips Street.
Neutral Bay NSW.
Australia 2089.
LONDON
Suite 1 | 2 Gipsy Hill,
London, SE19 1NL.
United Kingdom.
MELBOURNE
Suite 1 | 432 Smith Street,
Collingwood Victoria.
Australia 3066.
We cover all States Australia wide including Sydney, Melbourne, Brisbane, Perth, Adelaide and Hobart.
Contact Us Now or Call 1300 833 574