Leadership and Management Mentoring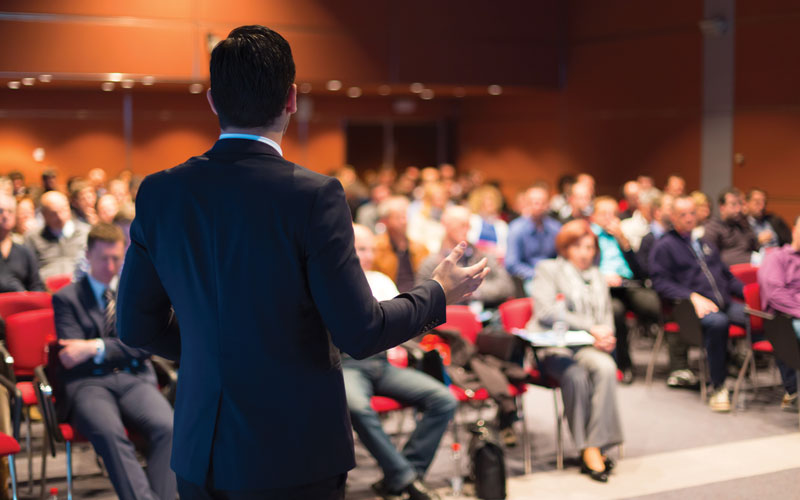 At your next conference, event or training program, take advantage of some of the best business Speakers in Australia when you book a KONA speaker
Is the Quality of Your Organisations Current Training Material at The Right Level?
The Key to A Truly Successful Organisation Lies With The Performance of It's Leaders.
Having a team of leaders and managers that deliver high-performance results is key to this.
How Well Do Your Leaders…
Create and communicate a real value vision for the future?
Develop and EXECUTE a commercially aggressive strategy to achieve that vision?
Understand and Drive the critical processes, competencies and behaviours through their people?
Engage, Enable and Empower every employee?
Develop real Action Plans to translate strategy into effective execution?
Truly make people – at all levels – responsible and Accountable for their actions and performance?
Maximise operational effectiveness?
Many leaders and managers are in survival mode, continuing to do the same things each day, hoping that the next quarter will be different.
The KONA Group's Leadership and Management Training Programs are Focused on Results.
Ensure 'strategy' translates to 'execution'
Drive continuous improvements toward operational excellence
Foster a 'culture of leadership' not just develop leaders
Develop the leadership abilities of anybody from Team Leader to General Manager
Have sales managers become sales LEADERS
Prepare 'high-potential' employees to lead
Instill best-practice project leadership methodologies
Create and/or sustain high-performing teams.
SYDNEY
Phillips Street.
Neutral Bay NSW.
Australia 2089.
MELBOURNE
Suite 1 | 432 Smith Street,
Collingwood Victoria.
Australia 3066.
CENTRAL COAST
Empire Bay Drive
Kincumber, NSW
Australia 2251.
LONDON
Suite 1 | 2 Gipsy Hill,
London, SE19 1NL.
United Kingdom.
We cover all States Australia wide including Sydney, Melbourne, Brisbane, Perth, Adelaide and Hobart.
Contact Us Now or Call 1300 833 574