Key Account Management Training
When You Think of Key Account Management Training to Help Win or Grow Your Key Accounts, Which Situation is Your Organisation Facing?
Your sales team are trying to grow your Key Accounts with limited success.
They do not have a clear strategy to secure and develop your top accounts
You have too much revenue and profit dependant on too few customers
They are not leveraging enough influential relationships, especially at senior level
You are seen as a large supplier but not as a Strategic Partner
There are immense opportunities to build Key Accounts but are failing to do so.
Your organisation is under increasing pressure from the competition and you need to respond in a different manner
Key Account Management requires planning and a clear focus on growth and for over 20 years KONA Group Key Accounts Development specialists has been helping organisations to Execute Key Account Strategies and increase your:
Key buying & influence relationships
Product / service penetration
Share of customer spend
Customer loyalty
Competitive strength
Conversion rates on major bids, tenders and contracts
Supply and value chain agility
We use a range of proven methods with our advanced KAM training including DISC Profiling, elements of SPIN Selling, advanced communication skills, introduction to negotiation skills and much more.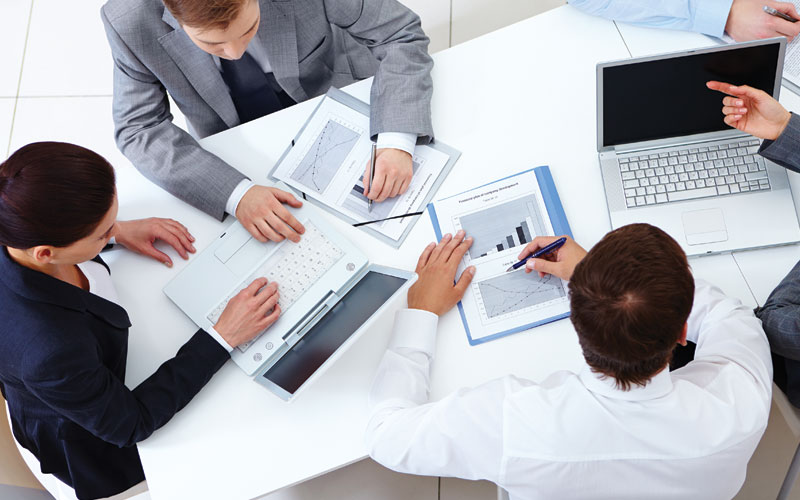 HOPE IS NOT A KAM STRATEGY
Key Account Management in B2B Markets
In many companies 80% of sales is coming from 20% of the customers. However, are they contributing 80% of the profits?
If not, a Key Account Management (KAM) approach may well be the only solution to solve this dilemma.
Key Account Management training is not a sophisticated sales technique; it is an integrated company approach to dealing with important or strategic clients of a company. The objectives of a KAM Training Program are to provide more added value to the customer, increase customer intimacy and enhance relationships in different business areas such as R&D, innovation, supply chain, etc. A well-managed KAM relationship will result in long term loyal relationships while improving profitability for both parties.
Key Account Managers play a crucial role in this relationship. They need to avail of a unique set of strategic planning, value added selling, negotiating and interpersonal skills. Successful Key Account Managers are trusted advisers for their clients while aligning and managing their company teams without formal authority.
Suitability – Who should attend?
This tailored KAM training Program is right for you if you are a:
Manager who is responsible (or aiming) for managing Key (Global, Strategic, Major, Large, …) accounts
Key Account Team Managers or Director
Sales, Marketing, Commercial or Business Unit Managers or Director
Outcome.
Benefits
This programme will powerfully show you how to leverage best practice key account management competencies, including the knowledge and skills required to effectively manage your key accounts and how to implement tailored key account management strategies for your organisation in order to segment key accounts and assess their profitability.
The programme will also identify opportunities to add value and provide a total and complete business experience for clients while creating and implementing client focused service strategies. We will show you how to create, develop and implement a written key account management plan for account managers and senior sales management.
Learning Outcomes
Recognise which customers are key accounts
Understand the scope of the key account management role
Recognise the stages of a key account relationship
Develop a strategic key account plan
Identify the potential in your customers
Use professional business analysis tools
Develop internal teams to meet the needs of key accounts
Identify and develop decision making units
Utilise internal resources in a virtual team environment
Develop a strategic plan for a customer – and get feedback
6 Stages of a Sales Professional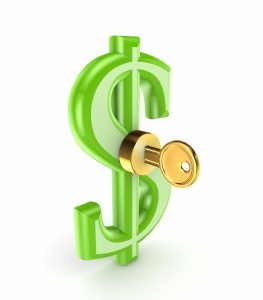 Customised Key Account Management Training and Coaching
The KONA Group do NOT run generic, off the shelf, 'by the manual' Key Account Management Training courses, delivered by theoretical trainers or academics.
KONA customise will every Key Account Management Training and Coaching program to your organisation and teams, and are facilitated by experienced professionals, all who have run businesses, managed teams and built Pipelines.
In addition, all learning is immediately applied to actual real-life Key Accounts and your Account Managers will apply the skills and methodologies on the day.
That way the program pays for itself and as we work, your sales increase!
Because Hope Is Not A Sales Strategy!
So if you need to increase your revenue and drive sales from your Key Account Strategy contact KONA today on.
Call: 1300 611 288 | SMS: 0425 200 883 | Email: info@kona.com.au
SYDNEY
Phillips Street.
Neutral Bay NSW.
Australia 2089.
MELBOURNE
Suite 1 | 432 Smith Street,
Collingwood Victoria.
Australia 3066.
CENTRAL COAST
Empire Bay Drive
Kincumber, NSW
Australia 2251.
LONDON
Suite 1 | 2 Gipsy Hill,
London, SE19 1NL.
United Kingdom.
We cover all States Australia wide including Sydney, Melbourne, Brisbane, Perth, Adelaide and Hobart.
Contact Us Now or Call 1300 833 574