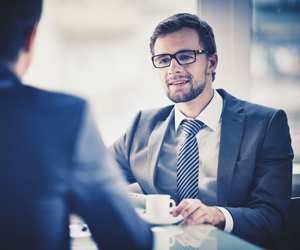 One-on-one interviews provide a personalised approach to gain profound qualitative information with our researcher being able to observe and record a person's unique perspective or experience as it relates to your business.
This technique allows the us to take the time to extract the detailed information that is really important to your business based on the individual's insights.
KONA Group has specialists in the area of one-on-one interviewing with techniques developed through years of experience in both high and low intensity interviews and negotiations.
To discuss how KONA Group's one-on-one interviews can help you understand and effectively target your customer, contact KONA Group:
Call: 1300 611 288  |  SMS: 0425 200 883  |  Email: info@kona.com.au