How Effective is Your HR Strategy?
Are your poor performers either managed out or up?
Do you have the right people/skills to grow your business?
Are your employees motivated, engaged and giving 100%?
Are you attracting and recruiting the best people to your business?
Are your employees 'engaged' in your business?
An engaged workforce has a direct impact on sales performance, sometimes driving a 300% increase!
To have an effective HR Strategy your organisation needs to have these areas totally under control:
Employment & OH&S legislative compliance
Employment law advice and on-call expert HR
Performance management
People strategy/workforce planning
Employment contracts & correspondence, HR policies, HR programs
Sales, management & employee incentive, recognition and benefit plans
Organisational, team and individual effectiveness review
Position your business for best employer status
Attract and keep the best employees to power your business
Employer brand and employee value proposition strategies
Introduce recruitment strategies, methodologies and systems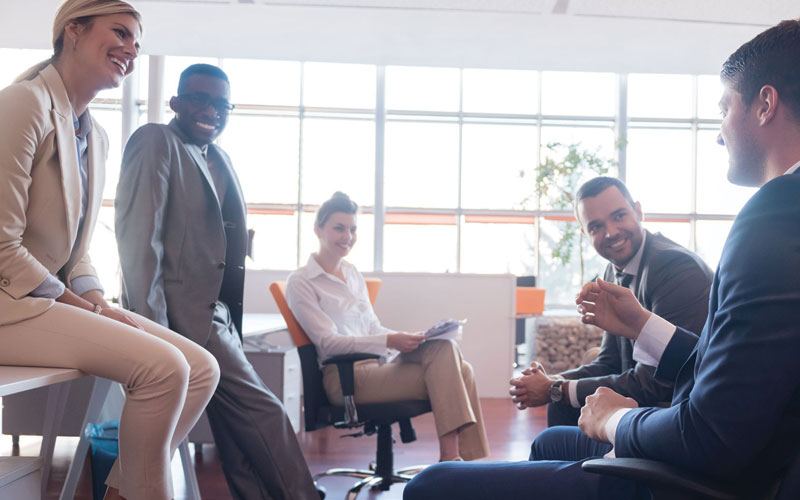 The KONA Group has a track record of developing and delivering the full range of up-to-date HR solutions, advice, and HR strategy support customised to suit your business – and you use and pay only for what you need.
For more information about how The KONA Group's human resources strategies will help your organisation, please contact KONA:
Call: 1300 611 288 | SMS: 0425 200 883 | Email: info@kona.com.au
Get in touch with Kona
If you need to increase your Team or Organisation's Performance and Results contact KONA today on
1300 611 288
or email info@KONA.com.au
SYDNEY
Suite 1,
11 Phillips Street
Neutral Bay NSW
Australia 2089.
MELBOURNE
Suite 1,
432 Smith Street
Collingwood Victoria
Australia 3066.
We cover all States Australia wide including Sydney, Melbourne, Brisbane, Perth, Adelaide and Hobart.
Contact Us Now or Call 1300 833 574