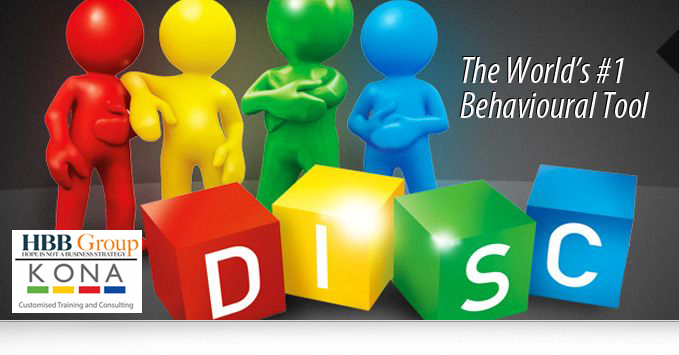 DISC PROFILE in SALES TRAINING | KEY ACCOUNT MANAGEMENT
People tend to trust people who are similar to them. The most effective way to gain the commitment and cooperation of others is to "get into their world" and "blend" with their behavioural style. DISC helps a sales force by helping them understand their natural approach to the sales process, and how to adapt their approach to different prospects.
KONA Training use DISC Sales Profiles coupled with focused facilitation to enhance communication between your sales team and to also profile clients, so communication styles are better understood for stronger lasting relationships.
Our Team Report provides a detailed breakdown of a team's DISC data (up to 100 people) through a variety of charts, diagrams, and comparison pages. This is a great tool to get a high-level snapshot of the team's composition, contrast their similarities, differences, strengths, potential areas for conflict, and generally make sense of a large amount of group assessment scores through easy-to-understand visuals.
To learn more about DISC and how we can help your client facing team, please call 1300 611 288 or email info@hbbausgroup.com.au
Download our sample Sales DISC Profile or DISC Team Report: