During 3 Recent KONA Power Hour Training Workshops, The Participants:
Made 437 appointments in ONE POWER HOUR!
Another team made 361 appointments in ONE POWER HOUR
A third team SOLD over $1,200,000 of stock in ONE POWER HOUR
Are Your Sales People Winning Enough New Business?
If your sales people are not speaking with enough new customers and prospects
Are reluctant to pick up the telephone to call people they don't know
Can't make appointments with senior decision makers
Can't get past 'the gatekeeper'
Have overstocks that need to be cleared
KONA group's Power Hour Training Program gets results and PAYS FOR ITSELF!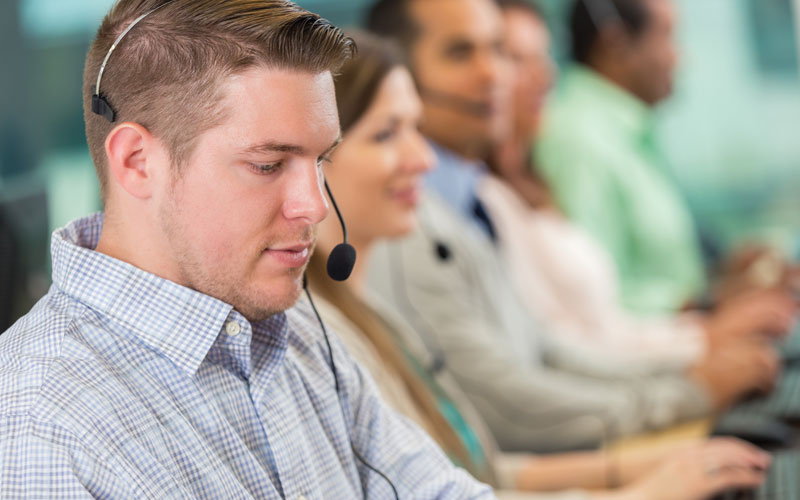 Your Team will Learn the Disciplines and Skills To:
Prepare for a Power Hour
Develop confidence and conversational sales skills
Overcome objections and 'gatekeepers'
Gain appointments, sales and commitments
Earn immediate rewards and recognition
Note: this program is about results and appointments, NOT theory and promises. Therefore, as part of the training workshop we can actually have participants on the telephones calling real life customers and prospects so that you gain an immediate ROI!
SYDNEY
Phillips Street.
Neutral Bay NSW.
Australia 2089.
MELBOURNE
Suite 1 | 432 Smith Street,
Collingwood Victoria.
Australia 3066.
CENTRAL COAST
Empire Bay Drive
Kincumber, NSW
Australia 2251.
LONDON
Suite 1 | 2 Gipsy Hill,
London, SE19 1NL.
United Kingdom.
We cover all States Australia wide including Sydney, Melbourne, Brisbane, Perth, Adelaide and Hobart.
Contact Us Now or Call 1300 833 574