Contact Centre Training – Customer Service Excellence
Delivered onsite Australia Wide or via Virtual Workshops Globally.
Your Customer Service Representatives:
Are below target or inconsistently achieving their KPIs.
Escalate calls too readily.
Must utilise a range of counter offers.
Have product, knowledge and systems training, however are lacking in communications skills.
Don't handle conflict well with customers.
Are sometimes more concerned about keeping under Call Time KPIs than understanding their customer.
Lack structure in their customer conversations.
Induction and/or training is often focused on product and systems, not customer engagement.
Your Team Leaders Need to:
Motivate and improve the skill sets of their call centre teams.
Implement a retention plan to retain their best performers.
Know how to conduct one-on-one coaching with CSR's to develop their conversational (soft) skills.
Have a consistent unified approach to call centre performance management.
Become more "hands on" as sometimes they do not believe they need any improvement.
Ultimately, achieve KPIs.
Click here for Call Centre Training testimonial Jet Pets Call Centre Training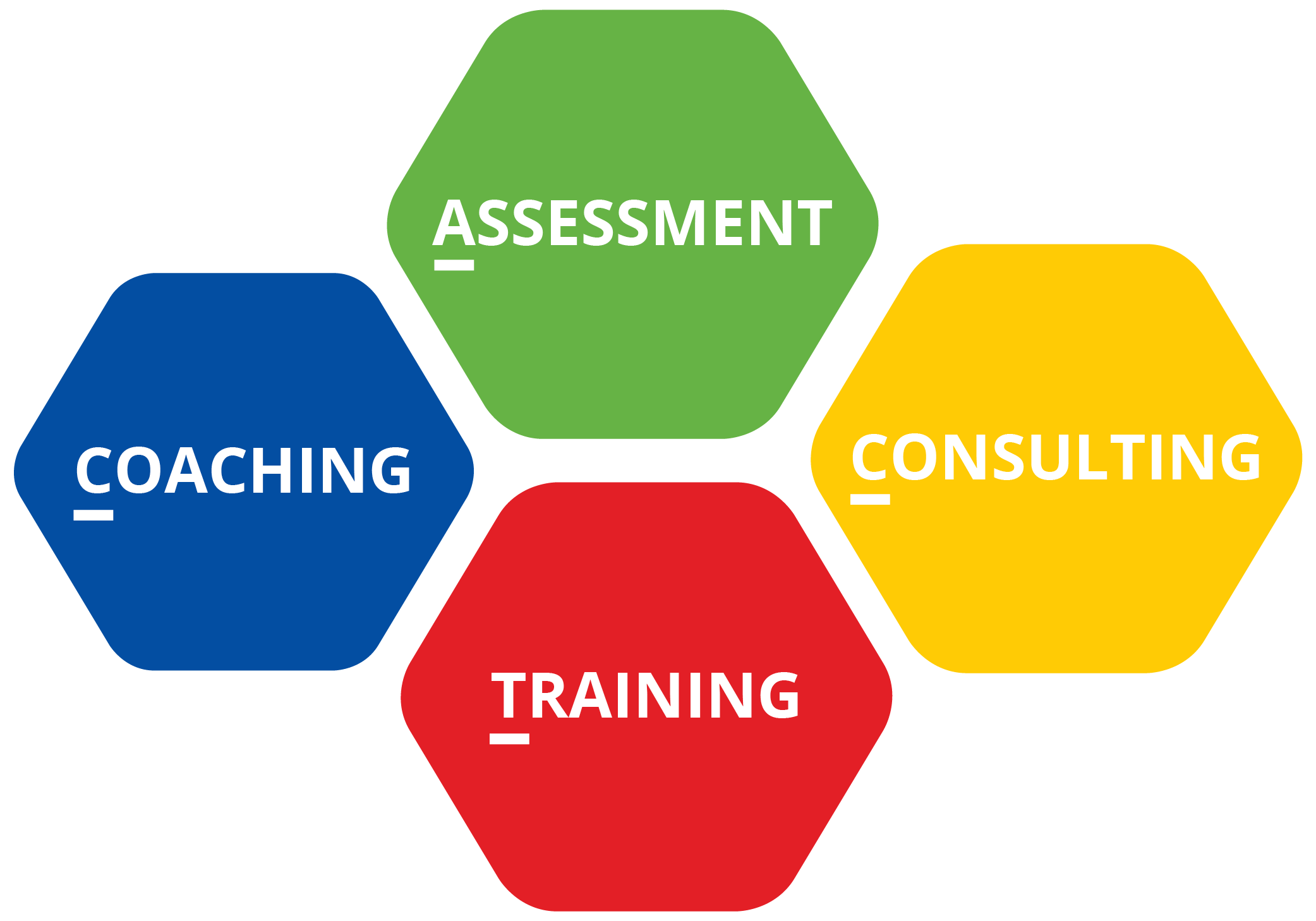 KONA will assist you to get your Call Centre team through our proven A.C.T.C. Process:
Phase 1 – Assessment: Assessment of your team's current ability through double jacking and listening in on calls and bench-marking teams capability or interviews.
Phase 2 – Customising: Training and coaching program's customised to your business and for your teams specific needs.
Phase 3 – Training: Call Centre Training Workshops that are practical and fun, and fit in around your team's work load and call times.
Phase 4 – Coaching: The Coaching phase is critical. It is where we reinforce and embed the new skills and behaviours. The Coaching phase ensures the transition from 'Theoretical' to 'Practical' application of the newly acquired knowledge and skills.
We achieve optimum results through our proven method of kinaesthetic learning – that way, your people won't revert back to their old, comfortable habits!
What Topics are Covered?
Verbal communication techniques
Who are your customers?
Listening skills
Asking the right questions and saying no
Taking messages and using voice mail effectively
Vocal exercises
Cold and warm calls, including developing a script
Going above and beyond and high impact moments
Handling objections and closing the sale
Negotiation techniques
Tips for challenging callers
Phone tag and getting the call back
Stress busting
Call centre trends
What's Included?

Instruction by an expert facilitator
Small, interactive classes
Specialised manual and course materials
Personalised certificate of completion
On-site or virtual training for up to 15 people
What Will Participants Learn?
The nuances of body language and verbal skills.
Aspects of verbal communication such as tone, cadence, and pitch.
Questioning and listening skills.
Ways of delivering bad news and saying no.
Effective ways to negotiate.
The importance of creating and delivering meaningful messages.
Tools to facilitate communication.
The value of personalising interactions and developing relationships.
Vocal techniques that enhance speech and communication ability. Techniques for managing stress.
Call Centre Training & Coaching
HOPE IS NOT A CALL CENTRE STRATEGY
Customer Service Training Programmes
The KONA Group's CSO (Customer Service Officer) training is a world-class training programme designed to provide the foundations for commercial success by delivering excellence in customer experience.
We believe training should be proactive, enjoyable, engaging and clearly useful. We stand against dull, jargon-heavy and policy-heavy sessions that turn training into something participants feel they have to do, rather than want to do.
The KONA Group's customer service training programmes have a core framework, but are adaptable to any sector. The KONA Group's workshops are designed to be practical and interactive, affording each of our team the flexibility to deliver the programmes in a style and format that is personal to them and your organisation.
Call Centre Training: Sales and Customer Service Training for Call Centre Agents
Whether we choose to embrace them, or cannot stand being interrupted by their calls, call centres are here to stay.
Our programs will help call centre agents learn to make the most of their telephone-based work, including understanding the best ways to listen and be heard. Each phone interaction has elements of sales and customer service skills, which we will explore in detail throughout our energising and practical intensive workshops.
Sample Training Course Content
Course Overview
You will spend the first part of the day getting to know participants and discussing what will take place during the workshop. Participants will also have an opportunity to identify their personal learning objectives.
Verbal Communication Techniques
This session will cover the four E's (Expressive, Enunciate, Engage & Energise) of an effective telephone voice and how you can use them to promote a service image.
Who are Your Customers?
In this session, participants will learn about what a customer is, and they will identify some of their own customers.
To Serve and Delight
This session will give participants an opportunity to develop strong, helpful phrases for assisting customers.
Did You Hear Me?
During this session, participants will learn techniques for active listening and staying focused.
Asking the Right Questions
In this session, participants will learn about open and closed questions, as well as probing techniques.
Saying No
Delivering bad news and saying "no" can be two of the most challenging aspects of a call centre agent's job. This session will give participants techniques and practice in these two key skill areas.
Sales by Phone
This session will discuss how to use information delivery and rapport building to help participants sell over the phone.
Staying Out of Voice Mail Jail
Voice mail is a great tool, but it can also be frustrating. In this session, participants will discuss some tips for leaving messages. They will also have an opportunity to practice those techniques.
Closing Down the Voice
This session will give participants a chance to practice some vocal exercises.
Cold and Warm Calls
During this session, participants will learn about these two types of calls and how to maximise their efficiency in each.
Developing a Script
Scripts can be an effective tool, particularly for cold calls. This session will give participants a chance to lay out the framework for their script.
Perfecting the Script
Next, participants will learn ways to customise their scripts. We will also look at FAQ sheets and how they can help participants on a daily basis.
Going Above and Beyond
This session will give participants 15 techniques for success and some ways to customise their service.
Handling Objections
During this session, participants will learn different ways to address objections.
Closing the Sale
Next, participants will develop good questions that can help them close a sale.
Feelings
During this session, participants will work in pairs to rewrite dry and less than imaginative statements to show empathy for their customers.
Changes in the Customer
This session will explore some ways that customers have changed in the past twenty years.
Negotiation Techniques
Negotiation is a key skill for call centre success. During this session, participants will learn four things that they can do to become better negotiators.
It's More Than Just a Phase
Next, participants will learn about the four phases of negotiation and some different types of negotiation.
High Impact Moments
This session will explore some situations where you come into contact with a client or customer at a time when you can have a huge impact on them.
Tips for Challenging Callers
During this session, participants will learn some ways to deal with different caller types.
Dealing with Difficult Customers
This session will give participants nine easy techniques for managing difficult customers. We will also look at how to deal with vulgarity.
Phone Tag and Getting the Call Back
While today's technology can make it hard to reach a decision maker, it also provides opportunities. This session will give participants some tools to deal with phone tag.
Stress Busting
We all need techniques for managing the stress in our lives. This session will encourage participants to develop some personalised ways to manage stress.
Wrapping Up
As the workshop comes to a close, participants will work in small groups to create a review activity for each other. We will also review vocal exercises.
Workshop Wrap-Up
At the end of the day, your staff will have an opportunity to ask questions and fill out an action plan.
SYDNEY
Phillips Street.
Neutral Bay NSW.
Australia 2089.
MELBOURNE
Suite 1 | 432 Smith Street,
Collingwood Victoria.
Australia 3066.
CENTRAL COAST
Empire Bay Drive
Kincumber, NSW
Australia 2251.
LONDON
Suite 1 | 2 Gipsy Hill,
London, SE19 1NL.
United Kingdom.
We cover all States Australia wide including Sydney, Melbourne, Brisbane, Perth, Adelaide and Hobart.
Contact Us Now or Call 1300 833 574