Call Centre Training & Coaching
As you think about your Call Centre and Customer Service team, what "keeps you awake at night?"
Your Customer Service Representatives:
Are below target or inconsistently achieving their KPIs.
Escalate calls too readily.
Must utilise a range of counter offers.
Have product, knowledge and systems training however are lacking in communications skills.
Don't handle conflict well with customers.
Are sometimes more concerned about keeping under Call Time KPIs than understanding their customer.
Lack structure in their customer conversations.
Induction and/or training is often focused on product and systems, not customer engagement.
Your Team Leaders Need to:
Motivate and improve the skill sets of their people.
Implement a retention plan to retain their best performers.
Know how to conduct one-on-one coaching with CSRs to develop their 'conversational (soft) skills.
Have a consistent unified approach to performance management.
Become more "hands on" as sometimes they do not believe they need any improvement.
Ultimately, achieve KPIs.
Click here for Call Centre Training testimonial Jet Pets Call Centre Training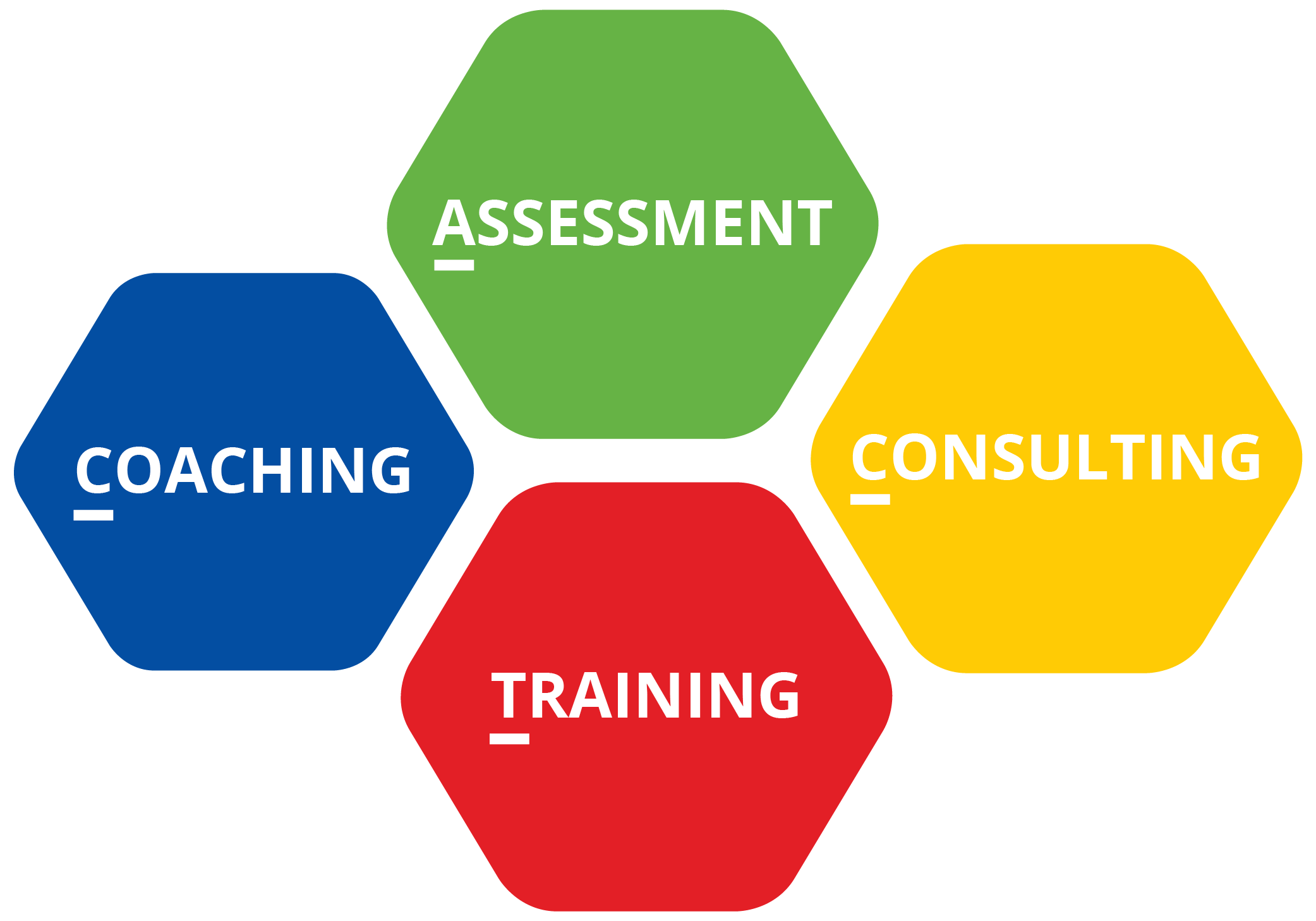 KONA will assist you to get your Call Centre team through our proven A.C.T.C. Process:
Phase 1 Assessment: Assessment of your team's current ability through Double Jacking and listening in on calls; bench-marking teams capability and/or interviews.
Phase 2 Customising: Training and coaching program's customised to your business and for your teams specific needs.
Phase 3 Training: Call Centre Training Workshops that are practical and fun, and fit in around your team's work load and call times.
Call Centre Training can include:
Engaging Conversations and Building Relationships.
Ask Questions to Positively Gain Information.
Manage Complaints and Hostile Customers.
Structure 'Conversational Sales' Conversations.
Make Outbound Sales Calls.
Overcome Objections.
Make Outbound Appointments.
Team Leaders as Coaches.
– Phase 4 Coaching: On the Job follow up and coaching is available to ensure that training content is implemented and reinforced.
Expected Outcomes
Increase in First Call Resolution (less Escalation).
Increase in Customer Satisfaction.
Increase in Customer Retention.
Increase in KPIs achieved.
Increase in Products sold or retained.
Reduction in Staff Turnover.
Drop in Average Handling Times.
SYDNEY
Suite 1 | 11 Phillips Street.
Neutral Bay NSW.
Australia 2089.
LONDON
Suite 1 | 2 Gipsy Hill,
London, SE19 1NL.
United Kingdom.
MELBOURNE
Suite 1 | 432 Smith Street,
Collingwood Victoria.
Australia 3066.
We cover all States Australia wide including Sydney, Melbourne, Brisbane, Perth, Adelaide and Hobart.
Contact Us Now or Call 1300 833 574